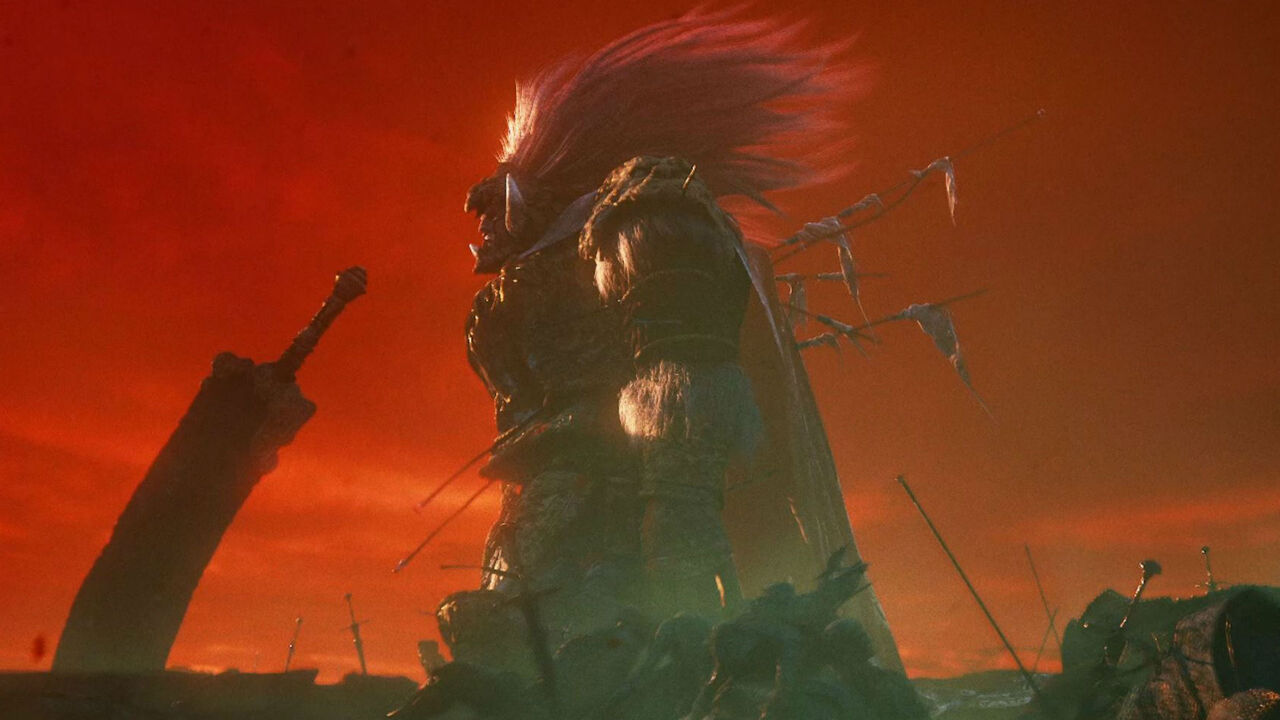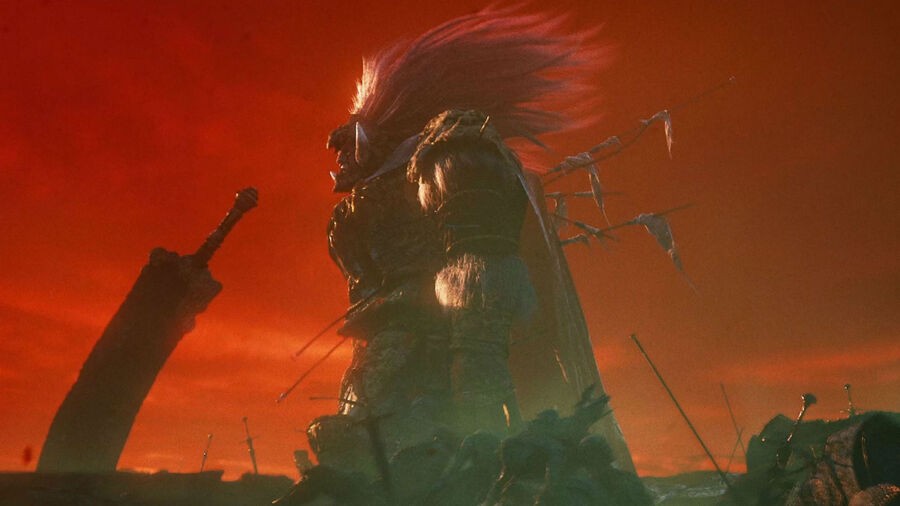 Good news everyone: Elden Ring is still alive. Since its release at E3 2019, the FromSoftware title has remained almost silent, and there have been many rumors in the past few months. There have been discussions about development hell or even cancellation, but there has never been any concrete evidence to support these claims.
Fortunately, FromSoftware once again acknowledged the existence of the game. And, this is what you can get right now. Developers entered Twitter to remind everyone that Elden Ring is still the same thing.
"We hope you expect it," is it? Too funny. But hey, at least we have some official confirmation that it is still in progress.
Hope we can actually see some games in 2021, but before that, please let us know if you are still looking forward to Elden Ring in the comments section below.