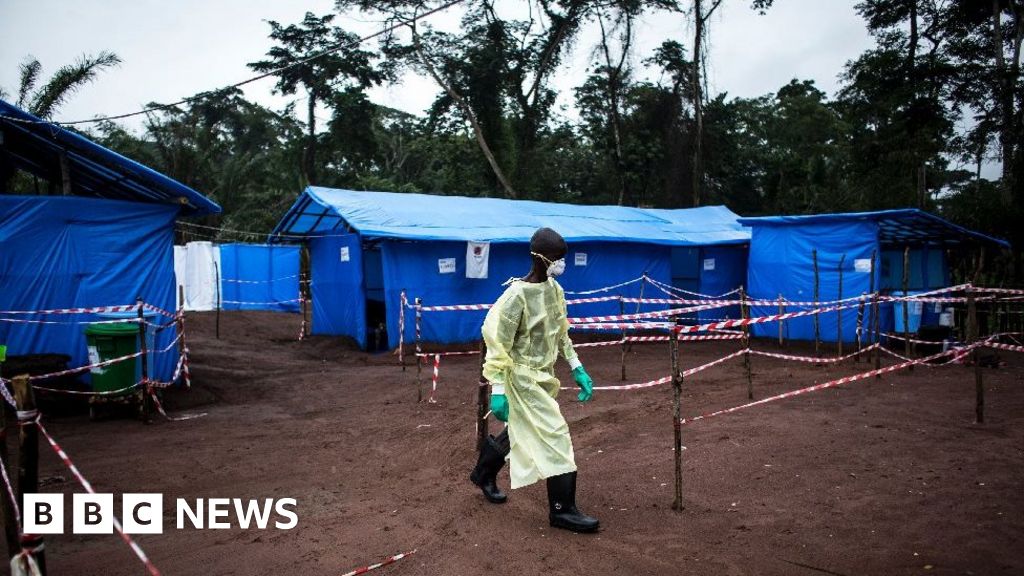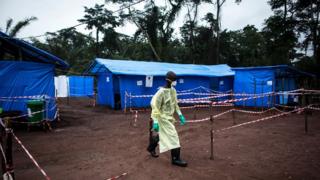 An Ebola outbreak has been declared in the northwestern territory of Bikoro, Democratic Republic of the Congo.
There are two confirmed cases of the Ebola virus in the affected region and 17 suspected deaths, the Department of Health said Tuesday.
The incident comes more than a year after an outbreak in the country killed four people.
An Ebola outbreak in West Africa in 2014 killed more than 11,000 people in Guinea, Sierra Leone and Liberia
According to the World Health Organization, the outbreak declaration was made after laboratory findings confirmed two cases of the Ebola virus from a sample of five suspects Ebola patients.
The ministry says it has identified 21 people with signs of hemorrhagic fever.
"Our top priority is to come to Bikoro to work with the government," said Peter Salama in a statement.
"Working with partners and the early and coordinated response will be critical to curbing this deadly disease."
The International Health Organization announces that it has released $ 1 million from an emergency fund employing more than 50 experts to work with civil servants in DR Congo.
This is the ninth time that an Ebola outbreak has been registered in the country. The virus was discovered in 1976 in the DR Congo (then Zaire) and is named after the Ebola River.
Ebola is believed to be transmitted by fruit bats, which can harbor the virus without dying. Bats infect other animals, such as monkeys, and the virus is often transmitted to human populations through infected bushmeat or contact with body fluids of infected animals.
In 2014, more than 40 people died in an Ebola outbreak in the DR Congo.
According to Reuters, the country's huge geographic location helps localize and isolate outbreaks locally.
The last outbreak of the country sent teams of WHO experts, including epidemiologists, biologists and hygiene professionals, to the northeast of the country.
Source link