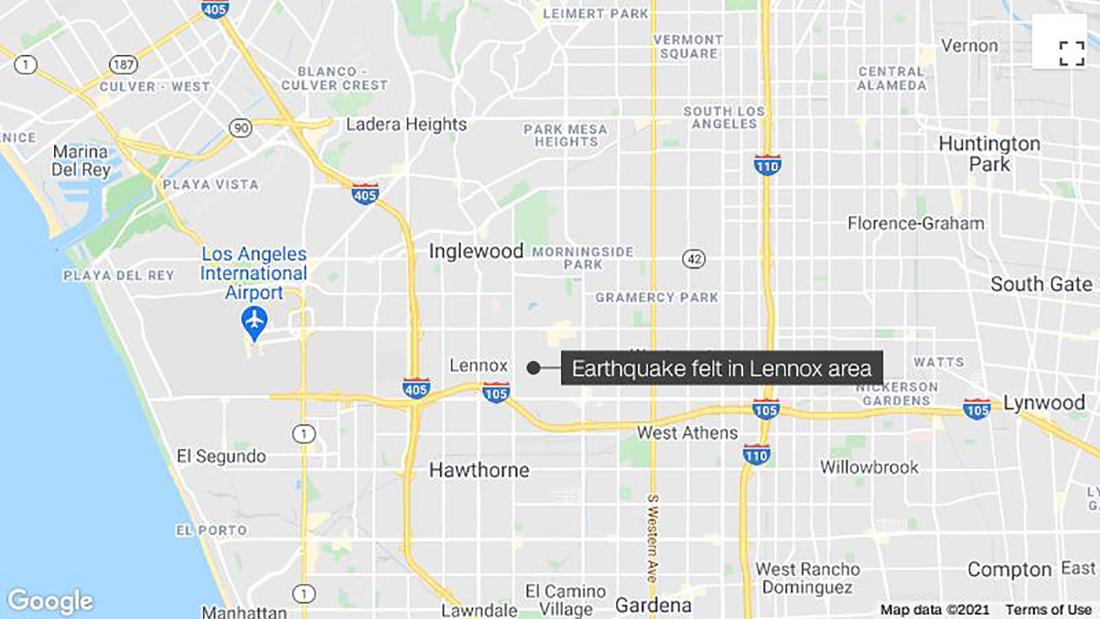 The earthquake was recorded at 4:44 AM Pacific Time (7:44 AM Eastern Time), with a depth of 19.9 kilometers. Subsequently, 2.5 earthquakes occurred at 4:15 am Pacific time, which reached a depth of 25.9 kilometers in the same area.
Lennox is a separate area located a few miles east of Los Angeles International Airport.
There is no immediate damage report.
Source link