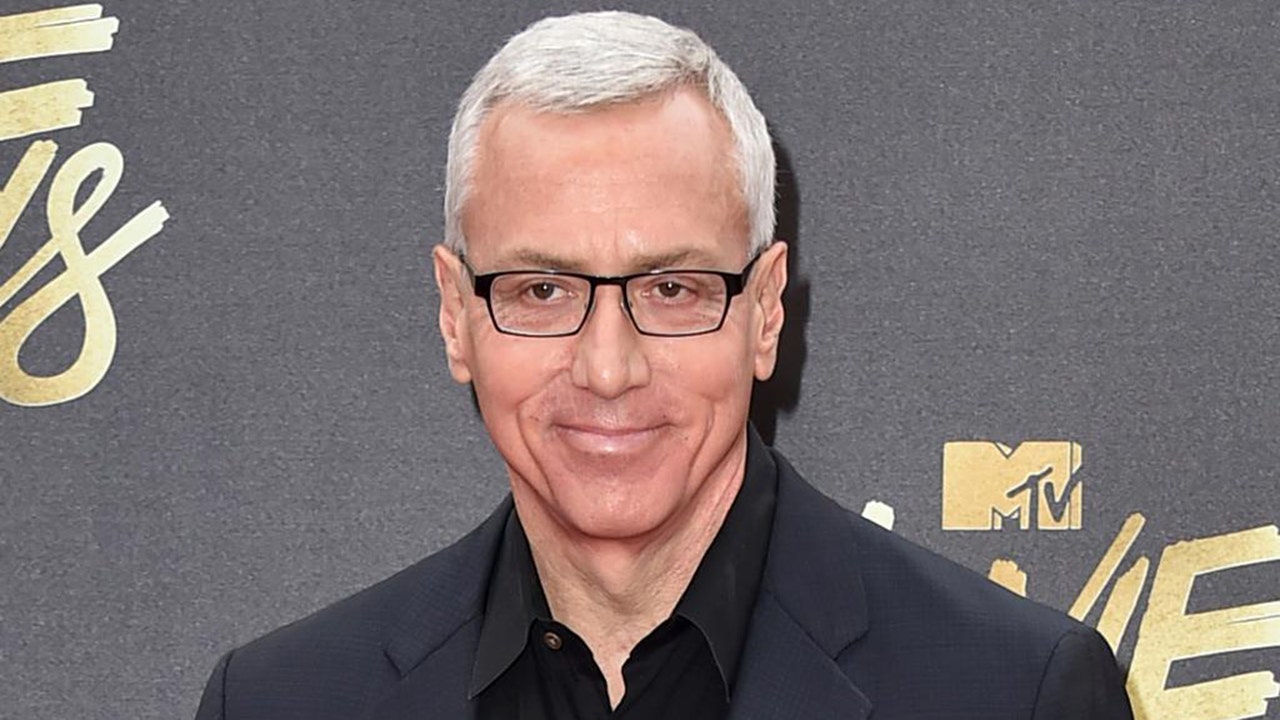 "FOX 11 Special Report" co-host Dr. Drew Pinsky announced on Tuesday that he has tested positive for COVID-19.
According to reports, the 62-year-old famous doctor has been showing symptoms of the virus the day after Christmas and hopes to "recover soon."
Dr. Drew's wife Susan Pinsky provided the latest news on Instagram on his behalf, saying that he was infected with the virus and that she and her children were negative. In the post, Susan wore a mask and took a photo with her husband, while both of them were holding a bottle of "Hydralyte" for "COVID-19". The post mentioned that Dr. Drew's fever had been reduced and thanked the doctors concerned for their "excellent care and advice".
Dr. Drew followed his condition in another Instagram post, thanking those who signed him in.
"COVID is not fun. I don̵
7;t recommend this," Dr. Drew said. "I'm a bit in the viral infection stage, when the virus was multiplying and I took many good drugs to attack [the virus] Early… Dude, I'm happy to get it now, not earlier in the course. I am waiting for the antibody infusion, but if the problem is resolved before I infusion, it would be better…"
California health officials announced on Tuesday that they have extended orders at home to 2021 due to a surge in coronavirus cases during the holiday season.
Dr. Drew Pinsky (DREW PINSKY): Why did the governor take the blockade action without following the science
Dr. Drew is currently receiving treatment at his home in Southern California and is reportedly expected to fully recover.
Click here for the FOX News App
Dr. Drew said: "I look forward to the other side of this immunity."
Source link