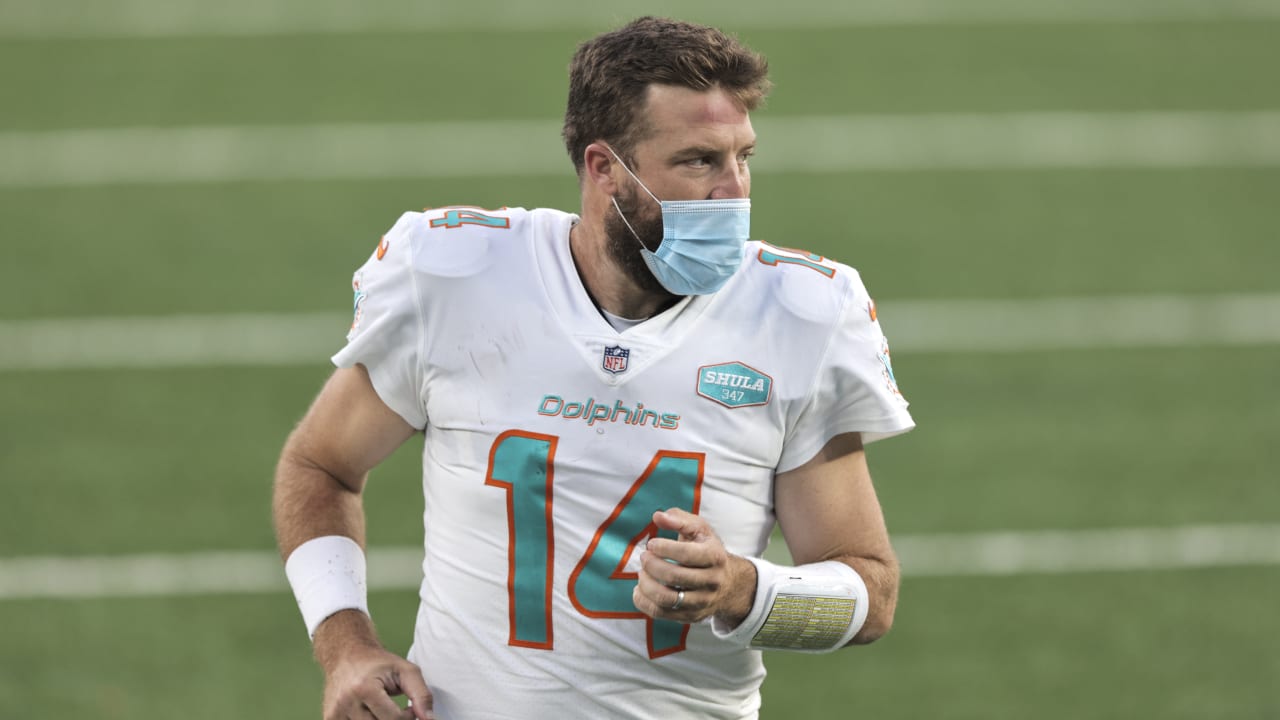 The dolphins will get closer and closer this weekend.
NFL Network's Tom Pelissero and NFL Network Insider Ian Rapoport reported that Miami quarterback Ryan Fitzpatrick has tested positive for COVID-19 and will be out of the game against Bill on Sunday.
After Fitzpatrick's positive results, the NFL conducted the usual contact tracing and no other dolphin players were identified as high-risk close contacts-including Tua Tagovailoa, Pei Lisserro added.
There will be more reports on this story around the NFL soon.
Source link