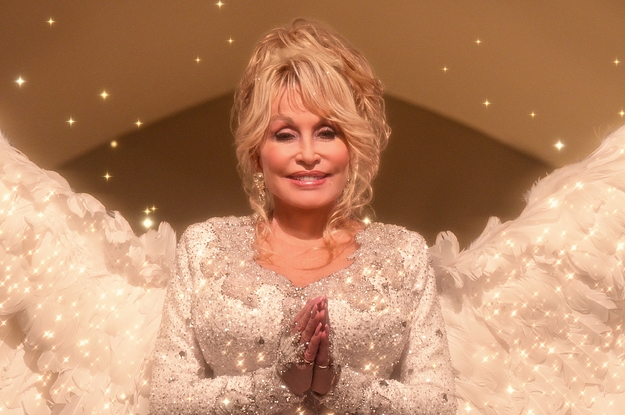 Listen: There is no fun taking off the Christmas decorations. This is just a complete pain, and it may even be dangerous.
"Because I'm still celebrating, I always ask them to put up the decorations until after their birthday."
I mean, you'd better keep the party. why not?
Parton also praised her and her family for preparing for Christmas cooking: We do all traditional things like everyone else. Turkey and seasonings. "
"Sometimes we only grill fat chicken instead of turkey, but we will make all the ham and fillings, mashed potatoes, pumpkin and sweet potato pies."
And Parton still upholds the family tradition of making chicken and dumplings. She said: "My family likes this." "Mum used to make dumplings on Christmas, so among other things, I did it."
Would you expect more from such a Christmas legend?
Daily BuzzFeed
Keep up to date with the latest daily developments through the BuzzFeed Daily Newsletter!
Source link