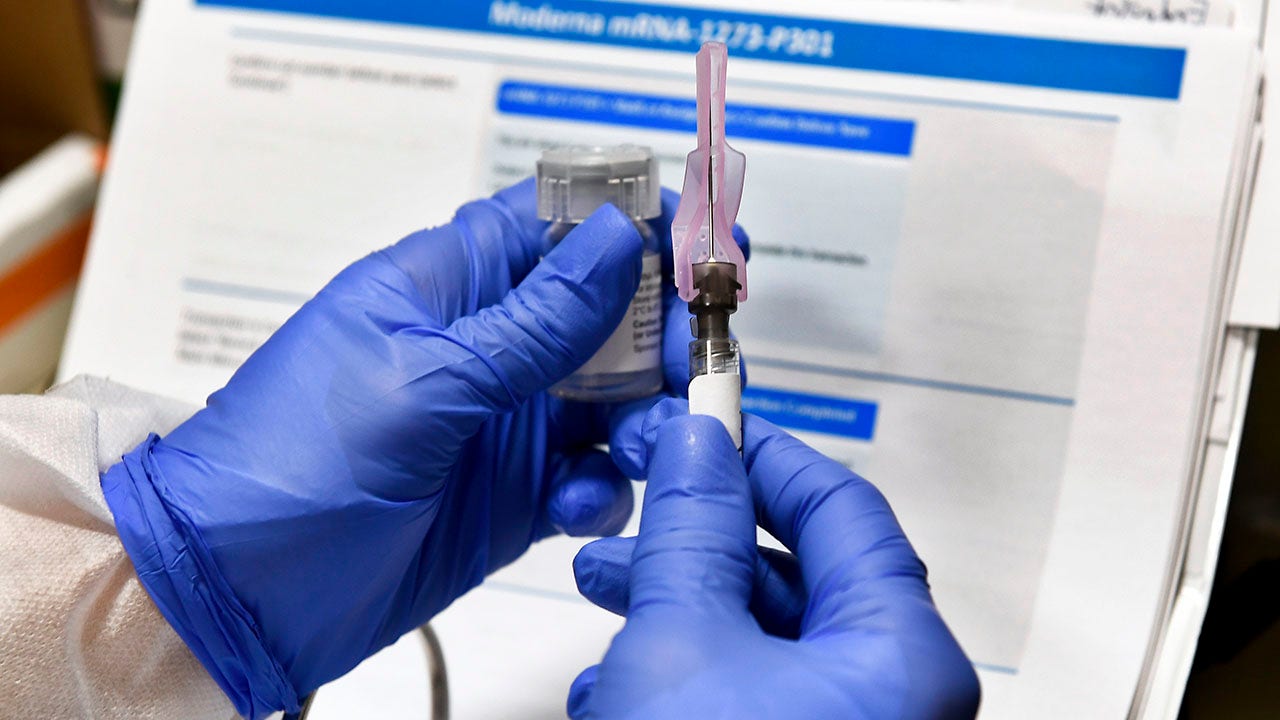 A report on Friday said a doctor in Boston had a severe allergic reaction to Moderna's coronavirus vaccine, the first documented vaccine ever.
He told the New York Times that Dr. Hossein Sadrzadeh, a geriatric oncologist at the Boston Medical Center, was dizzy after being vaccinated last Thursday and felt his heart beating a few minutes later.
Dr. Sadrzad said in the newspaper: "This is the same as the allergic reaction caused by shellfish." He pointed out that his tongue became numb, his blood pressure dropped suddenly, and he was sweating cold.
"I don't want anyone to experience that."
One of the country's most severe blockades
According to the report, Sadrzad managed the EpiPen he carried during the reaction and was discharged after a brief emergency room examination.
Although a small number of people receiving Pfizer-BioNTech vaccination (including medical staff in New York City) have reported allergic reactions to the vaccine, Sadzad's symptoms mark the first known response to Moderna injection in its severity.
Vaccines with similar components need to be injected twice at two-week intervals.
Click here for the FOX News App
Neither Moderna nor the Federal Food and Drug Administration, which approved the vaccine, commented on the Times report.
Source link