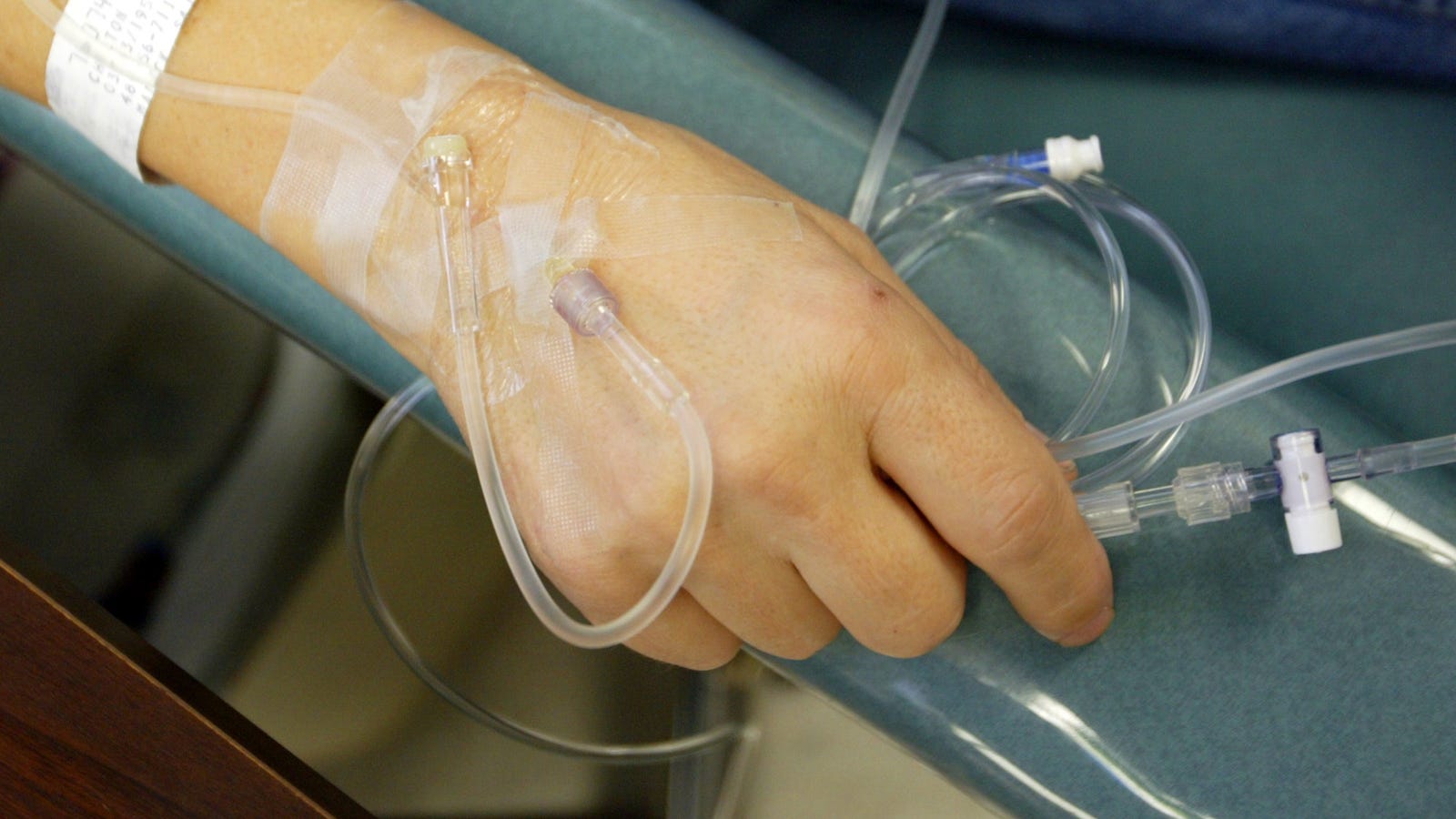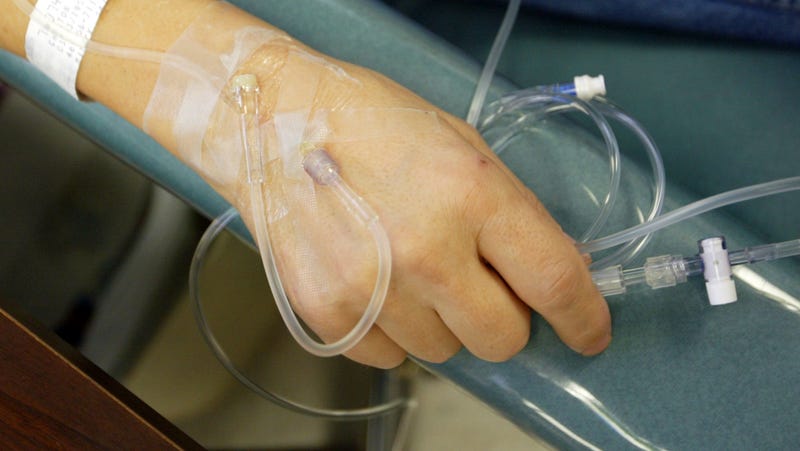 Thousands of patients, including children, may have been affected by the alleged plan of a doctor promoting his extravagant lifestyle.
Dr. Jorge Zamora-Quezada, a South Texas based rheumatologist, was charged in a $ 240 million fraud and money laundering program. In a unpublished federal indictment on Monday, the Ministry of Justice accused Zamora-Quezada of misdiagnosing patients with degenerative diseases and then gave these patients chemotherapy and other toxic drugs they did not need.
The indictment states that Zamora-Quezada and its partners in The Alleged Fraud caused false medical records and hid thousands of actual medical records in a rundown barn in the Rio Grande Valley.
According to DOJ's statement, Zamora-Quezada used the $ 50 million it received from the alleged plan to finance its "lush and opulent lifestyle". The doctor and his co-conspirators took the merit to buy luxury cars, jets, designer clothing and real estate in the US and Mexico. His private jet and Maserati were both branded with his initials "ZQ". By allegedly investing the funds in real estate in another country to hide the source of the merit, the doctor is said to have also operated international money laundering.
"Today's Charge This is the first step in bringing Dr. Zamora-Quezada to account for his allegedly outrageous criminal behavior," said CJ Porter, Special Representative of the Dallas Department of Health's Department of Health, in a statement. "His patients trusted and suspected his integrity, in return for having engaged in false diagnoses and sham treatments and issued prescriptions for unnecessary and harmful medicines, all for his personal financial gain and no consideration for the well-being of patients."
According to the National Health Care Anti-Fraud Association, health fraud costs US $ 68 billion a year
Maria Zapata, a former patient from Zamora-Quezada, told CNN the doctor diagnosed her with arthritis and gave her injections he said she would give her Help knees. She said the treatment had not helped, and she noticed discoloration in her leg. Her family doctor told her she did not have arthritis, and other doctors expressed concern.
Another patient, Raymond Orta, told Rio Grande Valley CBS affiliate that he went to Zamora-Quezada for joint pain and the doctor diagnosed rheumatoid arthritis and administered severe "chemo-level drugs". Orta became more worried when he won over a hundred pounds before finally going to another doctor.
"Instead of helping me as a doctor, he essentially spat on me while I was downstairs," Orta said to CBS 4 News. "Like on the lowest level, this guy spat on me and kicked me while I was downstairs."
[U.S. Department of Justice | CNN]
Source link