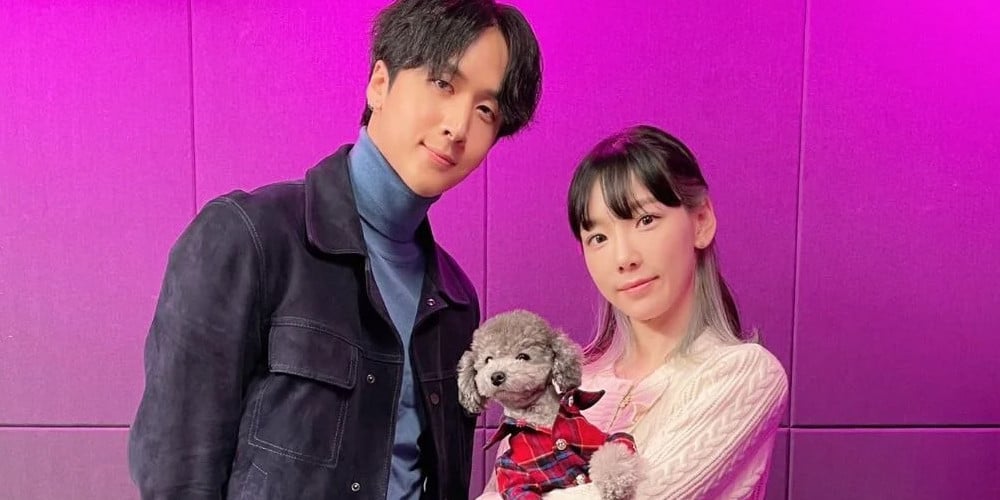 It looks like fans may already know Ravi with Taeyeon On a date!
After the news broke, a fan posted on the community website and wrote:Fans already know why Ravi and Taeyeon are dating"And posted the following photos.
Supporting wall:
Matching sofa:
Taeyeon seems to have posted a photo of Ravi Studio, so many fans have guessed that they are dating. Fans commented:They actually match very well,"They are a lovely couple","I don't actually know, but they actually match, "And more.
Please continue to follow the comments in the label.