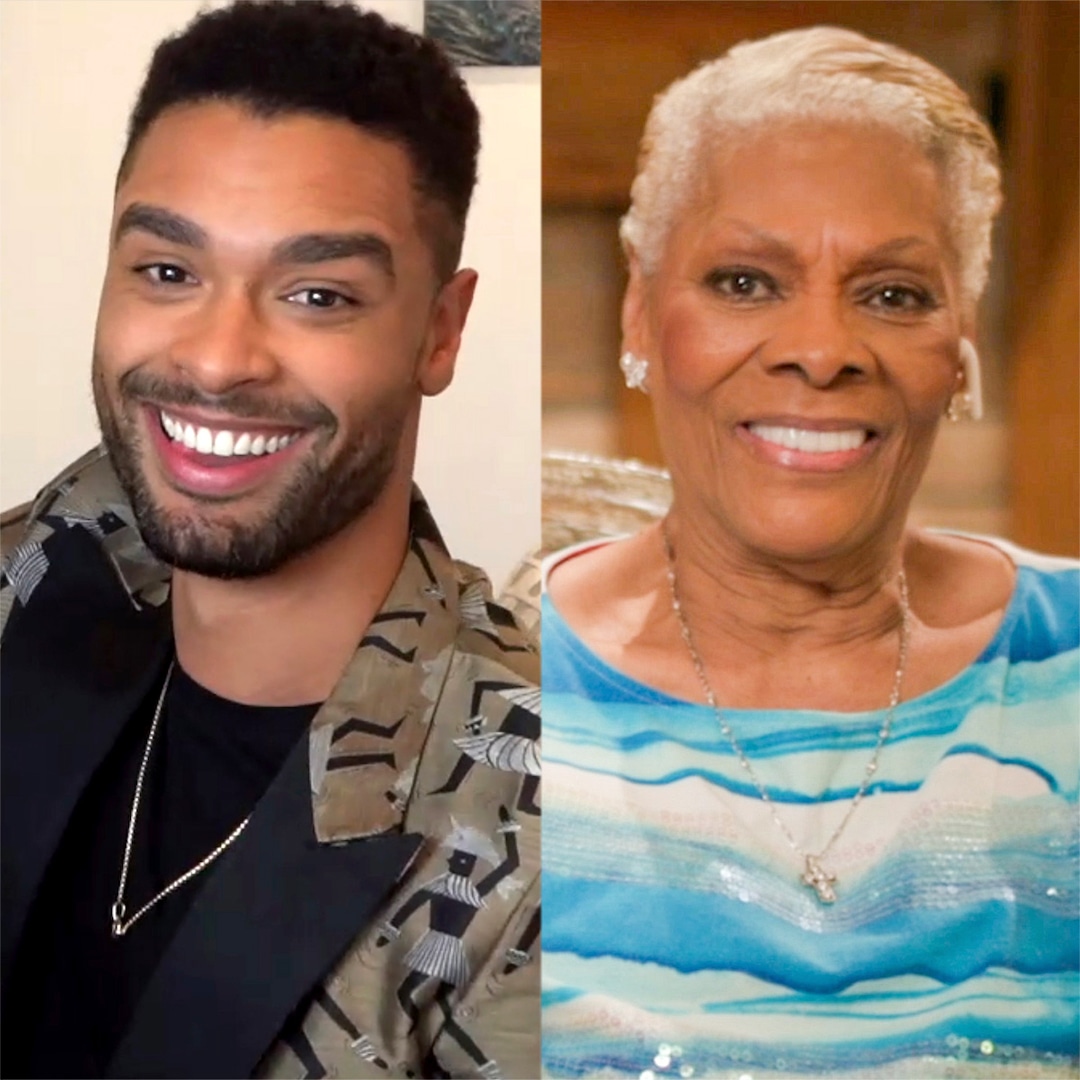 Dionne Warwick Eat beef with Lady Whistledown and she will hit the ball for all of us.
Maybe no one is more disappointed than the Twitter queen herself is Regé-Jean Page Will not return in the second season Bridgetown. (Yes, we are frustrated).
Dionne is deeply disappointed that our netizens no longer appear in the Netflix series again, which means we will never hear Simon tell Daphne "I burn for you" unless SNL.
On Friday, April 2, the "Sadhearted" singer said on Twitter: "No, @regejean! You can̵
7;t leave me like that. I won't!"
She went on to say: "I ask for withdrawal, @bridgerton!!!! If this is true, I need to hear this news directly from @regejean," and a bunch of impressive emojis.
Dionne, 80, recorded an audio message speaking directly to Mrs. Whistledown. The Grammy winner can be heard saying: "Now tell me, are you lying to the letter you just wrote? About me, um, he can't leave. No way! I won't have it. I want him to know . I want you to know. So I want you to take back the book I just read, okay? I'm serious. I need to hear his voice from his mouth, okay? Thank you."