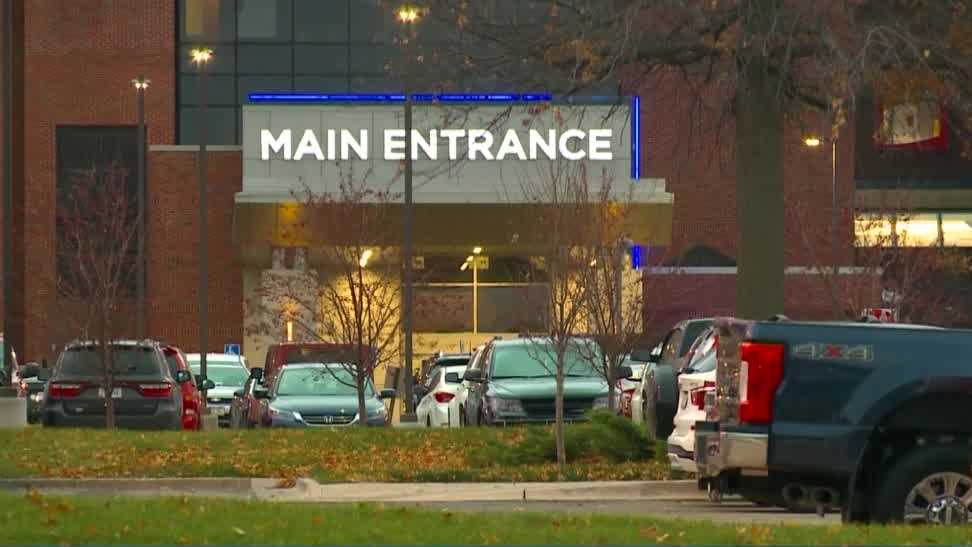 Both UnityPoint Health Des Moines and MercyOne Des Moines are looking for more nurses to help with the growing coronavirus outbreak. UnityPoint said 40 employees fell ill on Tuesday. MercyOne also reported severe staff shortages. MercyOne said it has opened more intensive care beds based on the number of hospitalizations per day and is adjusting the location of staff. Cindy Penney is the Chief Nursing Officer of MercyOne. Penney said. "MercyOne is also using nursing students."
Des Moines, Iowa –
UnityPoint Health Des Moines and MercyOne Des Moines are looking for more nurses to help deal with the increasingly serious coronavirus.
Both hospital systems say they are competing with other states to recruit staff. UnityPoint said 40 employees fell ill on Tuesday. MercyOne also reported severe staff shortages.
MercyOne said it has added intensive care beds based on the number of hospitalizations per day and is adjusting the location of staff.
Cindy Penney is the Chief Nursing Officer of MercyOne.
Penney said: "We have developed a staffing surge plan, which includes using agency staffing and calling on part-timers to see if they are willing to continue working."
;
MercyOne said it is also using nursing students.
Source link