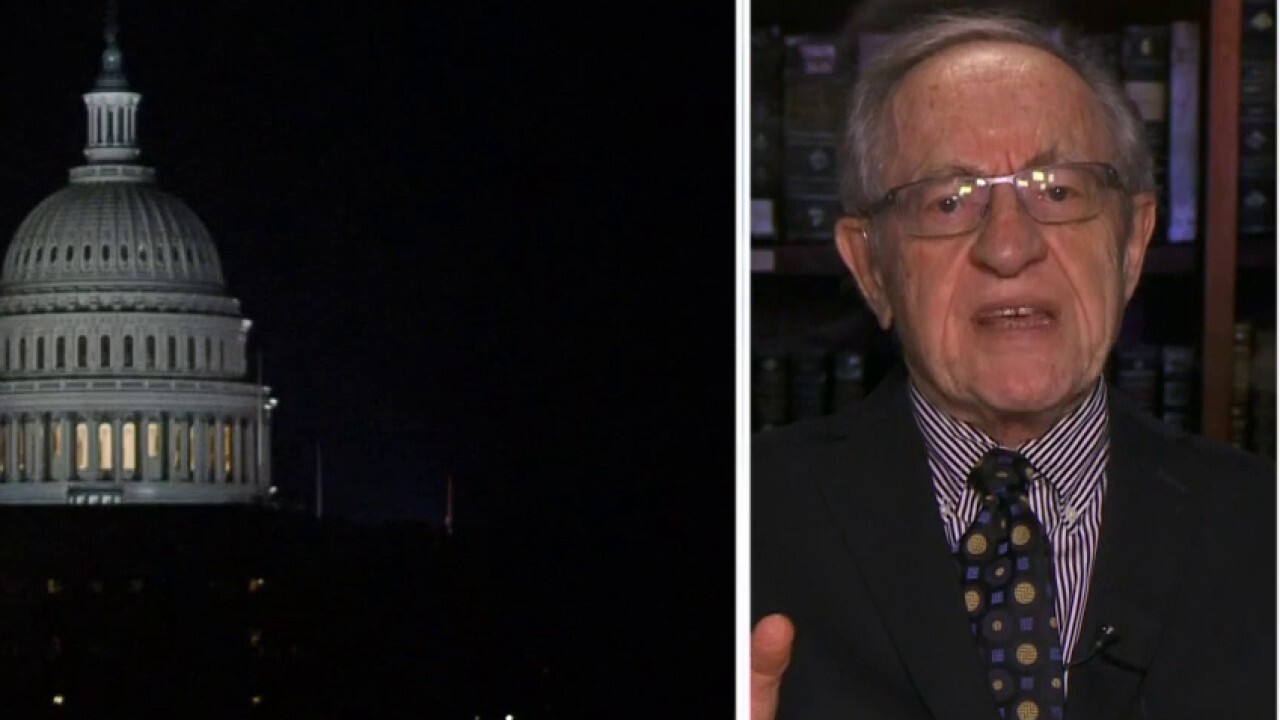 Harvard Law School professor emeritus Alan Dershowitz (Alan Dershowitz) said on "Hannity" on Monday that Congress has no right to impeach any official after taking office.
The House of Representatives plans to vote on a resolution that will impeach President Trump in response to the riots in the Capitol last week. If the resolution is passed, Trump will be the first president to be impeached twice by the House of Representatives.
Deshowitz, who was a member of the Trump defense team in the first impeachment trial in the Senate last year, said: "The Democrats just want to impeach him." "They can do it. All you need to do is get it. Votes, majority votes and [Alexander] Hamilton warned of impeachment based on majority alone.
Dershowitz added: "But they don̵
7;t really want to try it out." "They just want to keep the charges pending. It's like a prosecutor prosecuting someone for a serious crime and then saying:'But we won't provide you with a trial to prove Your innocence.'"
Dershowitz insisted that after Trump left the White House, Congress had "no jurisdiction" over Trump.
"The constitution talks about impeachment as a mechanism to remove someone from office. It also says that if he is removed, he can be further disqualified, but it cannot be done just to disqualify him from running for 2024. Trial. ," he said.
Click here for the FOX News App
Dershowitz also expressed dissatisfaction with Democrats and anti-Trump Republicans claiming that Trump was inciting riots when inciting rallyers to "go" to the Capitol.
"This happened 100 times in the Reichstag," Dershowitz said. "This is a typical American political speech protected by the First Amendment to the Constitution."
Source link