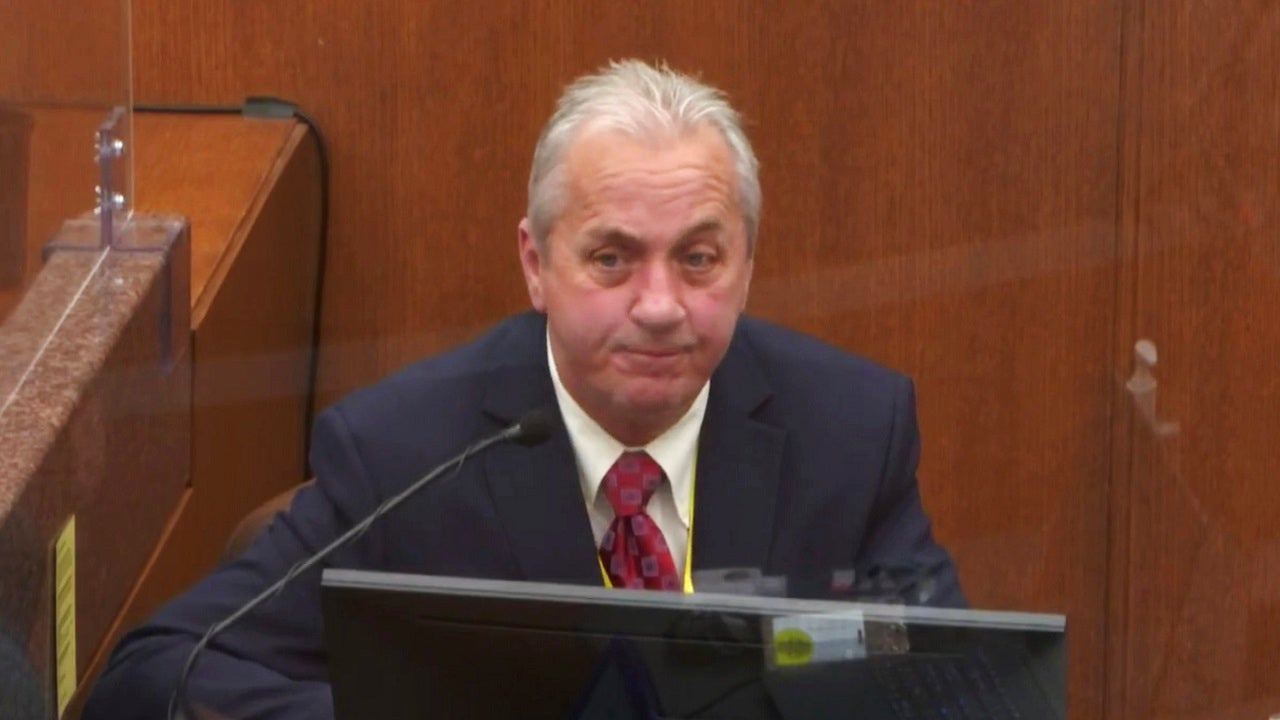 The head of the homicide department of the Minneapolis Police Department testified at Derek Joven's trial on Friday that he had never been trained to kneel on the neck of a man handcuffed behind his back, which he said was classified. As "the highest level of lethal force."
On the fifth day of Chauvin's trial for the death of George Floyd on May 25, 2020, Lieutenant Richard Zimmerman was called to the booth. Chauvin is a former Minneapolis police officer facing murder and manslaughter. He was accused of holding his knees against Floyd's neck for 9 minutes and 29 seconds while wearing handcuffs and facing down. Floyd, 46, was charged when he tried to use forged 20-dollar bills at a local store called Cup Foods.
Zimmerman joined the Minneapolis Police Department in June 1
985 and stated that he was the "first officer" in terms of the institution's qualifications. He is the second witness summoned by the prosecution and testified after the Minneapolis police sergeant on Friday. Jon Edwards was the overnight supervisor after Floyd's death.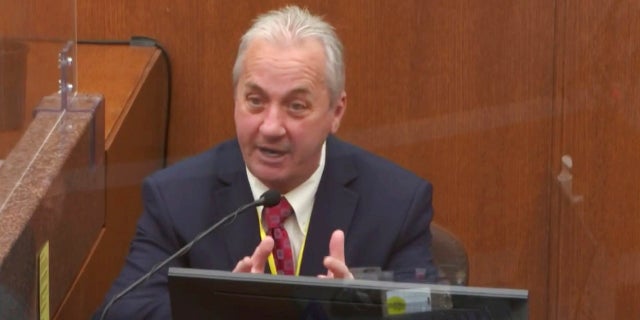 Real-time update: Friday's summary of Derek Shawvin's trial from the Minneapolis Police Department highlights the use of law enforcement personnel
The defense argued that Qiao Wen did what he was trained to do when he met Freud in May last year, and that Freud's death was not considered by prosecutors to be a knee injury, but drugs, and his basic health Condition and adrenaline. An autopsy revealed that he had fentanyl and methamphetamine in his system.
But on Friday, when the prosecutor asked Zimmerman if he had "always" worked for the Minneapolis Police Department, if he had been trained to kneel on the neck of a person handcuffed behind his back on? :"NO, I have not."
"If you do this, is it considered force?" the prosecutor asked.
He replied: "Absolutely."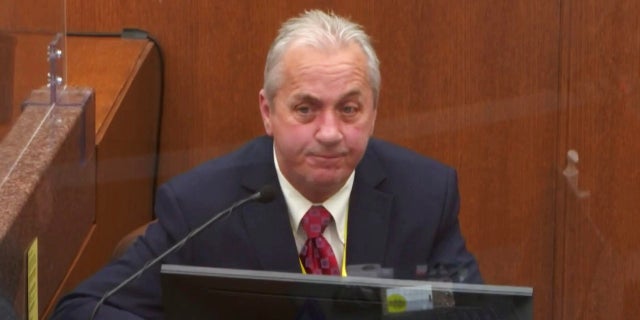 Zimmerman continued: "If your knee is on a person's neck, it may kill him." He has been trained to restrain people and use handcuffs.
He said that once an officer is handcuffed, he should "absolutely" reconsider the use of force against a person.
"Once someone is handcuffed, the threat level drops all the way-they are handcuffed, how can they really hurt you?" He explained. He admitted that under certain circumstances, a person can still fight, but he added that the likelihood of an officer being injured "has been greatly reduced."
"Prone position" describes the situation when someone's face is facing down and his hands are behind his back. It restricts a person's breathing because "your muscles are pulled back… if you lie on your chest, it will Limit your breathing even more," Zimmerman said.
DEREK CHAUVIN trial version: George Floyd's testimony about his ex-girlfriend on drug use and its relationship
When the prosecutor asked Zimmerman about his views on Freud's use of force (which can be seen in the footage of the police corpse shown in court), he said it was "completely unnecessary."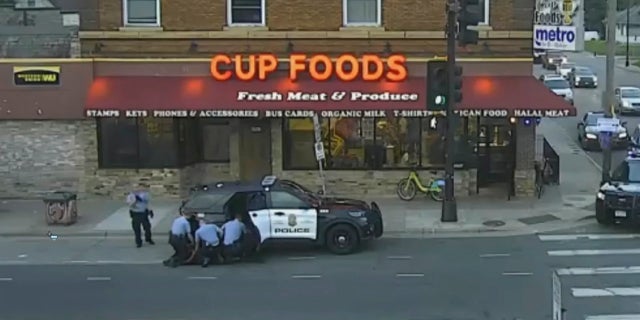 Zimmerman said: "First, you shouldn't hold him on the ground, face down, and then put your knees on your neck for such a long time." "I think the officers don't feel the reason for danger, if that's what they feel. . That's the feeling they must have when using this kind of force."
During cross-examination, Chauvin's lawyer Eric Nelson asked Zimmerman about his experience in using force and handcuffs to physically fight individuals. Zimmerman agrees with Nelson's statement that it has been "a few years" since he "fighted with others".
Nelson seemed to question Zimmerman's familiarity with potentially aggressive suspects.
DEREK CHAUVIN body camera transcript officially released
"So your usual experience in the use of force or involving the use of force is mainly in this year's so-called defensive tactics training, right?" Nelson asked. Zimmerman agreed.
Nelson continued: "You will agree, or I think, since 1985, the strategy of being a police officer has changed, and some strategies have changed."
Zimmerman agreed again.
Zimmerman said that he updates his training every year, including this defensive tactical training.
Nelson further asked Zimmerman about the use of force, noting that officers must consider the entire situation when deciding whether to use force-including the suspect's situation, whether the suspect is affected, and other surrounding dangers, such as crowds. .
Zimmerman agreed that, generally speaking, when an officer is fighting for his life, they are allowed to "use any reasonable and necessary force."
Nelson also questioned whether the handcuffs could be improperly placed and "whether they will suddenly open or be too large for the suspect."
Zimmerman said: "I don't know if I've seen too much." He agreed that he would sometimes attack officers with his cuffs when placing restraints.
Click here for the FOX News App
Zimmerman's testimony was testified on the night after Floyd's death by the Minneapolis Police Supervision Sergeant.
David Pleoger testified Thursday that officers are trained to tie people in prone positions to help them breathe. He said that after Freud stopped resisting, the officers may have ended their restraint against Freud.
Also on Thursday, the two paramedics who arrived at the scene that day said they could not see signs that Freud was breathing or moving. One of them, Derek Smith (Derek Smith) testified that he checked a pulse but could not detect a pulse: "In layman's terms? I thought he was dead."
Greg Norman of Fox News and the Associated Press contributed to this report.
Source link