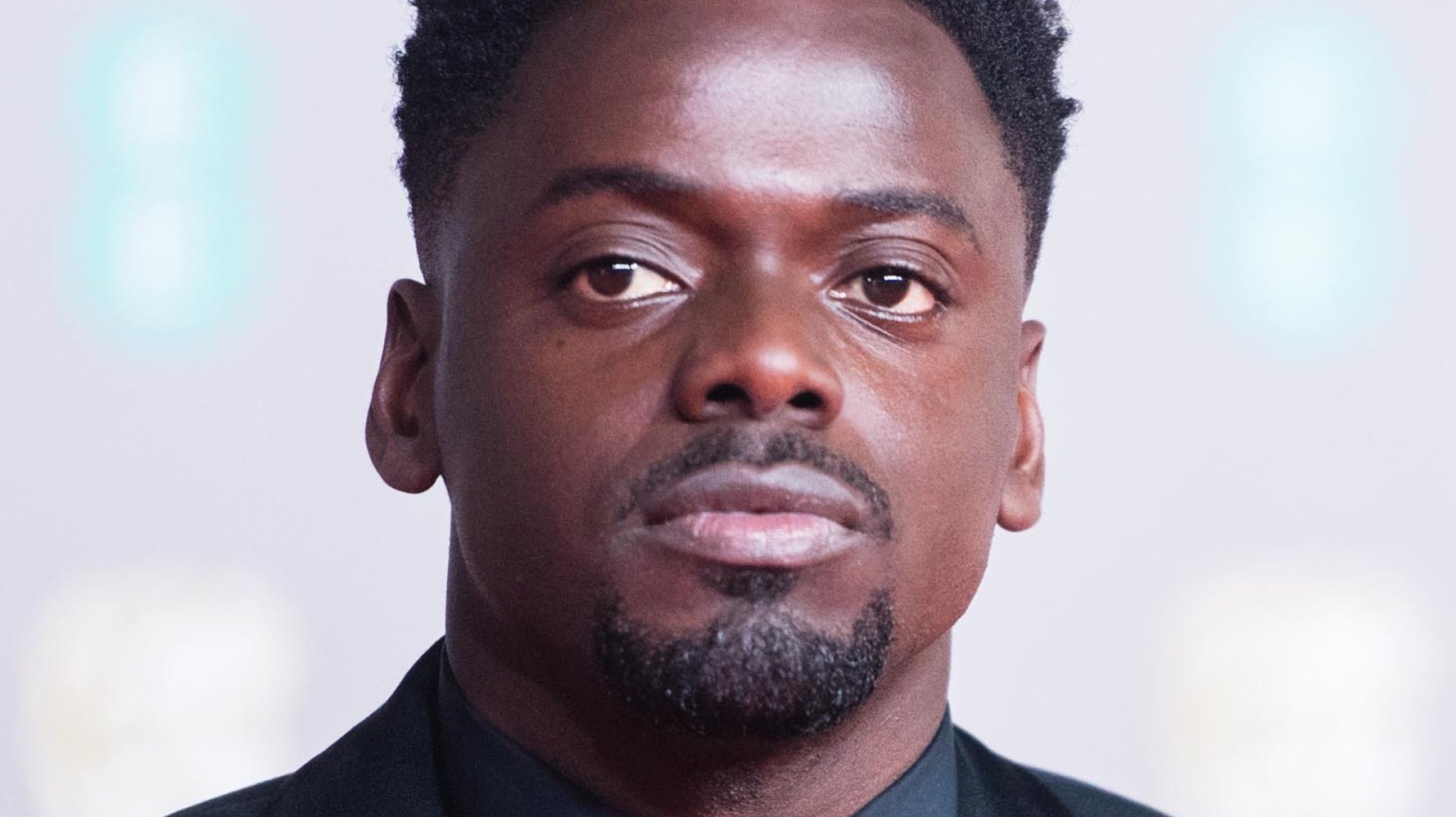 Daniel Kaluuya recently revealed that although he is the protagonist of the film, he was not invited to participate in the world premiere of Sundance Film Festival's 2017 film "Going Out".
Kaluuya dropped the news when she appeared on the recent "Graham Norton Show".
"At the world premiere of the Sundance Film Festival, I was in Atlanta because I was shooting'[Black] Black Panther," the British actor explained. "I was anxious, I cleared my schedule. I thought, "I really want to do this."
; Then I didn't receive an invitation. I was not invited. "
Then, in the interview, Kaluuya suddenly laughed at how absurd the whole situation was.
"So I was in bed-someone texted me,'Good job.'"
Then, Kaluuya shrugged and summed it up as "This is the industry."
He added: "You don't want to be in a place you don't want."
Although this possible mistake may lead to a rather awkward conversation to some extent, there does not seem to be any inexplicable feeling between Kalua and the writer and director of "Escape" Jordan Peel.
According to Deadline, Kaluuya is co-starring with Keke Palmer in an upcoming secret project with Peke. Universal Pictures plans to release the movie on July 22, 2022.
Gather all HuffPost super fans!
Sign up as a founding member and help shape the next chapter of HuffPost
Source link