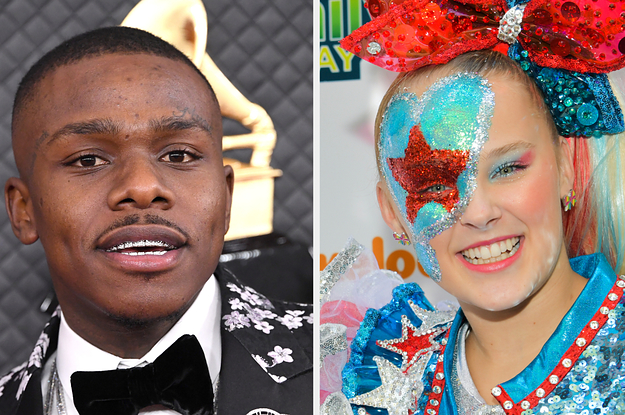 Okay, let's start from the beginning. A few days ago, the superstar rapper DaBaby released a new song "Beatbox Freestyle", which seemed to discourage JoJo Siwa. Yes, you read the sentence correctly.
ET explained that since DaBaby's real name is Jonathan and he uses "Siwa" as a variant of "See why", he raps "JoJo Siwa" as shorthand for "Jonathan see why". get it?
DaBaby also tweeted directly on Siwa and explained that his "3-year-old princess is [her] Fan No. 1" and his "word game is over", people said on their heads: "All my love in my head is not satisfactory. Keep [shining]! 💝"
All in all, this seems to be a misunderstanding. All in all, DaBaby performed best…
Daily BuzzFeed
Keep up to date with the latest daily developments through the BuzzFeed Daily Newsletter!