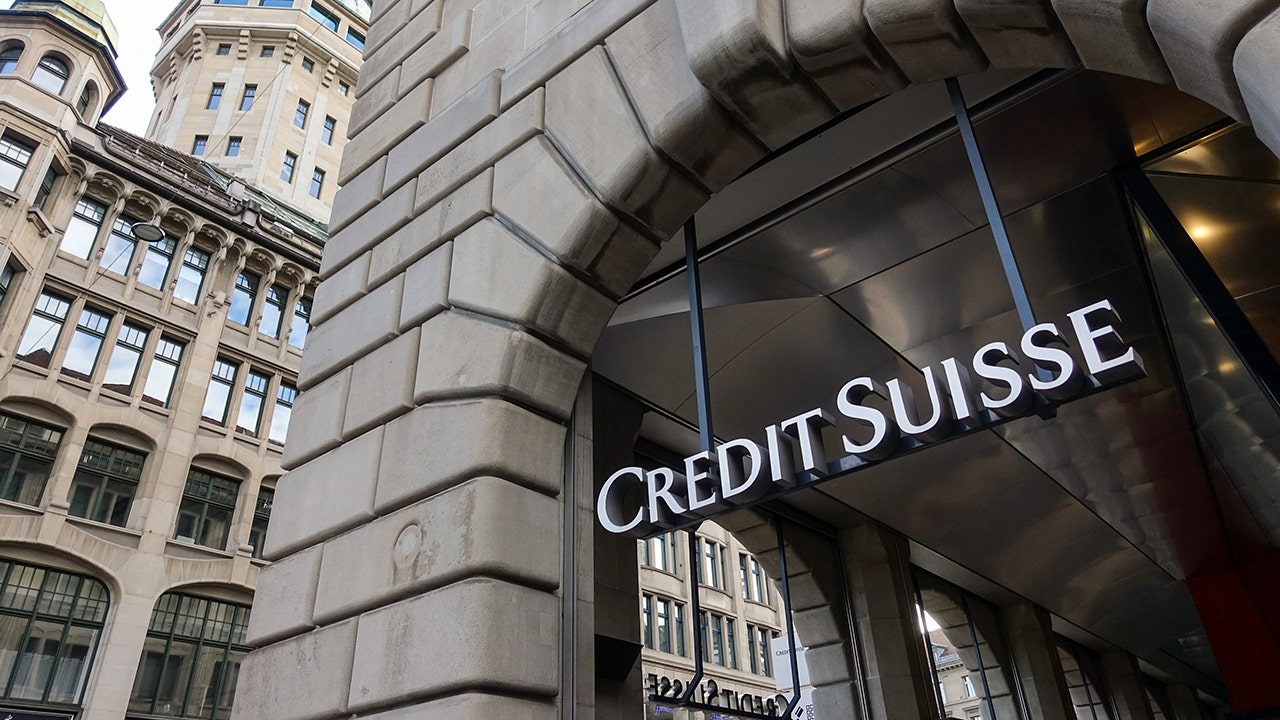 According to sources, Credit Suisse will announce the departure of two senior executives and will detail the expected losses due to contact with the family business Archegos Capital in its investor update on Tuesday.
Sources said on Monday that the Swiss bank will say that its chief risk officer Lara Warner and its investment bank chief executive Brian Chin will leave the bank.
Cut out S&P-rated credit suits on ARCHEGO tie
The margin call default in Archegos, a family business run by former Tiger Asia manager Bill Hwang, caused a large number of banks to quickly cancel his multi-billion dollar leveraged transaction last month.
The source said that Credit Suisse was still closing its position on Monday.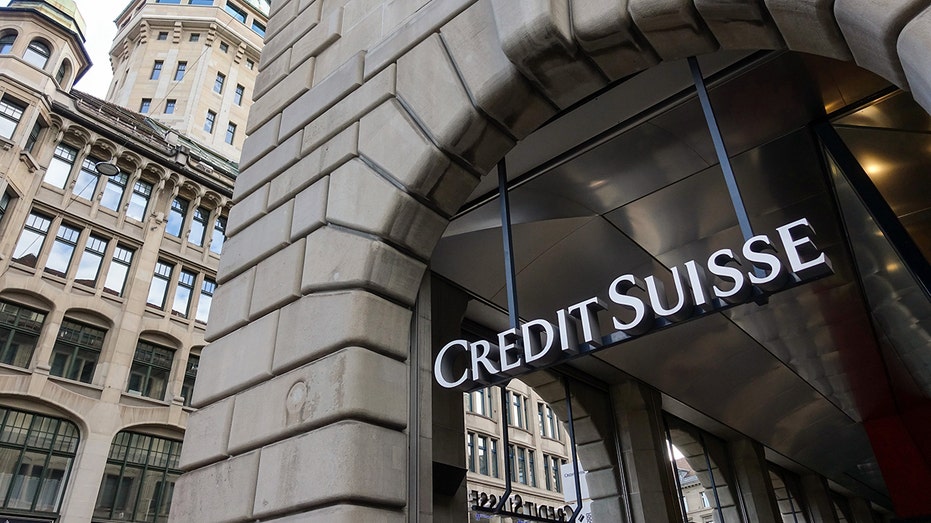 Sources said its losses could be as high as $5 billion, and the bank declined to comment.
The bank has been under scrutiny for its relationship with the British financial company Greensill, which went bankrupt last month.
Click here to start FOX business at any time
JPMorgan Chase said on Monday that the combined revenue of the two companies could reach $7.5 billion.
The source said that the bank is expected to indicate that Warner and Chin will pay for these failures through the withdrawal. CEO Thomas Gottstein (Thomas Gottstein) will remain in office.
Source link