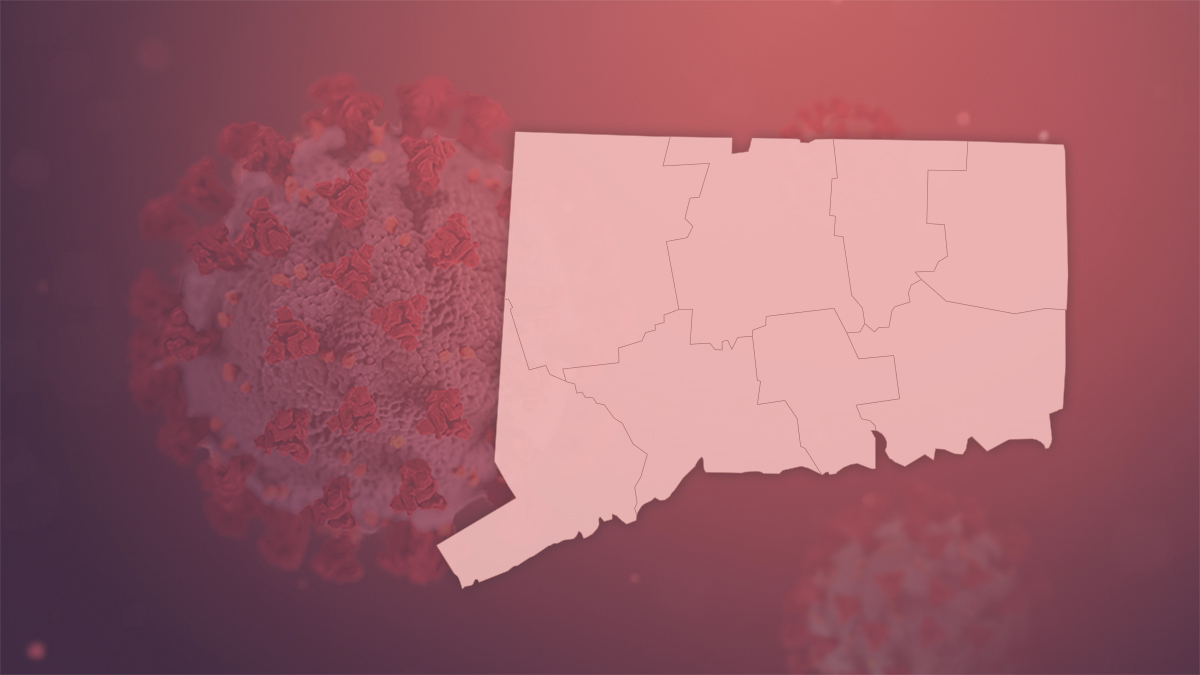 The number of hospitalizations and deaths from COVID-19 in Connecticut continued to climb due to the increase in infection rates through October.
According to the governor of Nebraska, of the 14,305 coronavirus tests conducted in Connecticut since yesterday, 490 have been positive, representing a positive rate of 3.4%.
In the state, another 17 patients were hospitalized for COVID-19, and a total of 309 active hospitalizations were performed. The state has reported 9 deaths related to COVID-19.
The state will release information on any other COVID-19 "red alert" towns or hot spots on Thursday.
Earlier Wednesday, on NBC's TODAY program, General Brett Giroir, Assistant Secretary of Health and Human Services and a member of the White House Coronavirus Task Force responsible for testing, said that evidence of the increase in virus activity across the country was the hospitalization and hospitalization of COVID-19 caused by the nationwide coronavirus. death