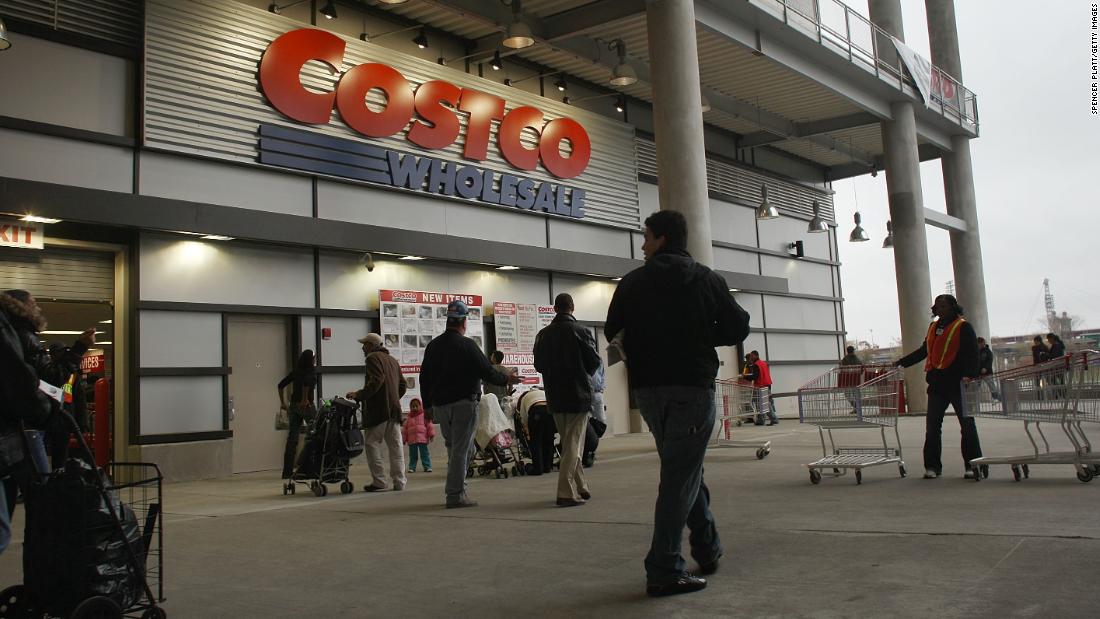 According to the animal rights organization, investigators from the Asia branch of PETA found cruel behavior towards monkeys on the farms and facilities used by Theppadungporn Coconut Co.
The PETA press release said: "When not forced to pick coconuts for tourists or perform in the form of a circus show, these animals will be tied up, tied to old tires, or kept in cages that are just larger than their bodies. "A coconut farmer confirmed that when monkeys are afraid and try to defend themselves, the handlers may pull out their teeth."
Chakoh and Theppadungporn Coconut Co., one of the global leaders in coconut milk and other coconut products, have not yet responded to CNN̵
7;s request for comment.
Theppadungporn told USA Today that it has used a third party to audit coconut plantations and shared a 14-page "Monkey-Free Coconut Due Diligence". The report stated that 64 out of 817 farms were randomly selected and "no monkeys were found to be used for coconut harvesting".
The company said: "Following the latest news about the use of "monkey labor" in the coconut industry in Thailand, Chao Gao, one of the world's leading coconut milk producers, once again assured that we will not use monkey labor in coconut plantations. It stated in a statement. , Its supplier has signed a memorandum of understanding, believing that there is no monkey labor on its farm.
PETA calls on all major grocers to stop selling Chaokoh milk products and promises to cooperate with humane suppliers for their products.
Ingrid Newkirk, the president of PETA, said in a statement: "There is no well-meaning shopper who wants to chain monkeys and treat them like coconut pickers." "Costco rightly refused. The exploitation of animals."
Representatives of Costco said they could not formally comment on the matter to CNN.
Ken Kimble, vice president of food and grocery at Costco, said in a letter to Newkirk obtained from PETA that wholesalers have launched investigations and their suppliers are visiting every factory to prove that they are not using monkey labor.
Kimble wrote in his September 29 letter: "We have stopped buying from our supplier/brand Chakooh. We have made it clear to the supplier that we do not support the use of monkeys for harvesting, and all harvesting must be Do it manually."
He also said in the letter: "We will continue to monitor the implementation of the harvesting policy and will resume purchases once satisfied."
The letter also stated that "Chaokoh has hired a third-party auditor to independently verify the implementation of these logging policies", and at the end of the letter stated that Costco will resume purchases after meeting human logging requirements.
Wal-Mart, the largest retailer in the United States, said in a statement to CNN that it is negotiating with the manufacturer on the allegations.
A Wal-Mart spokesperson told CNN: "Wal-Mart is committed to taking responsibility for procurement, and we hope that our suppliers will not tolerate any form of animal abuse." "We will continue to work with the supplier on our expectations regarding these allegations. Seriously make contact and take corrective action if needed."
Source link