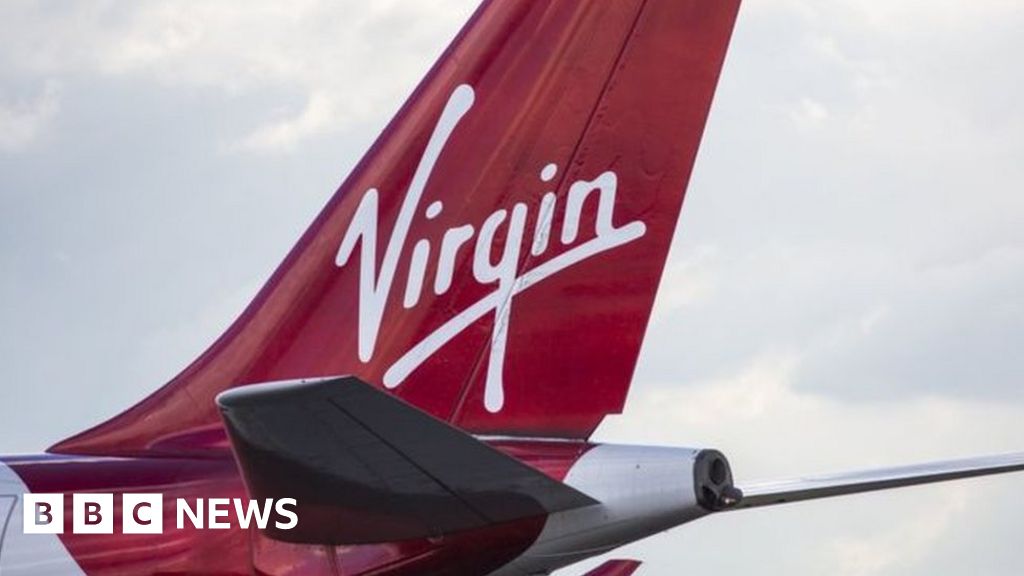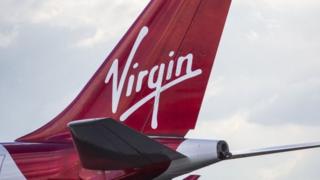 The troubled Virgin Atlantic has completed a rescue agreement worth 1
.2 billion pounds.
The plan includes support from its major shareholder Virgin Group and loans from external investors.
It also includes deferred hundreds of millions of pounds owed to Virgin Group and its shareholder Delta Air Lines.
Virgin Atlantic initially hoped to obtain emergency funds from the government, but the ministers said that any subsidies are a last resort.
Funding comes mainly from existing shareholders and new investors hedge fund Davidson Kempner Capital Management.
The company said the plan paved the way for the airline to rebuild its balance sheet and return to profitability in 2022.
The outbreak of Covid-19 put Virgin Atlantic into a serious crisis.
Like other airlines, it was forced to ground most of its fleet for several months and did not resume service until next week.
The company initially wanted the government to intervene, but the ministers made it clear that taxpayer money should only be considered after all other options have been exhausted.
Under the package announced on Tuesday, the airline will receive a loan worth £170 million from Davidson Kempner, while its largest shareholder, Virgin Group, will provide another £200 million.
Both Virgin Group and its shareholder Delta Air Lines will delay the payment of £400 million owed by the airline. It is expected that other creditors will postpone payment of £450 million.
According to the procedures approved by the court, the plan still requires the formal approval of Virgin Atlantic's creditors.
The airline said it has lost more than 3,500 jobs due to cost reductions (including the closure of the London Gatwick base).
Virgin Atlantic calls this "solvent injection". But the question is, is it enough to ensure the company's long-term future?
Here are some new funds-Virgin Group provides an additional £200 million in cash, and Davidson Kempner provides a loan worth £170 million. However, a large part of the plan consists of deferring or forgiving existing debt.
When the government makes it clear that targeted state aid will only be considered a last resort after the private sector's options have been exhausted, this may be the best option the company can do in this situation.
But this does not seem to provide the company with much capital to absorb future shocks. The aircraft will resume flight next week-managers urgently need to quickly restore demand.
Virgin Atlantic has taken drastic measures to cut costs, cut more than 3,500 employees, and closed the base at London Gatwick Airport. There is no doubt that the future operation will be more streamlined.
This deal will at least keep airlines flying, but how to navigate the stormy skies facing the industry in the foreseeable future will remain a huge challenge.
Source link