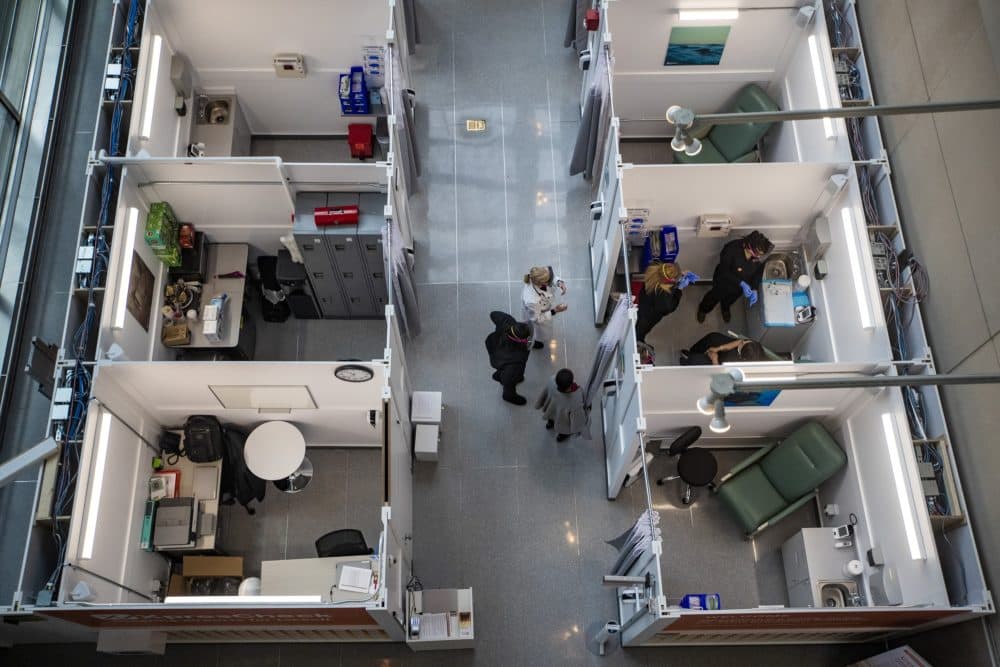 Passengers will soon be tested for coronavirus at Boston Logan Airport.
According to company chief executive Doug Satzman (Doug Satzman), health and wellness company XpresSpa Group will open a testing facility in Terminal E on Wednesday.
Satzman said: "It helps create a safer environment and reduce risks." "Testing is not the only answer. It is just one of the important parts of the puzzle."
According to Satzman, tests will be conducted on airport and airline staff first, and then on all passengers within a few weeks.
XpresSpa's testing facility is called "XpresCheck" and is located in the arrival area of ​​Terminal E. It will provide three types of coronavirus testing: rapid molecular testing; polymerase chain reaction (PCR) testing (now familiar nasal swabs) ) And blood antibody test.
Satzman said that those who use the PCR test or blood antibody test for the test can get the expected results within three days, while the results of the rapid molecular test will return within 15 minutes, and the upfront cost of the rapid molecular test is $200. Travelers can schedule the test online in advance, or take the test on foot.
Since this facility is located before the security check, passengers passing through other terminals can go to the international terminal for check. According to Satzman, the facility will be able to handle about 400 tests per day.
Masport spokesperson Jennifer Mehigan said in a statement: "We are pleased to provide passengers with this service in order to comply with the Commonwealth Travel Order."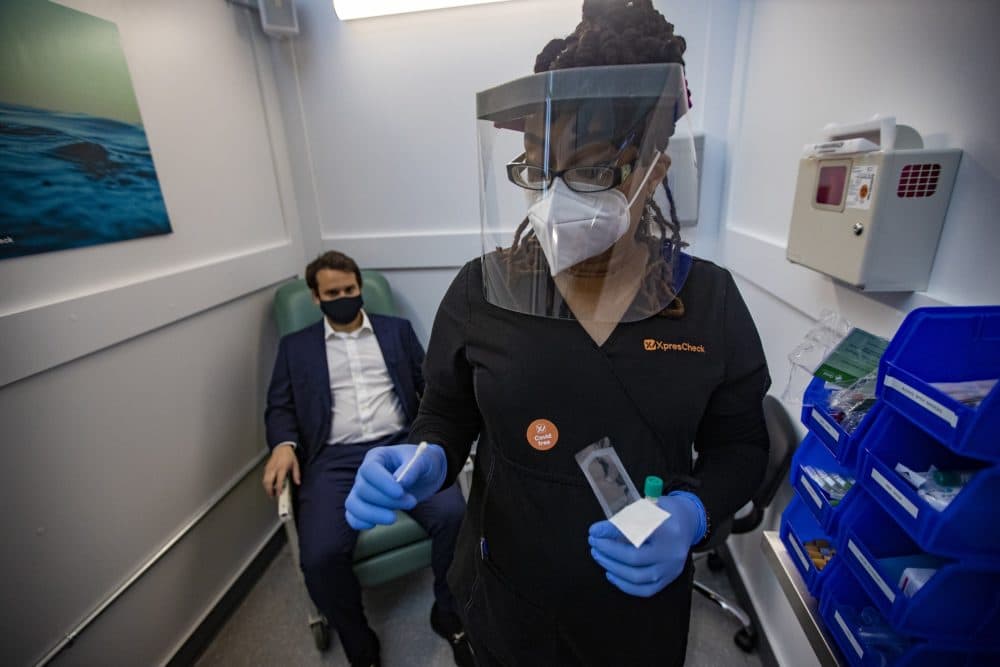 The travel order in Massachusetts requires those who enter the state to quarantine for 14 days or test negative for the coronavirus. Moreover, since the test is only a snapshot of time, travelers are still urged to follow other guidelines to stop the spread of the virus-including wearing a mask, washing hands and keeping at least six feet away from other people.
Some experts worry that such testing may provide a false sense of security. They pointed out that some tests are more accurate than others, and that patients exposed to COVID-19 may test negative, while the virus levels rise sharply in the next few days and become infectious.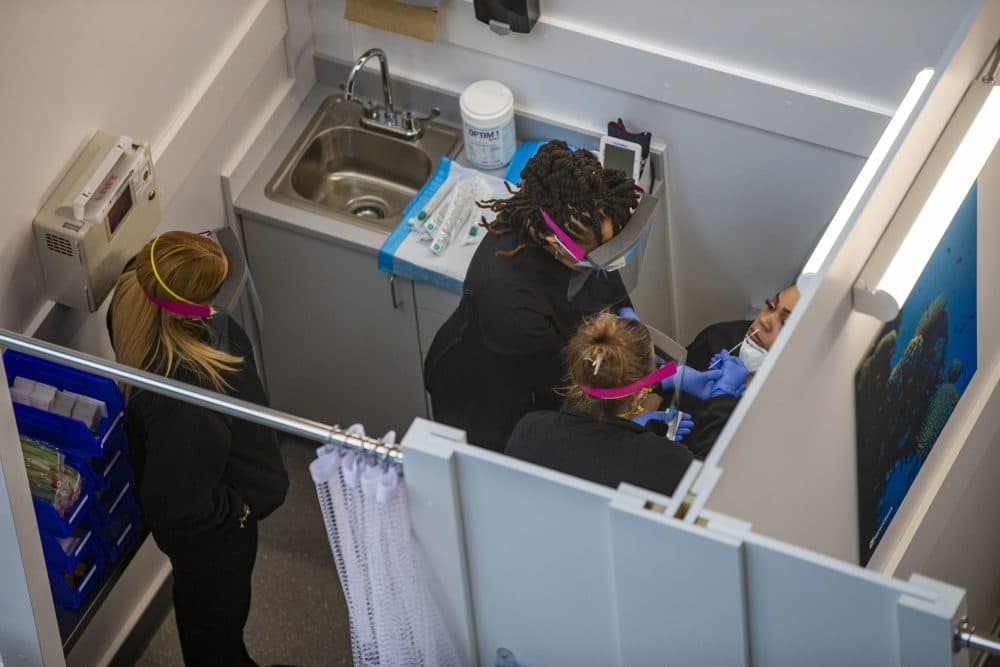 This will be the first test facility at Boston Logan Airport and the company's third airport test facility nationwide. XpresSpa Group usually provides massages, manicures and other spa services to travelers at its airport outposts. It currently operates two coronavirus testing facilities at John F. Kennedy International Airport in New York and Newark Liberty International Airport in New Jersey.
It is not clear how air travel will rebound, especially when communities across the country see a new peak of a surge in cases. Due to the coronavirus pandemic, air travel has fallen sharply, causing airlines to cut flights and creating budget challenges for the Massachusetts Port Authority. For the first time since March, US air travel recently exceeded one million. This is a bright spot for the air travel industry, which usually precedes busy holidays.
According to Satzman, XpresSpa plans to operate its testing facility at Logan Airport for two years.
Source link