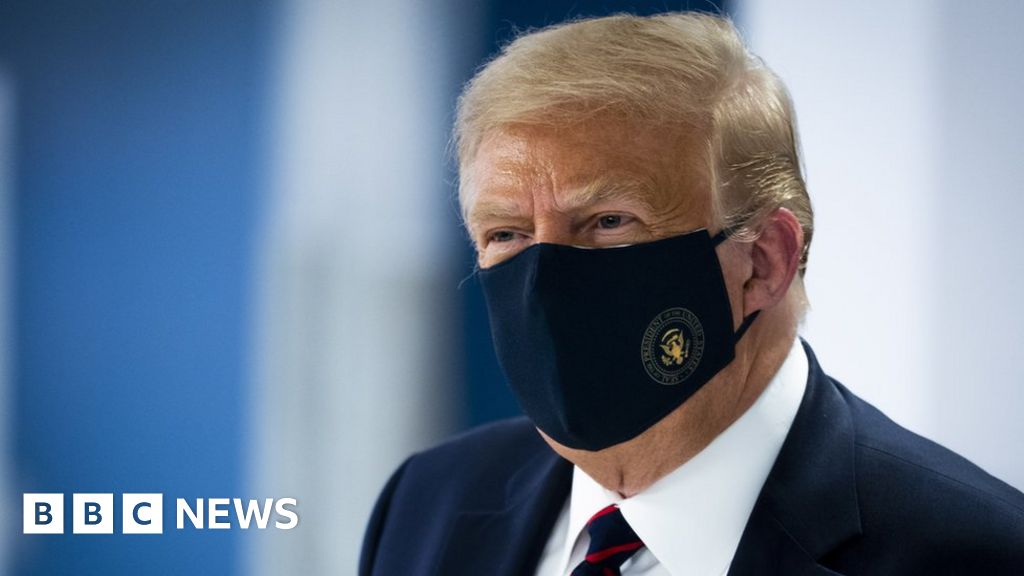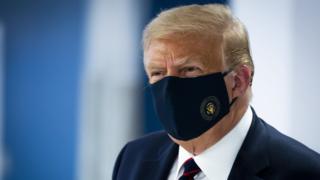 The U.S. Republican Party's vote to nominate the presidential candidate this month will be held in secret without the media.
The Associated Press reported that a spokeswoman for the Republican National Convention cited coronavirus health guidelines as an excuse.
Delegates will gather in North Carolina to formally nominate President Donald Trump.
336 delegates will meet in Charlotte on August 24.
They will vote for approximately 2500 official representatives. Trump is the only remaining candidate for the party, and his nomination will officially start his re-election.
The spokesperson said that the party "is working in accordance with the parameters set by state and local guidelines on the number of participants in the event."
;
Everything you need to know about the U.S. election
Does Trump have the power to postpone the election?
The decision marks a major change in the convention, which has always attracted media attention to spread the news of the gathering to the public.
After the Democratic Governor of North Carolina insisted in May to limit the number of meetings on the grounds of social distancing, Mr. Trump moved the meeting place to Jacksonville, Florida.
But Trump later cancelled the Florida Convention, accusing the state of an "outbreak" of the coronavirus.
Source link