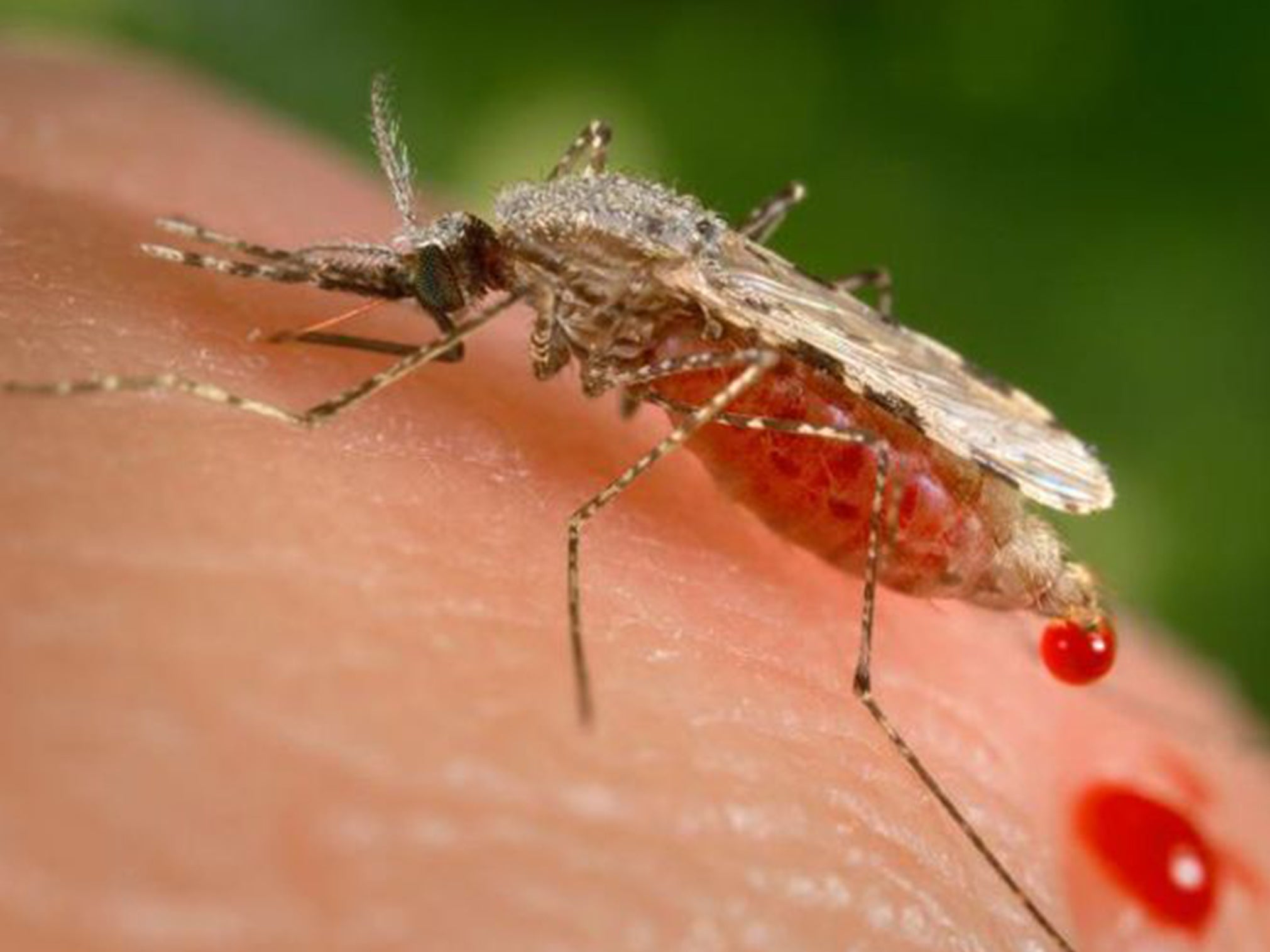 "Very real prospects" found in Australian studies can be used to fight Covid
Scientists hope that our understanding of malaria will have a breakthrough, which can provide potentially effective treatments for coronavirus and other infectious diseases.
A new study found that the parasites that cause mosquito-transmitted infectious diseases are largely dependent on specific enzymes in the red blood cells of the human host.
The study, led by experts from RMIT University in Australia, shows that drugs that inactivate these human enzymes are very effective in killing the malaria parasite-and replace drugs that target the parasite itself.
Download the new Independent Premium app
Share the whole story, not just the headlines
Subscribe to Independent Premium to bookmark this article
Do you want to bookmark your favorite articles and stories for future reading or reference? Start your Independent Premium subscription now.
Source link