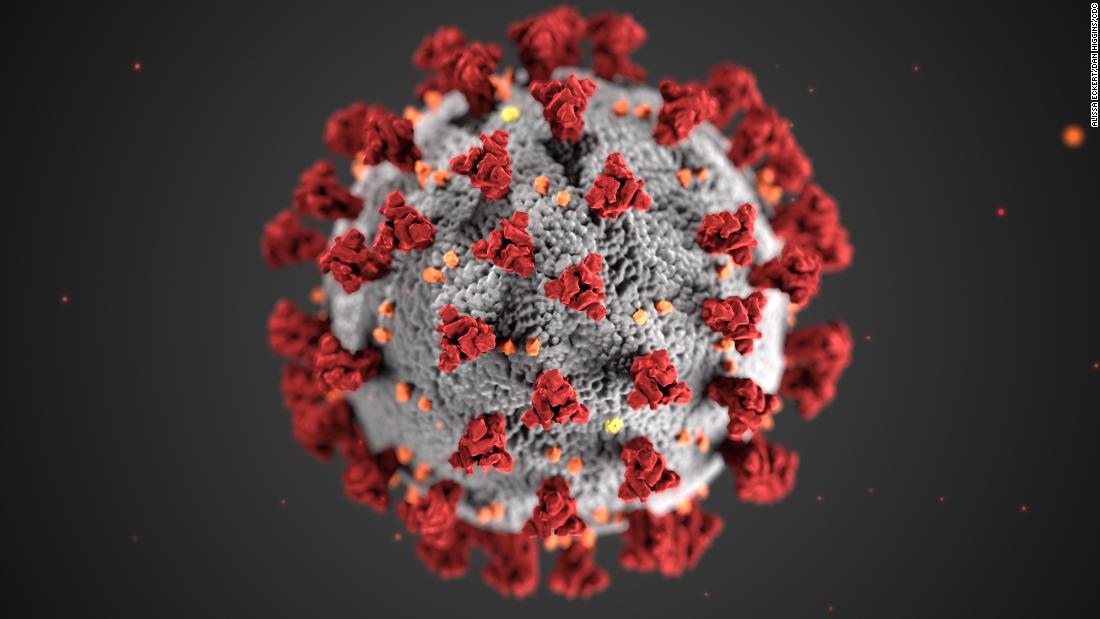 The police told the suspect in a tweet on Saturday: "Despite having symptoms and undergoing a PCR test, he continued his normal life without waiting for results or isolation."
The authorities added that the 40-year-old man "come with a fever of 40°C [104°F] According to his colleagues. He coughed loudly everywhere, lowered his mask, and said, "I want to give you all the coronavirus."
According to the police, the man directly and indirectly infected eight people at his workplace and in the gym where he participated. These are eight people. A police statement said three of them were babies as young as one year old.
The statement said: "The investigation began at the end of January, when the authorities learned of the Covid-1
9 outbreak in a well-known institution in Manacor."
According to data from Johns Hopkins University, Spain has recorded 3.5 million Covid-19 cases and more than 77,500 deaths.
Source link