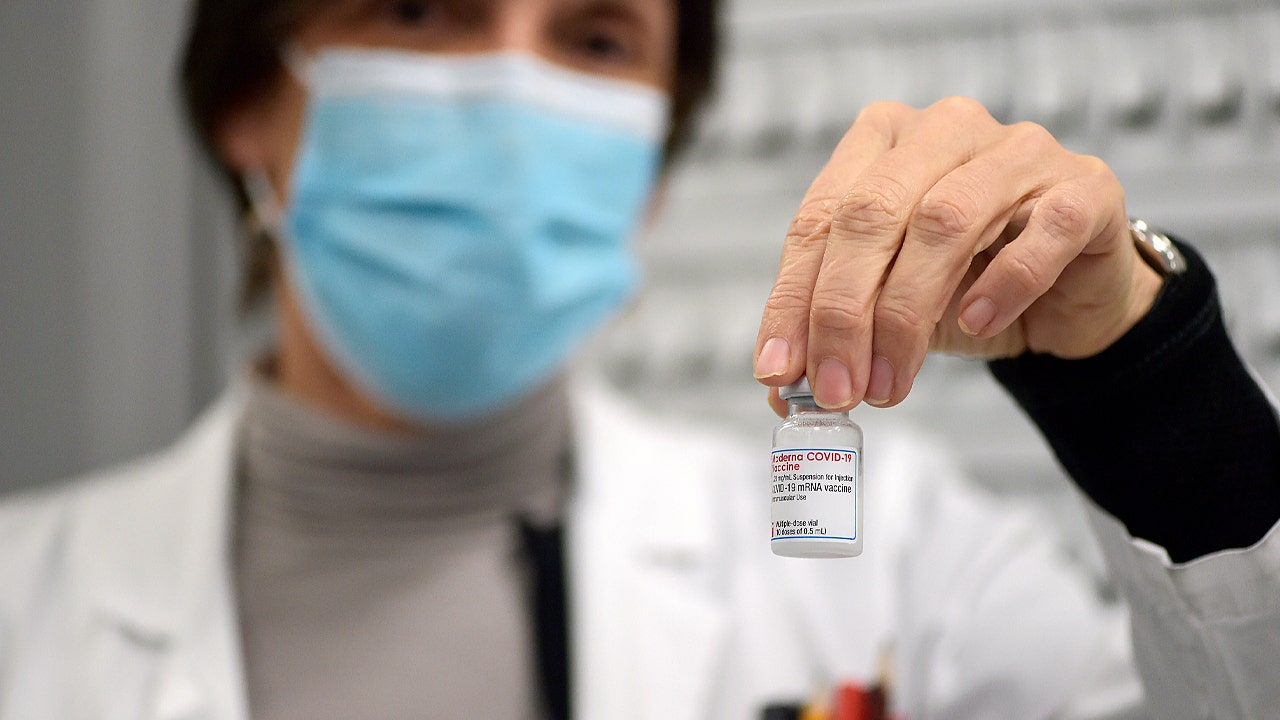 The Cabinet of Italian Prime Minister Draghi issued a controversial decree on Wednesday, requiring all health workers in the country to be vaccinated against the coronavirus to work properly.
Reuters reported that there was growing suspicion about the country's vaccines, and some hospital employees flatly refused the jab. The report says that doctors or nurses who refuse to receive the vaccine will face a one-year suspension without pay.
The report also stated that the decree also provides legal protection for vaccinated persons in response to a medical investigation of a manslaughter after a man died after being shot.
Click the latest coronavirus
The report said that in this country of approximately 60 million people, 1
09,000 people died.
The Romans' decision to impose mandatory use of vaccines on health workers was viewed by some as another out-of-scope of the government. The country's COVID-19 response announced the work of Draghi's predecessor, Giuseppe Conti.
Last week, Draghi promised during his visit to Bergamo that the country's vaccine campaign would accelerate.
Subscribe to the "Fox News" newsletter
As of early March, two-thirds of Italy's virus-related deaths were in their 80s. The median age of deaths from the Italian pandemic surged to 85 years old last summer and is currently hovering above 80 years old.
Draghi said: "We are here to assure the elderly that vulnerable people will never get adequate help and protection. Only in this way can we respect those who leave us."
The Associated Press contributed to this report
Source link