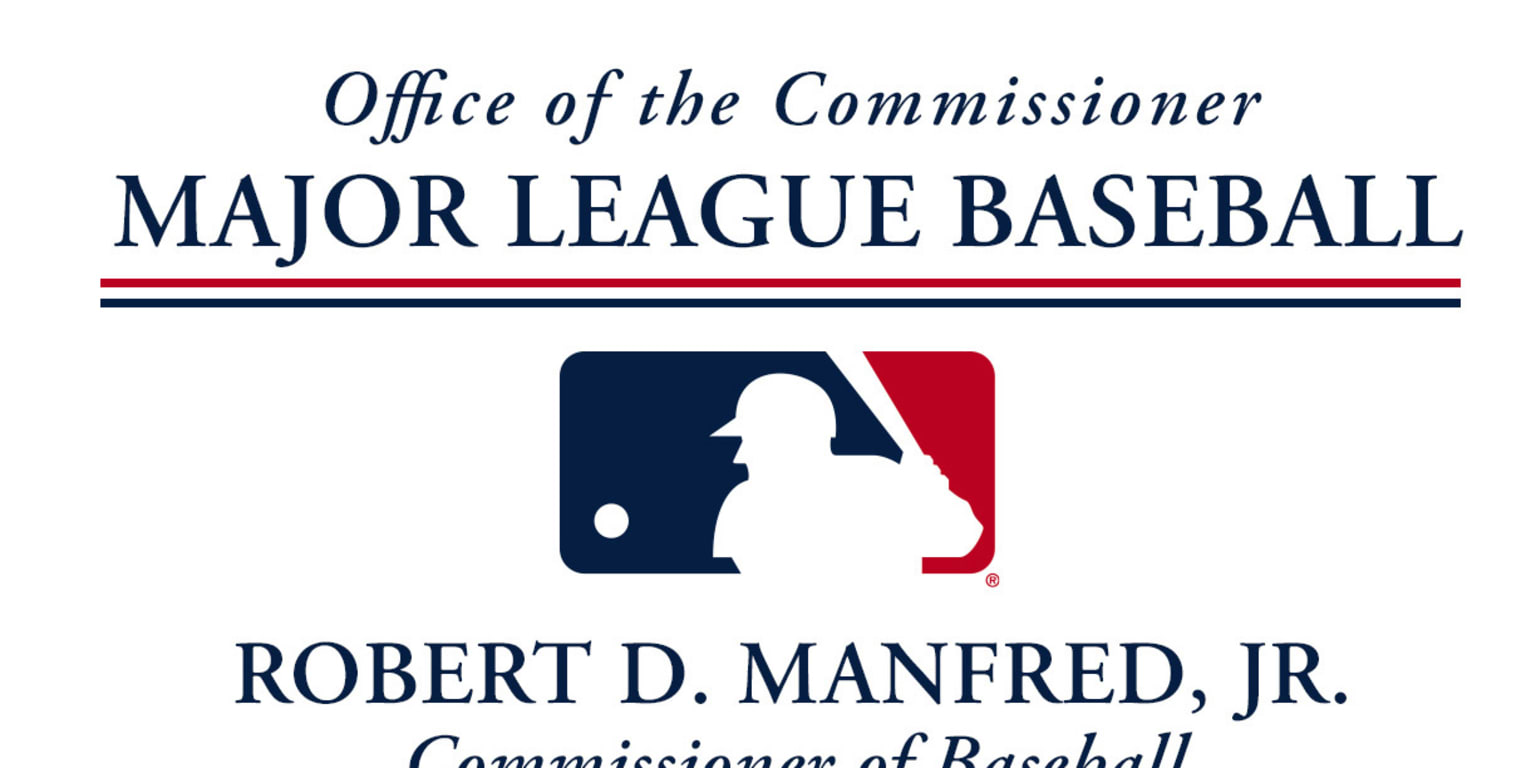 On behalf of our club, players and everyone in Major League Baseball, welcome to the very special opening day. This spring provides an opportunity to celebrate hope-not only for our favorite team, but also for our society, because we have escaped the difficult years full of hardship and pain. We are grateful for the sacrifices of countless heroes who helped us get here.
We are very happy to embark on the 2021 season and have a major impact on our game with new competitors and young superstars. But, most importantly, we are happy to welcome fans back to all our 30 stadiums. Baseball fans bring tremendous energy to the park, and the passion in the stands makes our game better. We hope that listening to the sounds of a baseball game in person represents an important progress in 2021
in terms of appearance and feeling closer to normal.
In the field, I can't wait to see the incredible stars of our sport playing at a very high level. From experienced MVP veterans like Mike Trout and Mookie Betts to young stars like Fernando Tatis Jr., Juan Soto and Ronald Acuña Jr., our fans will all be watching outstanding athletes handed down from generation to generation. Storylines can be seen everywhere in our fans-a new subtitle competition in Southern California, the star power of the NL East, the return of Trey Mancini, the excitement of Shohei Ohtani, Miguel Cabrera and Max Scherzer chasing 3,000 , The All-Star team and the new team appear together-this is a good time to play baseball.
Off the court, baseball demonstrated its commitment to the challenges posed by this pandemic. Major League Baseball, our clubs and players work hand in hand with communities in need across the country. We have helped improve public testing capabilities, provided more than $75 million in support to local service organizations, and provided more than 20,000 free COVID-19 tests for schools, youth colleges, charities, and other community organizations. Once the vaccine was obtained, our 11 clubs opened baseball stadiums as a mass vaccination site for their communities, and managed more than one million doses of vaccine in our stadiums.
As we continue to fight COVID-19, this work will continue throughout the 2021 season. We are proud to announce that this year, Major League Baseball will donate $1.5 million worth of tickets to frontline and important workers throughout the season to thank them for their hard work. We are also happy to commemorate the 25th anniversary of our partnership with the Boys and Girls Clubs of America. It has established a new relationship with us, donated millions of dollars for employee development, youth baseball and softball grant opportunities, and improved Recognition of outstanding organizations that allow children to grow up ensures their safety by providing a positive environment where they can learn, entertain and grow.
In times of challenges, American pastimes provide us with something to take root and build a common bond within our community. It makes strangers friends. It creates shared memories with those we love. Most importantly, it also gives us hope-whether it's a belated comeback, a pennant race or a guarantee of a good day after the long winter. Like last year, we also hope that our platform can provide a positive visual example of the steps necessary to maintain health and safety.
I want to thank you, our fans, for supporting this game we love over the past year. Please continue to wear masks and pay attention to each other. I would also like to thank all participants for their commitment to the health and safety protocols developed by our medical experts, which allow us to complete safe spring training. Thanks to the sacrifices made by players and employees to protect each other, we were able to complete last year's season. We know that this year will need to redouble our efforts, and we will need to respond flexibly to the challenges that arise, and we will work together.
So, when we start a new baseball season, I am happy to say again:
Source link