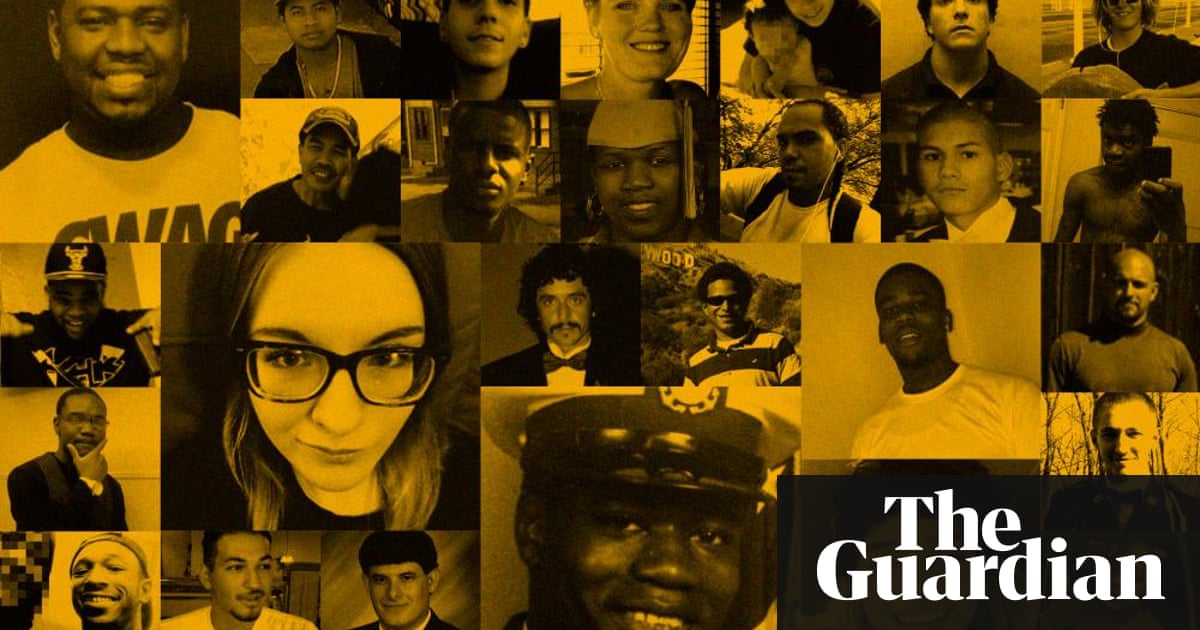 Colored people in the United States have dramatically robbed more years of their lives by police violence than white people, according to a new study.
"This is the first study that quantifies the years of police loss of violence in the US by age and by race," said researcher Anthony Lui from the University of California at Los Angeles. "We found that law enforcement deaths are a big public health problem."
The researchers resorted to data from The Counted, a 2015-2016 award-winning Guardian investigation of police orders, the Native Americans, black Americans and Hispanic Americans, in that order, were disproportionately victims of the deadly police force.
The new research added a fresh aspect to these findings by considering the public health indicator "years of lost life" (YLL), which essentially subtracts the age that individuals had attained as they died of their life expectancy to find out how many years were "lost" by their untimely death.
UCLA researchers, Harvard and University of California, Berkeley calculated that color humans comprised 38.5% of the population but 51.5% of lost life years.
"Media reports and other studies have already shown that these deaths from police violence affect disproportionately many people's color," said Bui. "Our findings confirm this, but then we also show that these deaths occur mainly in young people whose life expectancy is long."
According to the study published in the Journal of Epidemiology and Community Health, there were 57,375 and 54,754 life years lost by police violence in the United States in 2015 and 2016, respectively.
For the context, these numbers are about the same years as meningitis and birth-related deaths are lost each year. According to national data from the Centers for Disease Control and Prevention, police kill numbers are higher than those caused by cycling accidents as well as unintentional firearms violations.
In essence, the disproportionate number of years lost corresponds to the average age of the victims. According to research, police violence was greatest among younger age groups across racial and ethnic groups, but YLL's "share was higher in colored people compared to whites in younger people".
The report concluded: "Police violence affects disproportionately young people, and the affected young people are disproportionately colored people." Making police brutality a major cause of death among young adults is another valuable contribution to motivating prevention efforts. "
Source link