Anna Faris is about to break up with Chris Pratt.
The 44-year-old actress married the 41-year-old "Guardians of the Galaxy" star from 2009 to 2018. In 2017, the news that the two broke up surprised fans.
Today, they have moved and become parents with their 8-year-old son Jack.
In an episode of "Anna Faris Unqualified" on Monday's podcast, the "Mom" alum is open to this split and how it feels years later.
Anna Faris says she did not deal with "competitiveness" issues with Chris Christat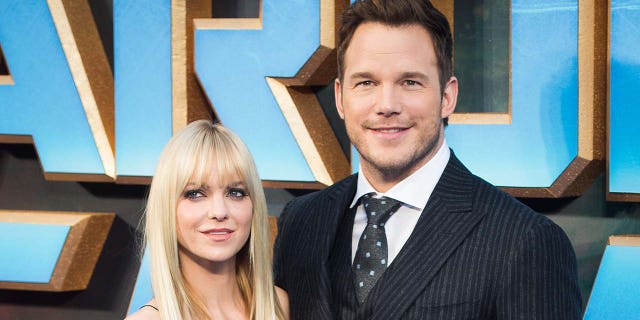 She said: "For me, every time I broke up, I realized that at some point I had overlooked a lot of things that I shouldn't have!" message. "In hindsight, it felt like my hand was forced. I don't think it was an independent decision."
The star admitted that she has never disclosed her struggle with Pratt.
Anna Faris confirms contact with Michael BARRETT and hopes to host the wedding by herself
"I think this hinders me in many ways," Faris explained. "One of them is that I never talked about any issues, so for people, even those closest to me, I can be sure that the relationship with Ben Bain will make things more transparent. [Indra], But with Chris, I think both of us even protected the image in our close friends circle. "
Before Pratt, Faris married Ben Indra from 2004 to 2008.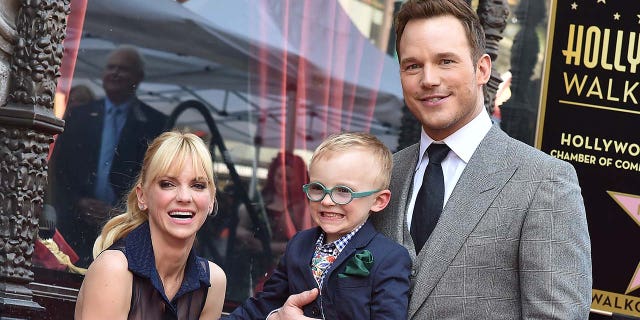 In the later part of this episode, a caller publicly stated that he would cancel the engagement before the wedding, which is a view approved by Faris.
Click here for the FOX News App
The actress said: "I really think canceling the engagement is a smarter, stronger, and more courageous move than I did." Although she did not clarify what kind of relationship makes her feel this way. "It's like, well, I think everyone is looking forward to this, so let's continue."
Click here to sign up for our entertainment newsletter
Today, Faris is preparing for a third marriage with his fiance and "outboard" photographer Michael Barrett, despite their very private relationship.
Source link