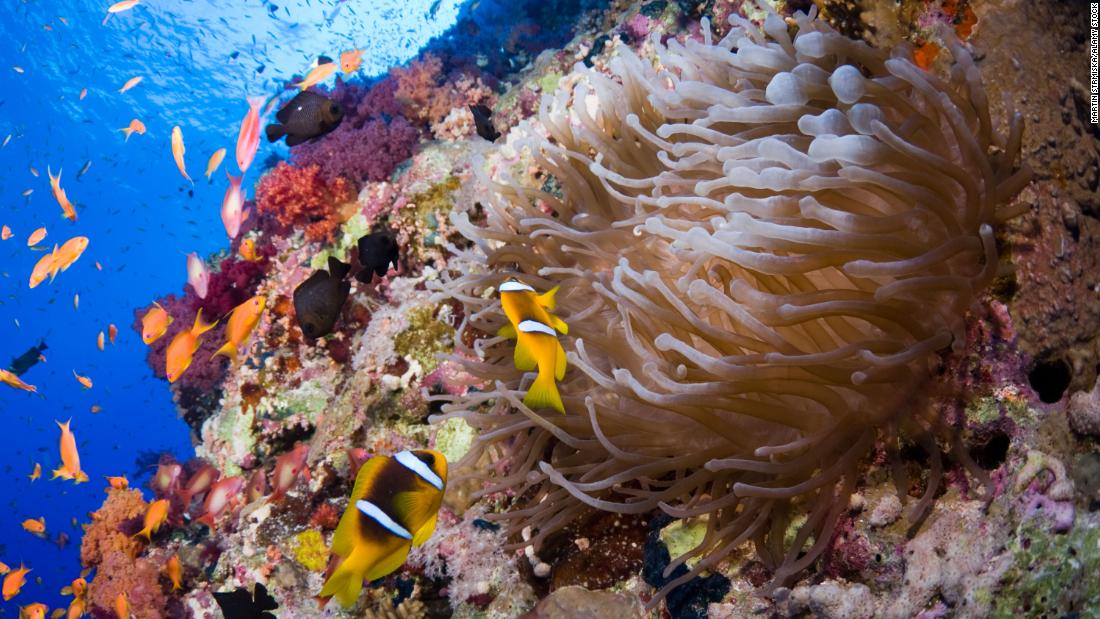 The National Tourism Development Agency of Ukraine said in a statement that Ukrainian tourists were attacked by sharks while swimming in the Ras Mohammed National Reserve on Sunday.
The statement quoted the Ukrainian Embassy in Egypt as saying that the tourists were sent to Sharm el-Sheikh International Hospital for treatment: the mother had a deep bite, while the child's elbow and lower limbs were amputated, and the back was deeply injured.
The Egyptian state-run Al-Ahram news agency reported on Tuesday that all activities have been suspended near the Sharm El-Sheikh Ras Mohammed diving site.
Al-Ahram said five people were injured in the attack, including two Ukrainian tourists and a tour guide.
Al-Ahram reported that the shark is a marine whitefin, estimated to be about two meters long. The shark was investigated by a working group formed by the country's environment minister.
The organization said that the video taken underwater in the attack area showed the shark's "abnormal behavior, manifested as hostile action against humans," Al-Ahram reports.
Source link