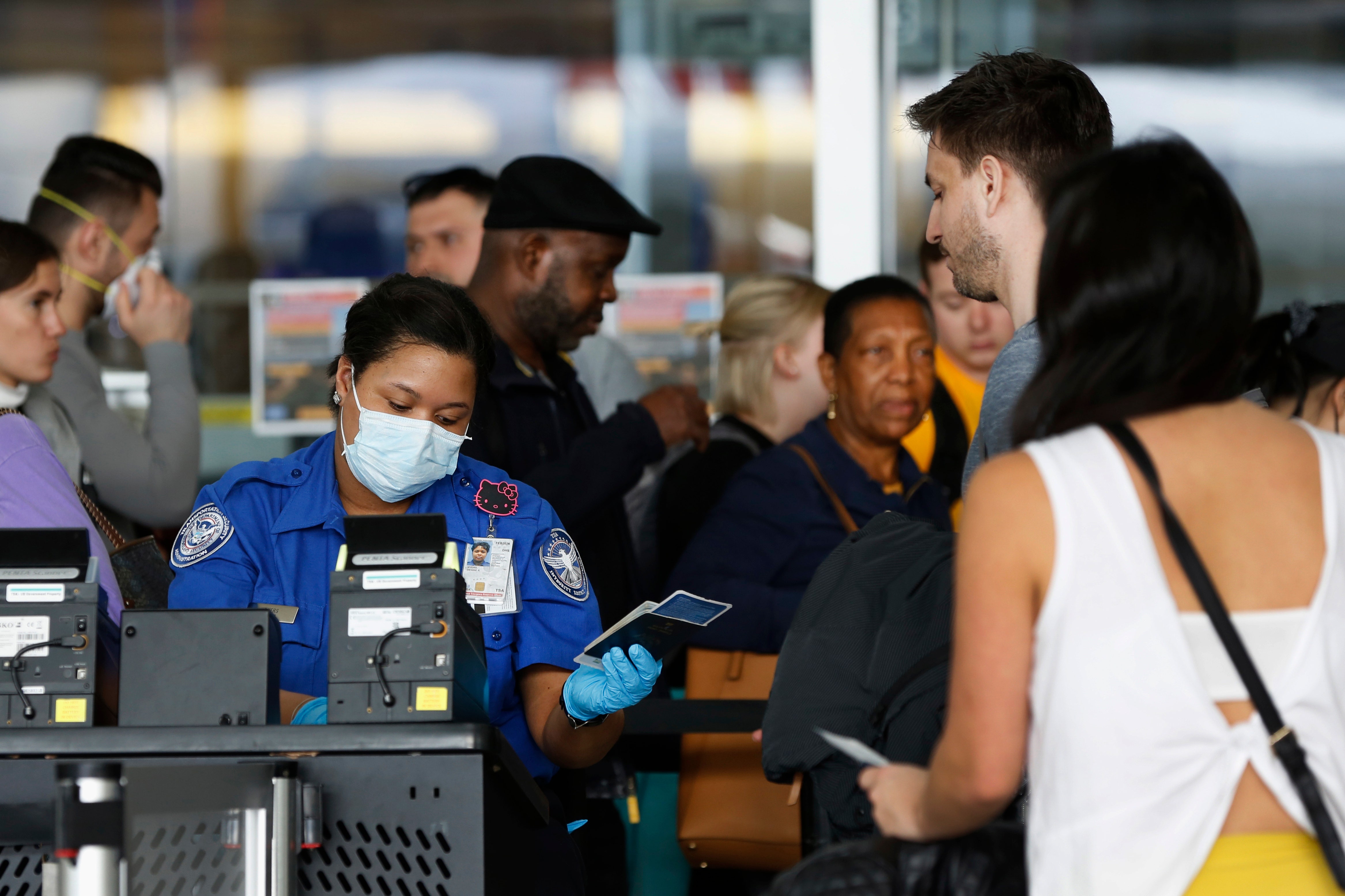 Travel by plane this spring.
The Transportation Security Administration reported that 1.5 million people were screened at airport checkpoints on Friday over Easter weekend, a record since the beginning of the coronavirus epidemic in the United States in March last year.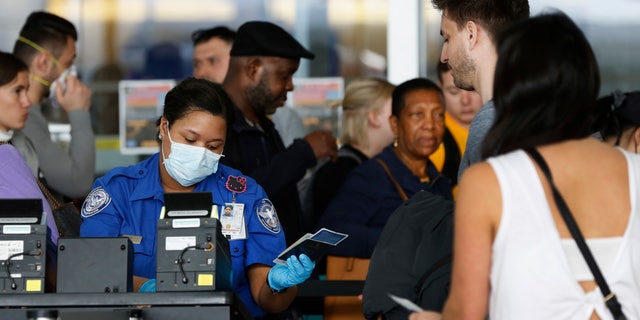 TSA spokesperson Lisa Farbstein said in a statement on Twitter that the traffic at the checkpoint is the highest since the start of the coronavirus pandemic on March 12, 2020.
Due to traffic jams, Farbstein advises passengers to arrive at the airport 90 minutes early, and urges to keep their distance from the public and wear a mask.
Last Friday, the Centers for Disease Control and Prevention announced a surge in the number of people discharged from the hospital. They announced that people who have been fully vaccinated against the coronavirus can travel safely in the United States without isolation or inspection.
The CDC says people who are completely free can travel safely within the United States.
The updated travel guide says: "Fully vaccinated travelers are unlikely to acquire and spread COVID-19." The agency noted that fully vaccinated individuals must still comply with guidelines set by the travel destination, such as potential testing requirements.
Click here for the FOX News App
The agency also urges travelers to stay away from society, wear masks and wash hands for everyone.
Source link