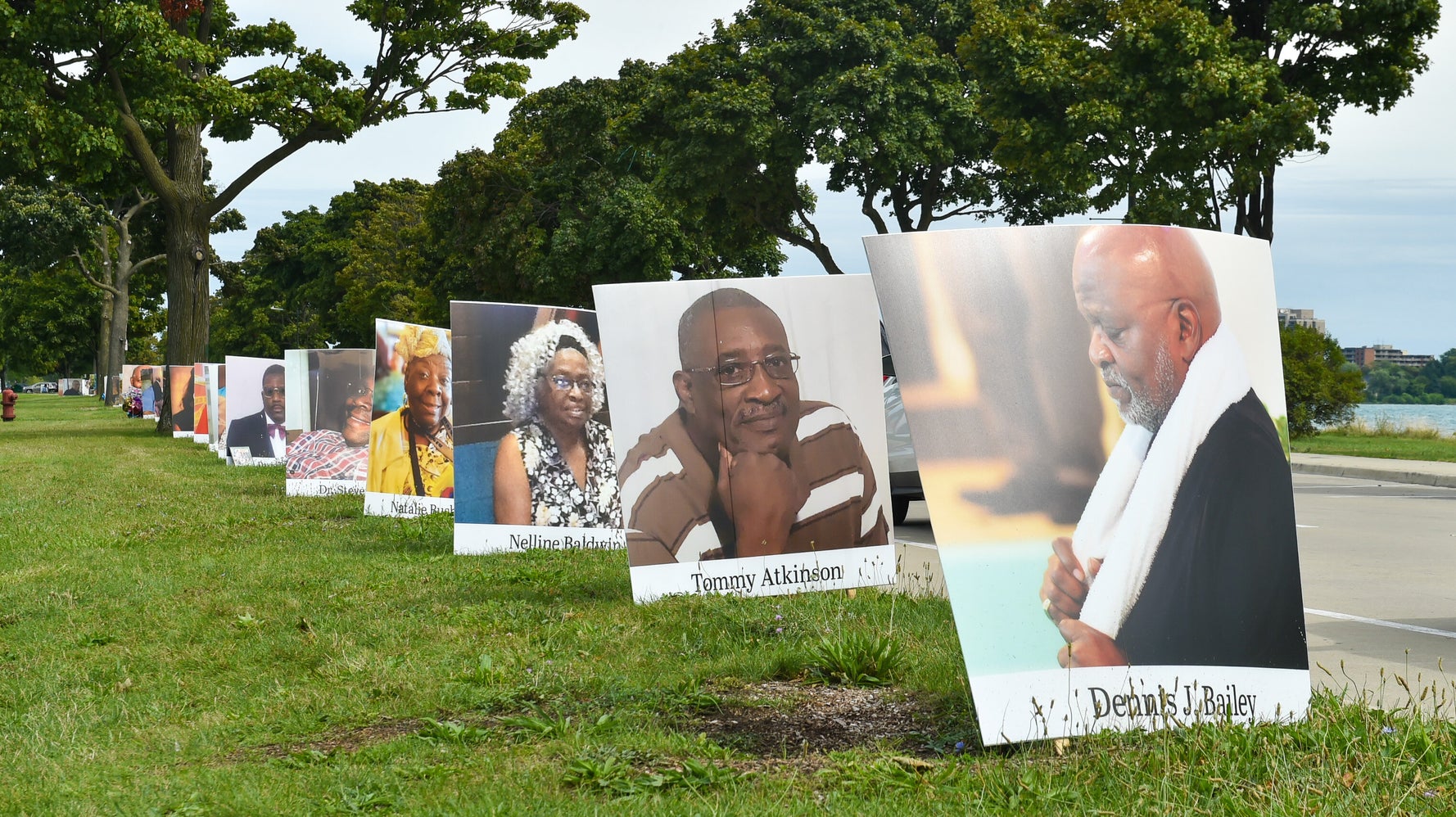 The government reported on Wednesday that the COVID-19 pandemic brought the total death toll in the United States last year to more than 3.3 million, the highest annual death toll in the United States.
Coronavirus causes approximately 375,000 deaths and is the third leading cause of death in 2020 after heart disease and cancer. Since the beginning of the pandemic, the number of COVID-19 deaths in the United States has now exceeded 550,000.
According to a report from the Centers for Disease Control and Prevention, COVID-1
9 suicide is one of the top ten causes of death.
Dr. Rochelle Walensky, director of the CDC, said on Wednesday: "Data should once again be the catalyst for each of us to continue our efforts to reduce cases and reduce the spread of COVID-19 and to vaccinate people as soon as possible."
The death toll in the United States has been increasing for most of the years, but last year's death rate increased by nearly 16% over the previous year. This is the biggest one-year leap since 1918, when the death of American soldiers in World War I and the flu pandemic increased the death toll by 46% compared to 1917.
The overall death rate last year was the highest among blacks, American Indians and Alaska Natives. Among Hispanics, COVID-19 has the highest mortality rate.
"Unfortunately, based on the current pandemic, these effects will still exist in 2021, and we continue to see people of color accounting for the vast majority of these deaths," Walensky said.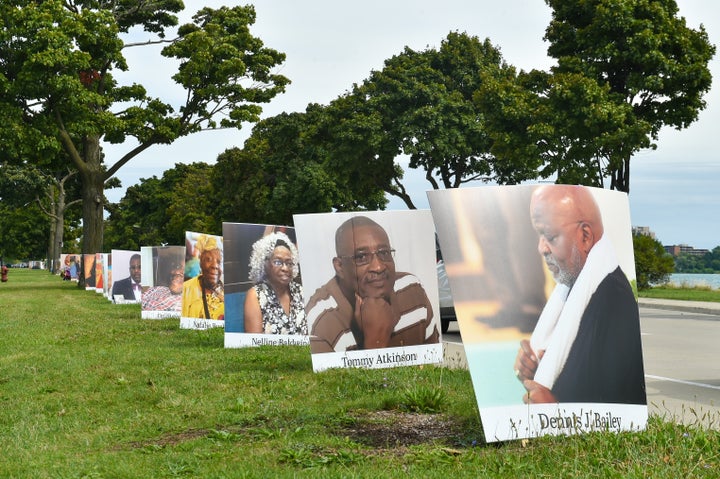 Preliminary data in December indicate that 2020 will be a particularly deadly year, and the new CDC report shows that this situation is even worse than expected. The new figures are still considered preliminary figures and are based on an analysis of death certificates.
Generally, it takes about 11 months to analyze a death certificate. The report said, however, the CDC has accelerated the timetable to address the "urgent need for updated, high-quality data during the global COVID-19 pandemic."
In another report, the CDC responded to concerns that the death was mistaken for COVID-19. The agency carefully checked the death certificate and found that most people who listed COVID-19 also pointed out other causes of the problem. These include diseases such as diabetes, which are known to increase the risk of serious diseases, or diseases such as pneumonia that occur in a series of events leading to death.
Only about 5% of death certificates list only COVID-19, and it is more common for the person to die at home.
The CDC said its review confirmed the accuracy of the COVID-19 death count.
The Associated Press Department of Health and Science is supported by the Department of Science Education at the Howard Hughes Medical Institute. AP is solely responsible for all content.
HuffPost Coronavirus Guide
Convene all HuffPost super fans!
Sign up as a founding member and help shape the next chapter of HuffPost
Source link