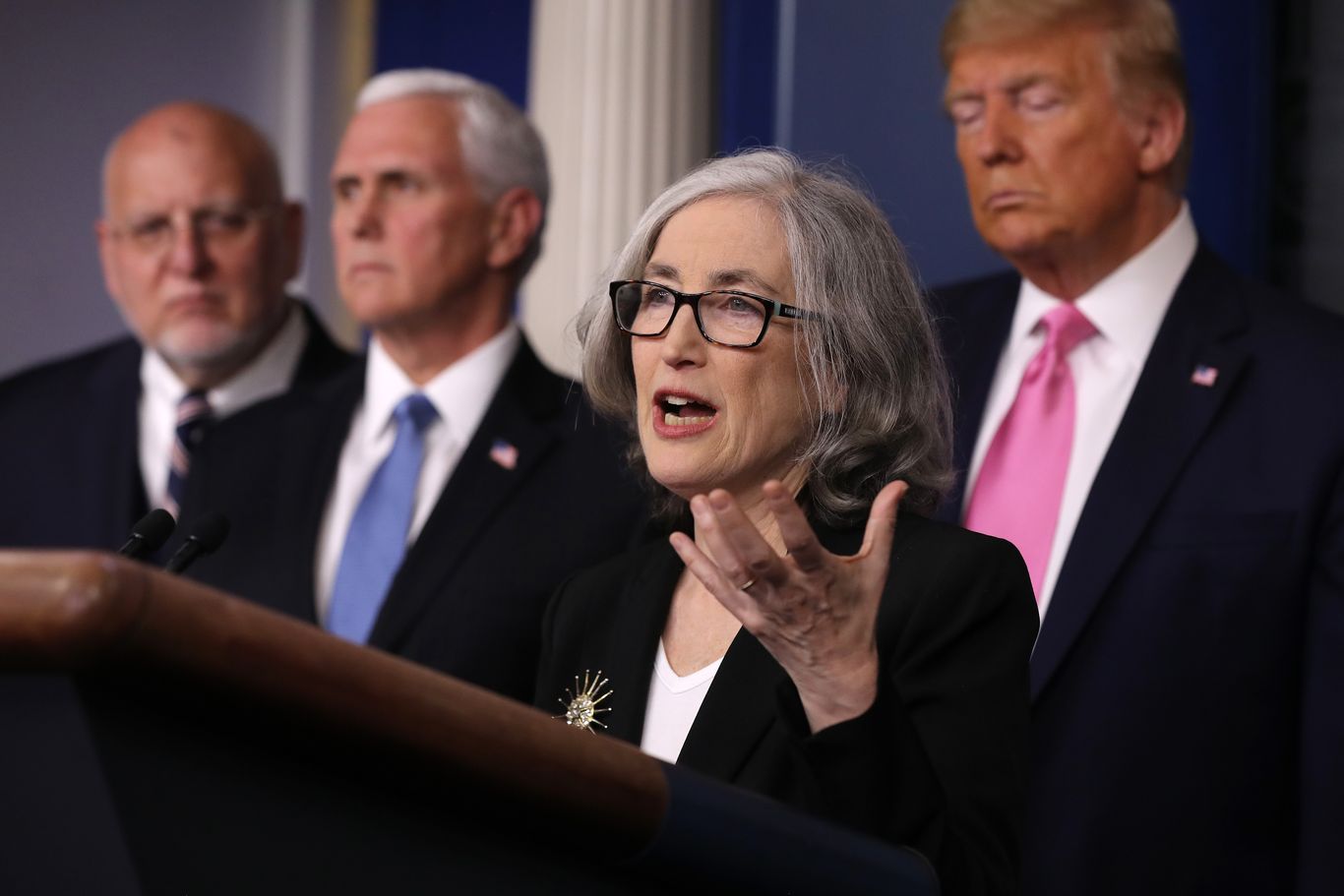 Chief Deputy Director of the Center for Disease Control and Prevention Anne Schuchat told The Journal of the American Medical Association warned on Monday that she expected "this virus will continue to spread."
;
Why it matters: Per Schuchat said: "This is indeed the beginning, and we hope that we will take it seriously and slow down the rate of propagation." Her remarks are in stark contrast to the remarks of high-level members of the Trump administration, especially Vice President Mike Pence (Mike Pence) Pence) said on Friday: "We have made truly significant progress."
The surge in COVID-19 cases across the United States has prompted Texas and New Jersey to suspend plans to reopen their economies in recent days.
What else did she say:"We currently have too many viruses nationwide, so it is very frustrating," Schutchart said in Howard Bauchner of The Wall Street Journal.
She said that there are many wishful calculations across the country, thinking that the pandemic will end in the summer. "We haven't even started to solve this problem. There were a lot of worrisome factors about last week.
He said: "We are not in New Zealand, Singapore or South Korea to find new cases as quickly as possible, and to keep track of all contacts, isolated people, sick and exposed people, they can control everything."
What are they saying: White House press secretary Kayleigh McEnany said at a briefing on Monday: "We know there are some embers that need to be extinguished, but these signs of deaths have decreased, and the treatments we have identified have increased and enhanced. Four of them One is: dexamethasone, restorative plasma and ribexivir and other drugs are working. Especially ribesivir reduces the length of hospital stay by one third.
"Therefore, these things enable us to deal with more and more cases."
deeper: Pence argued that the virus surge was caused by states reopening too quickly