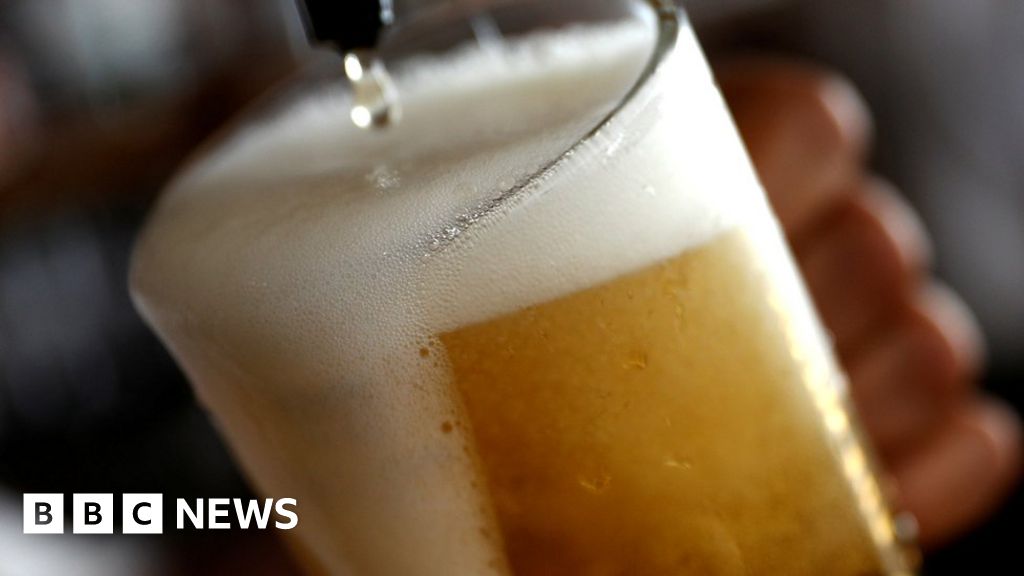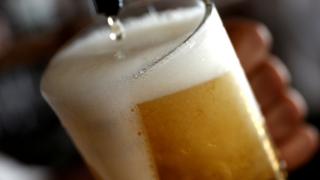 A Canadian brewery apologized because it unknowingly named its beer after a Maori name (usually used to refer to pubic hair).
The underground brewery in Hell, Alberta said it released Huruhuru Pale two years ago, thinking it means "feather".
But Te Hamua Nikora, a Maori TV personality, pointed to common interpretations of the term in Facebook videos.
The founder of the brewery said that the product will now be renamed.
Mike Patriquin told the Canadian network CBC: "We admit that we did not consider the term huruhuru as a common usage of pubic hair, and it would be better to consult with Maori representatives than online dictionaries."
"We want to be particularly clear that our intention is not to infringe, be appropriate or offend the Maori culture or people in any way; we apologize to those who feel disrespectful."
Mr. Nikora also criticized a leather shop in New Zealand for using the name Huruhuru and said that he had contacted the shop and the brewery about this error.
He said: "Some people call it appreciation, I call it grants."
"This is the right disease they suffer from. Stop it. Use your own language."
A spokesperson for the New Zealand Leather Store told RNZ News that their name does not mean offense, but deliberately refers to wool, feathers or fur.
You may be interested in: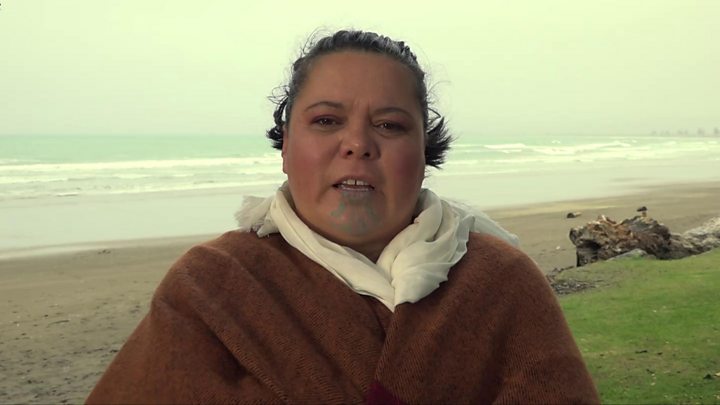 Source link