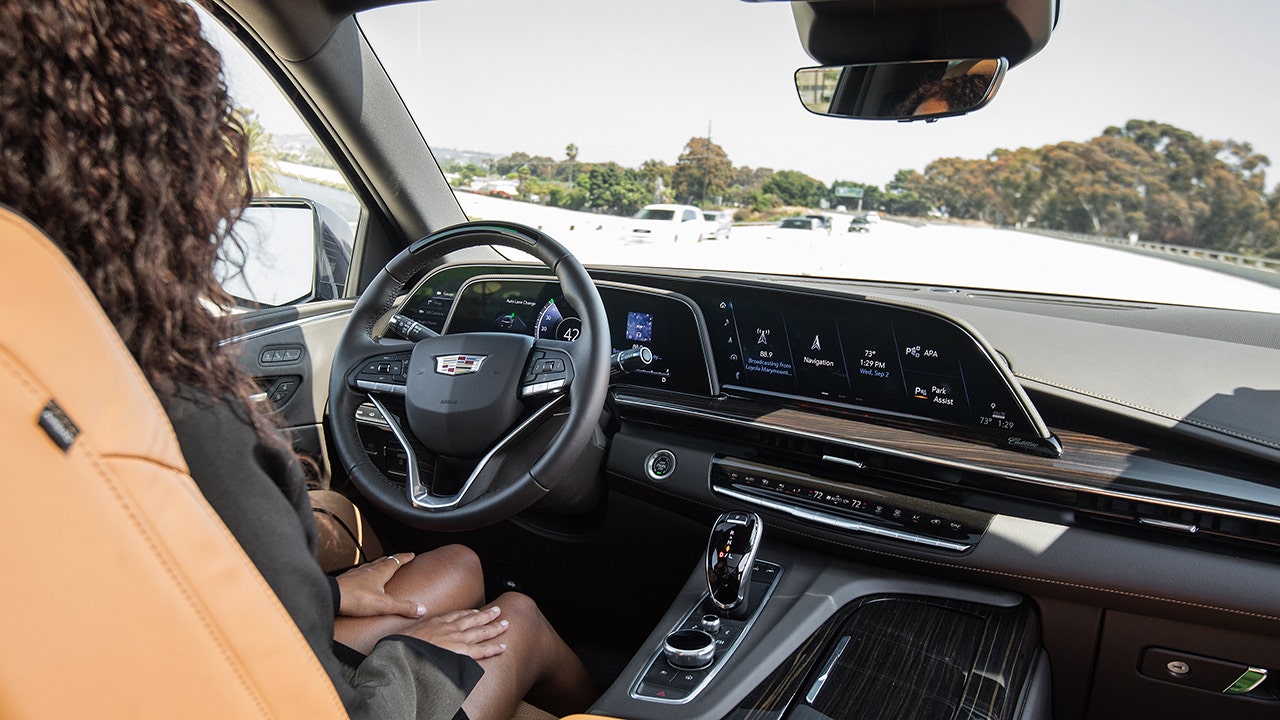 Cadillac surpassed Tesla for the second time in a row in the Consumer Reports test of the road driving assistance system.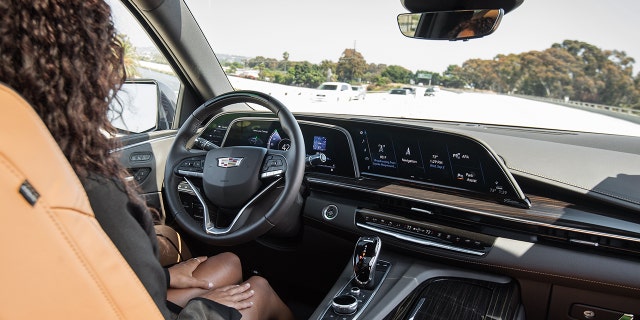 The organization evaluated the highway lane keeping and adaptive cruise control capabilities of 1
7 different systems. Cadillac's Super Cruise scored 69 points with Tesla Autopilot's 57 points, while Ford/Lincoln Co-Pilot360 systems scored 52 points. Finished third. Won first place in the 2018 test of six systems.
The test considers multiple criteria, including performance, ease of use, and the system's ability to monitor whether the driver is paying attention to the road. Super Cruise uses facial recognition technology to determine the driver's awareness, leading it ahead of other systems, most of which use sensors in the steering wheel to ensure that the driver will not let go. Cadillac clearly advertises "Super Cruise" as a hands-off feature, while others have pointed out that the driver must keep his hands on the steering wheel.
Consumer Reports tested the Super Cruise in the discontinued CT6 sedan, but it will be launched in 22 GM products in the next three years, including the 2021 Cadillac Escalade, the 2022 Chevrolet Bolt EUV and 2022 GMC Hummer EV. It uses 3D maps, GPS and cameras to pinpoint vehicles in the lane.
FOX News Automotive Test Drive: One thing missing from CADILLAC ESCALADE in 2021
Tesla's autopilot is standard on its vehicles, and is different from the optional full autopilot function, which can change lanes, let slow vehicles pass and negotiate the ramps of highway entrances and exits. Recently, some Tesla owners can use the Beta version update that allows urban driving.
Mazda's I-Activesense topped the list with 27 points.
Click here for FOX News App
Source link