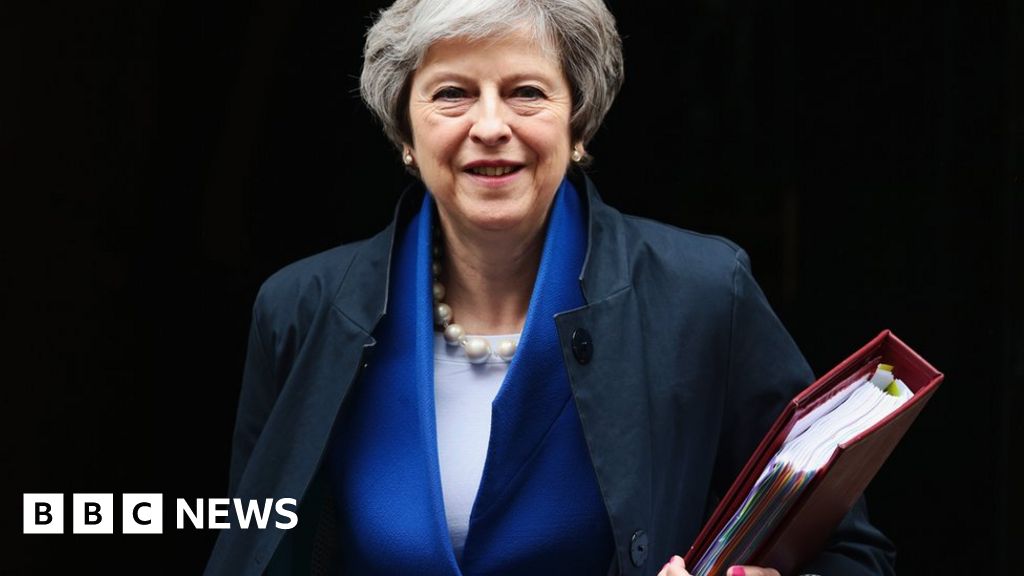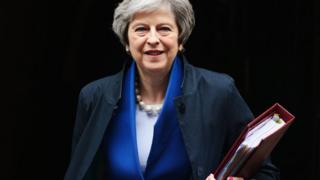 "You can trust me that I have delivered to you", the Prime Minister promised the Brexit supporters and their divided Cabinet [1
9659005] Writing on the Sunday Times, Theresa May said she would ensure that the UK leaves the Customs Union without imposing a hard line in Ireland.
She warned, "There will have to be compromises," but promises, "I will not abandon you."
Meanwhile, a bipartisan group of former Cabinet members has called on Parliament to reject a "hard Brexit".
In the coming days, Secretary of State Boris Johnson criticized her post-Brexit tariff plan as "crazy," writes Mrs. May of the "vociferous debate" and "taking the opportunity to remind the British public of my mission in the negotiations . "
She said: "We will leave the Customs Union so that we can build our own independent trade policy and negotiate trade agreements. In our interest, I have proposed various options. The new customs agreements with the EU and the government will further develop them during the negotiations." [19659010] "Deep economic ties"
There would be three tests for the results that Britain wanted to see from the negotiations, said Ms. May.
The agreement must respect the agreements in the peace process in Northern Ireland. "This means that there can be no hard border between Northern Ireland and Ireland or between Northern Ireland and the rest of the UK," she said.
It must have "as little friction as possible for trade" to protect British jobs supply chains across Europe
And it must not prevent the UK from negotiating its own trade agreements around the world, as it did stay in the Customs Union.
She said that plan would produce "the Brexit people."
In Sunday's mail, former Liberal Democrat leader Nick Clegg, former Conservative Education Minister Nicky Morgan, and former Labor Secretary David Miliband called on parliament to stand up against "hard Brexit" fans who "negotiated this Hold country ". 19659005] They said they would stay in the Customs Union and that the single market was crucial to protecting the UK economy.
MEPs should completely reject "siren calls to break down the UK's deep economic ties with the European Union" You said
Source link