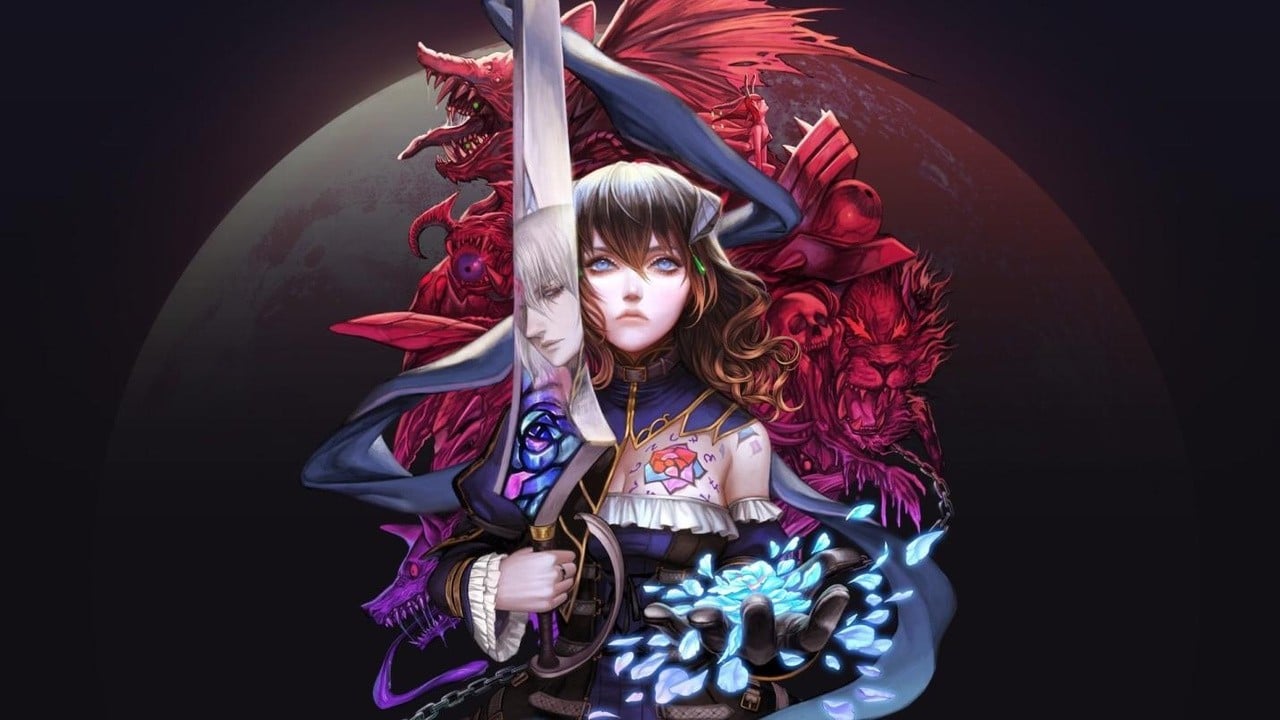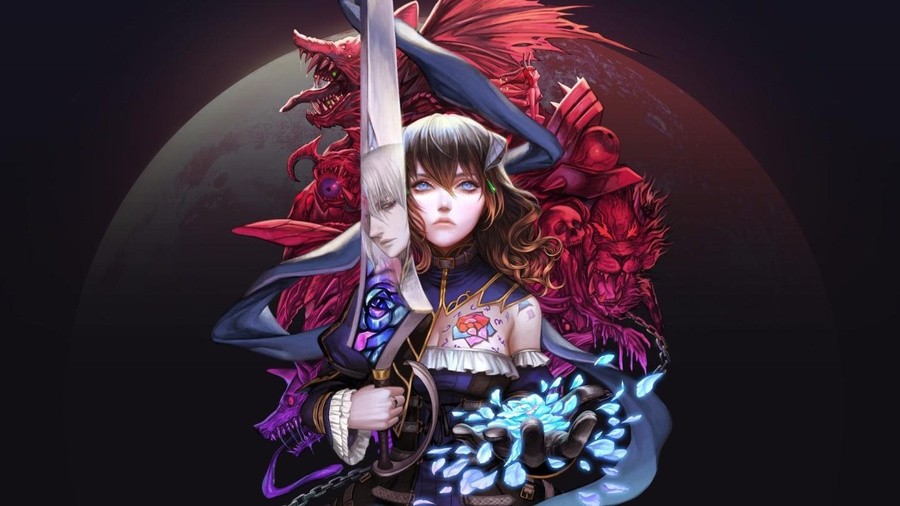 As we approach the end of the year, you may start to wonder what to expect in early 2021. power The month worth looking back at is Bloodstained: Ritual of the Night.
This one Castlevania Since its arrival on Switch in June last year, Tribute has been updated several times, and the next one has launched a classic mode. This will revive the "old gameplay" as you fight through five levels of demons and engage Gebel's deadly boss.
As you can see, there is no exact date for this bonus content, but it will arrive sometime in January.
This update will be performed after adding "No Blood" as a playable character earlier this month. You can view the full patch notes for this particular update in our previous article.
Will you return to "Blooded" to try the classic mode? Let us know in the comments.