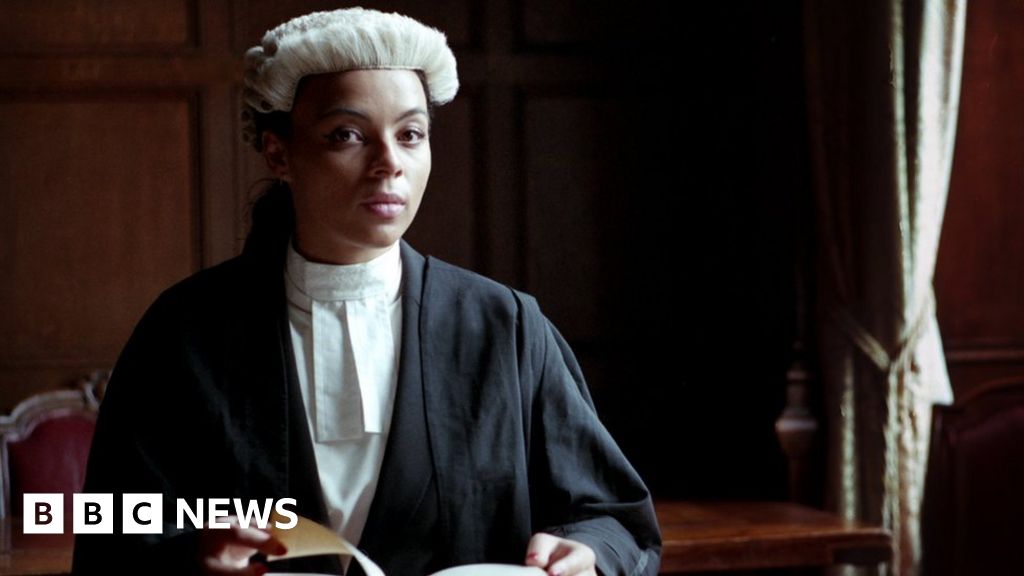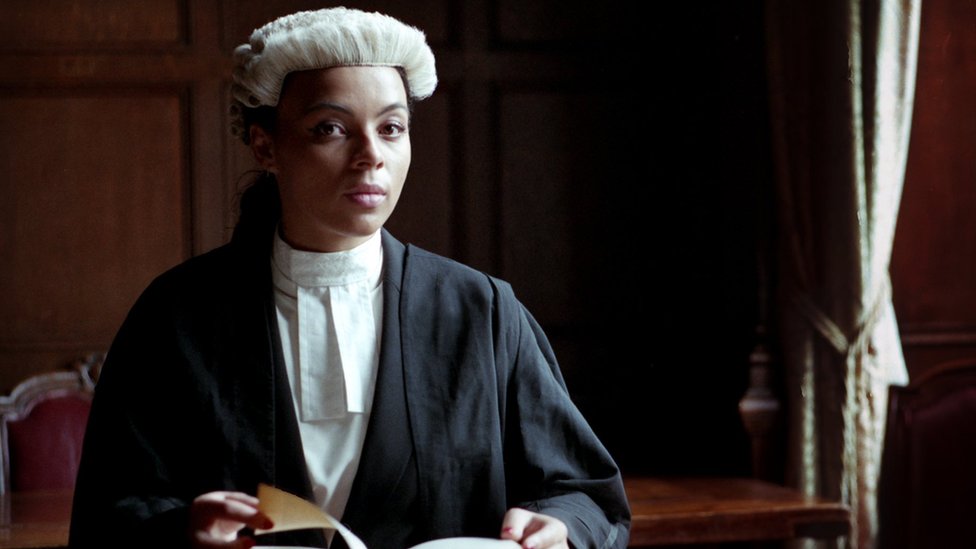 A black barrister once said that court staff mistook her for three defendants in one day.
in a
The 25-year-old Alexandra Wilson from Essex said in a series of tweets that a security officer, a lawyer and a court clerk did not admit to being a legal professional.
She said this experience made her "exhausted."
The Court and Tribunal Service (HMCTS) under Ma apologized for "completely unacceptable behavior."
Criminal and family counsel Ms. Wilson said that when she arrived in court on Wednesday, a security officer asked for her name.
He then searched the list of defendants.
Ms. Wilson said: "I explained that I am a barrister. He apologized to the security and guided me."
After meeting with the client, she tried to enter the court to discuss the case with the prosecutor.
But she said that another lawyer told her that she "needs to wait outside" and the court would invite her to appear in court.
Ms. Wilson said: "I explained that I was a barrister. She looked embarrassed and said,'Oh, I got it.'"
Ms. Wilson said when entering the room that she was challenged by the clerk, who told her to leave "very loudly" and asked if she had a lawyer.
Ms. Wilson wrote: "I repeat, I am a defense lawyer trying to talk to the prosecutor.
"She looked at me and said, "Okay, okay," and then continued what she did."
In addition, she said that a member of the public thought she was a journalist and told her that "only lawyers can enter the court".
Ms. Wilson later filed a formal complaint. She said: "This really doesn't work. I don't want to have to constantly prove my existence at work."
HMCTS Acting CEO Kevin Sadler (KMC Sadler) said in response to his tweet: "I am very sorry for your experience in court yesterday-this is completely unacceptable behavior."
He said he will "urgently" investigate the role of its staff and contractors.
He added: "This is not a behavior anyone should expect, and it certainly does not reflect our values."
Ms. Wilson said she expressed "thanks" to the apology and hoped it "brings some real changes".
She said: "I was humiliated and in the end I almost cried."
"There is no doubt that court staff and legal professionals need more training."
Find BBC News: East of England Facebook, Instagram with Twitter.If you have a story suggestion email eastofenglandnews@bbc.co.uk
More information about this story