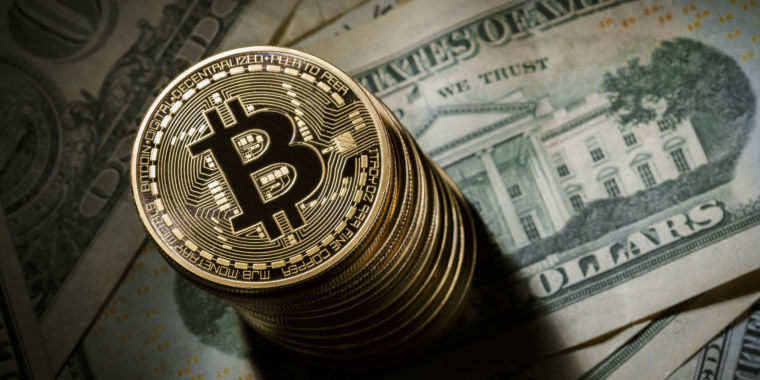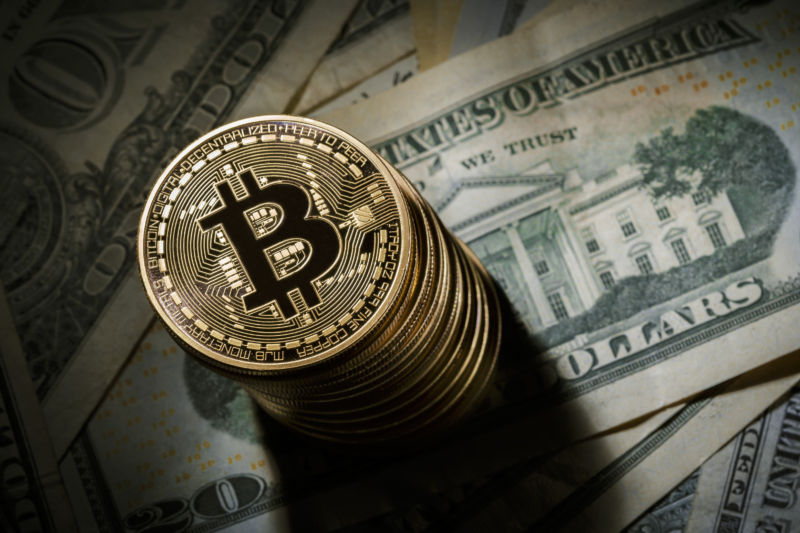 On Saturday morning, the price of a bitcoin rose to more than $14,000. This is the first time a virtual currency has reached this level since January 2018. At the time of writing this article, the currency is trading at approximately $1
3,800.
Bitcoin is a currency whose name has become synonymous with price fluctuations and has experienced three major bull markets in the past. The price of Bitcoin peaked at approximately US$30 in June 2011, reached approximately US$1,100 in January 2014, and approached US$20,000 in December 2017. Each peak was accompanied by a shocking collapse, and the currency lost more than 80% of its value.
After the last bubble peaked in December 2017, the price declined steadily until it reached a low of approximately $3,200 at the end of 2018. It reached a peak of approximately US$13,800 in mid-2019, fell to US$4,000 in early 2020, and has now soared to US$14,000. Bitcoin fans are hoping for another boom that will push the currency to 2017 highs, but this is far from certain.
Even if the early ideas fail to work, the price of Bitcoin is still rising
Between 2010 and 2015, people's early interest in Bitcoin came from the hope that it would become a mainstream payment network. Never succeeded. During periods of heavy usage, the Bitcoin network can become overwhelmed, leading to high fees and hours of delay, making low-value transactions impossible to clear. Bitcoin traditionalists strongly oppose the proposal to substantially expand network capacity.
The third Bitcoin boom in 2017 was driven by the surge of new cryptocurrencies and the boom of "initial coin offerings." People who want to invest in a new currency based on the blockchain usually buy Bitcoin first and then exchange the Bitcoin for a new token, thereby increasing the price of Bitcoin in the process. Many of these products eventually became worthless, making investors interested in the concept and causing a crash in 2018.
It is not clear what is driving Bitcoin's latest revival. An important development is the emergence of "decentralized finance" services, which provide an alternative to blockchain-based loans and other traditional banking services. Although most of these services are not based on Bitcoin, the rising interest in other cryptocurrencies tends to push up the price of Bitcoin. Promoters hope that these new "DeFi" services based on smart contracts will disrupt the traditional financial system. I am still skeptical.
Bitcoin also continues to attract the interest of mainstream investors, who just want to diversify their assets into a new asset class. Payment provider Square may contribute in announcing the current rally in early October, when the company announced that it would purchase $50 million in Bitcoin (about 1% of the company's assets) to diversify its investment.
Square described Bitcoin as an "economic authorization tool," saying that Bitcoin technology has the potential to expand access to global financial services. Since 2018, Square has provided Bitcoin transaction services.
Source link