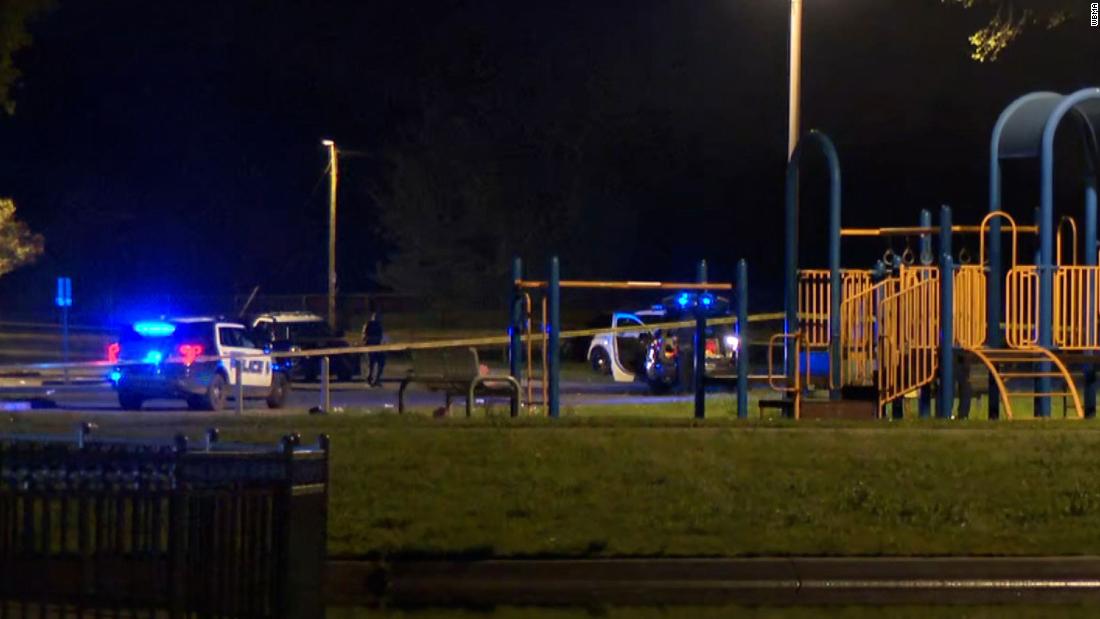 The police officer responded to the shooting in Patton Park at around 7pm. The Birmingham police sergeant gathered hundreds of people. Rod Mauldin said at a press conference.
Officials believe that the incident began with "a dispute between a group of men" and "a few shots were fired," Mording said.
Molding said that a 32-year-old woman was found dead in the back seat of a car in the park.
Mording said that no suspects are currently being detained.
Molding said: "This park is full of people, and families everywhere. We know that people see things today."
Malding said: "No matter how old or young you are, tonight is valuable to us."
;
Source link