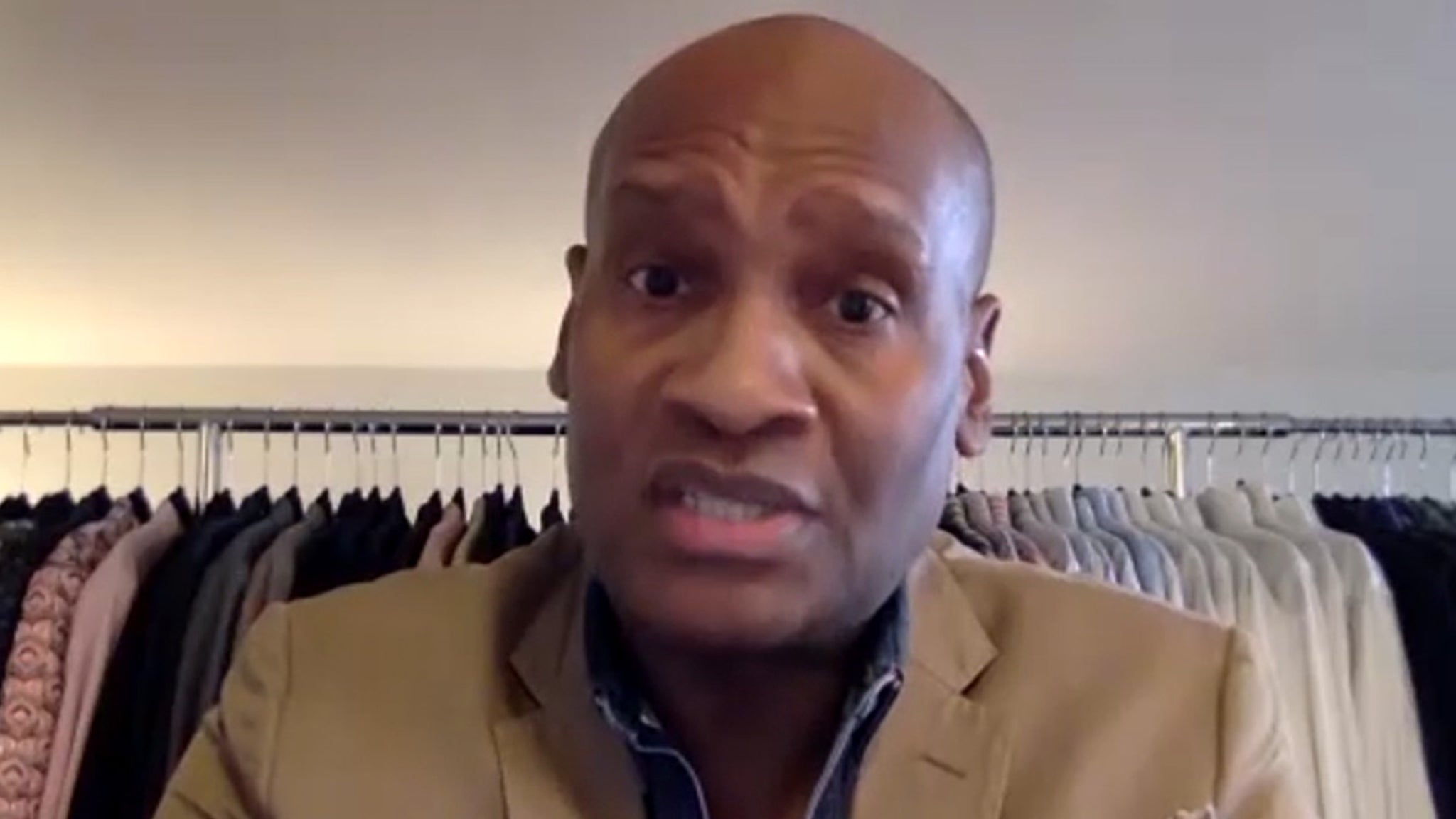 One of the most famous guests in "Big Brother" history said that CBS's commitment to attracting more people of color on reality shows came too late, but added…not too few.
Marcelas Reynolds He was the first black gay man on "BB" in the third season of 2002. He told us that he was shocked that the Internet took so long to resolve the prejudices inherent in many of the popular shows he called…including "Survivors "And "Amazing Race".
Reynolds said that CBS is currently on the right path, but a non-series cast that promises 50% black, indigenous and colored people (BIPOC) is not good enough.
The reality TV alum said that more attention needs to be paid to ensure that there is a proper display behind the camera. He said that until this happens, those prejudices will always exist… and there will be no real diversity in the stories told.
Good news-CBS did touch on this topic Commitment to diversity, Also pledged to spend at least 20% of its unscripted budget on projects created by minority groups…and set a goal of BIPOC to occupy 40% of the writer's room.
Marcellas did emphasize that this will have a positive impact on the audience-especially young audiences from all walks of life who need to see their representatives.
Source link