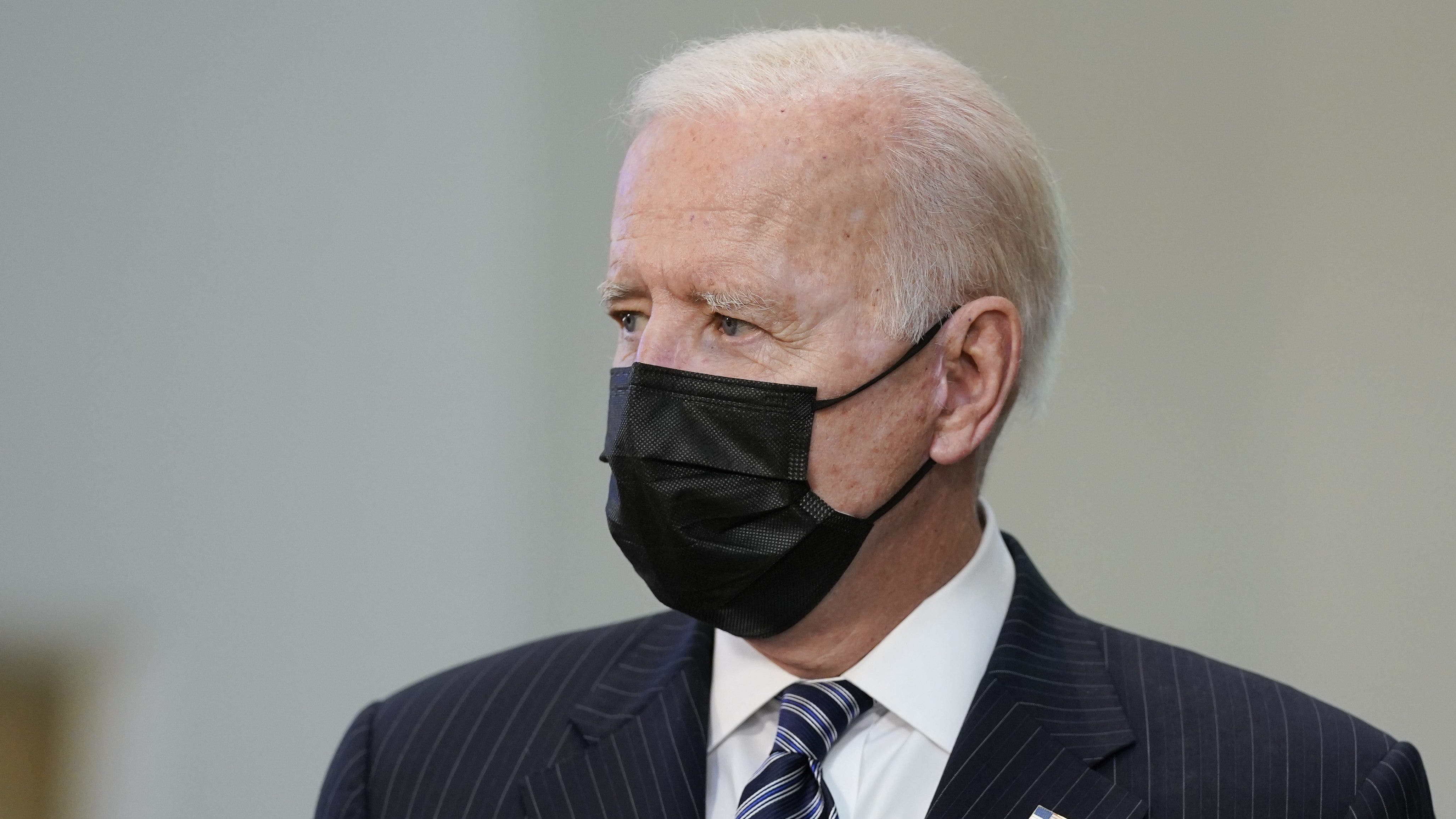 As President Biden was pushing for vaccine development in the country on Tuesday afternoon, he leaned a few inches at someone to urge them to social distancing.
The video shows the president pointing his face mask, tilting it towards the sitting person, and encouraging them to follow the coronavirus guidelines of the Centers for Disease Control and Prevention.
He joked: "Put on a mask, wash your hands, and maintain social distancing. This is not what I want to do." This caused a group of people outside the camera to laugh.
After visiting a clinic in Alexandria, Virginia, Biden delivered a speech in the national dining room about the country̵
7;s vaccination program.
Biden has not yet had a dialogue with the Chinese President on the origin of the coronavirus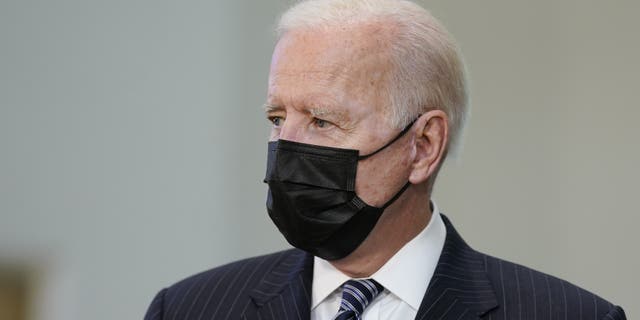 He said that more than 554,000 Americans have died from the virus and urged the public to continue to follow CDC's health guidelines to speed up the introduction of vaccines.
The president said: "What we have to do now is to determine how many people we will save or lose by April, May and June until July 4."
Click here for the FOX News App
He predicted that "the vast majority of Americans" will receive at least the first shot of the vaccine at the end of May.
He said: "Better times have come." "As I said before, we can spend a happy July 4th in a small group in the backyard with your family and friends."
Source link