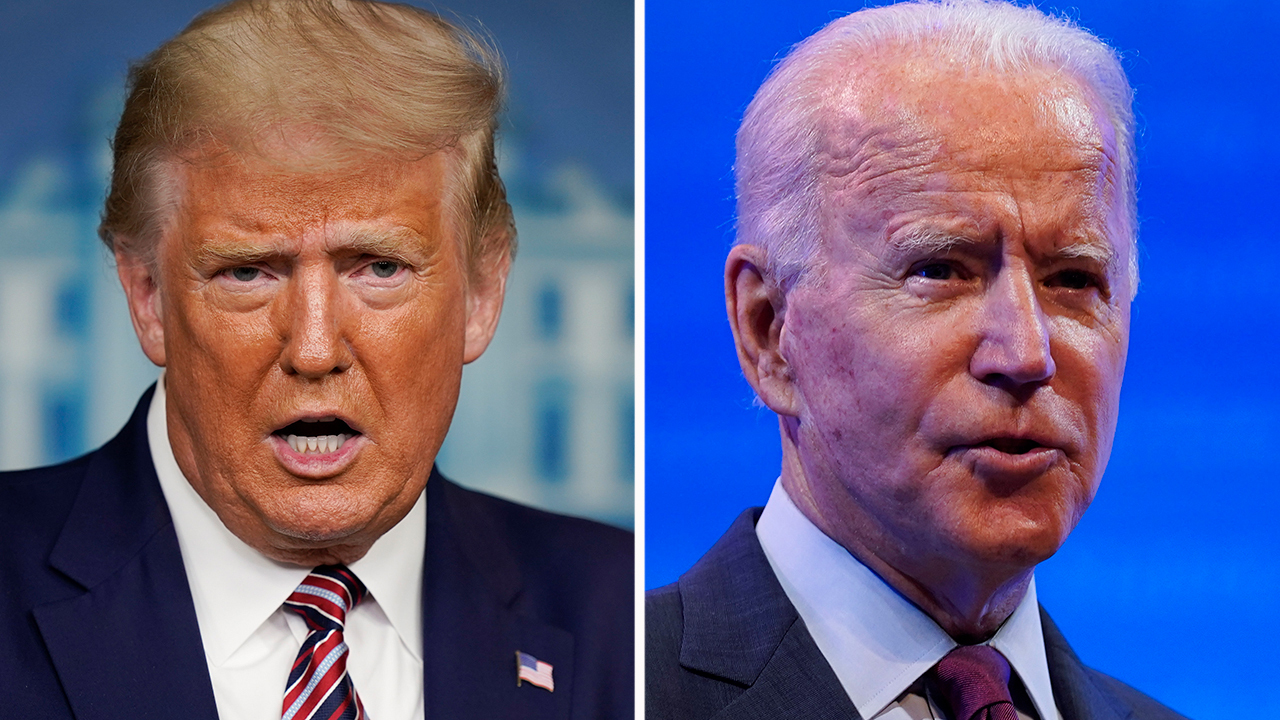 Soon after, the campaign of Democratic presidential candidate Joe Biden quickly caused a viral report in the New York Times about President Trump's taxes.
Trump called the report "fake news." The report stated that President Trump has not paid federal income tax for 10 of the past 15 years.
Trump calls on him to avoid paying for "fake news" stories
Soon after the report was released, Biden's campaign posted a video on Twitter that compared the taxes that Americans (such as teachers, firefighters, and nurses) usually pay compared to the president.
"The teacher paid $7,239. The firefighter paid $5,283. The nurse paid $1
0,216. Donald Trump paid $750.
As of 9 a.m. Eastern Time on Monday, the video had more than 2.2 million views on Twitter. There is no news about the vice president's campaign if they plan to spend money on television or digital television.
Trump said at a press conference in less than an hour on Sunday at a press conference: "This is fake news, it's completely false." "Everything is wrong, they are too bad."
According to a report in the New York Times, Trump has been strictly guarding his tax returns and is the only president in modern times who does not disclose his tax returns. He paid $750 in taxes to the federal government in the year he was elected and served in his office. In the first year, he paid another $750 in the office.
In the debate on Tuesday night, the theme pavilion and the trump card battle will end
According to the New York Times, the disclosure is based on two decades of tax return data, and is a crucial moment before the first presidential debate on Tuesday and in the crucial combustible and split elections.
Trump's net worth is said to reach billions of dollars, and he denies that he paid so little tax.
He said: "I paid a lot of money, and I also paid a lot of state income tax."
Trump Organization lawyer Alan Garten also denied to The New York Times that the President paid such a small amount of tax-a statement obtained by Fox News stated that Trump "has The federal government paid tens of millions of dollars in personal taxes to taxpayers, including millions of dollars in personal taxes since the election candidate was announced in 2015."
"The New York Times story is full of serious errors. Over the past decade, the president has paid tens of millions of dollars in personal taxes to the federal government. They claim to rely on these documents to prove their claims."
He added: "Obviously, this is just part of the smear campaign that the New York Times is doing on the eve of the election."
John Roberts of Fox News and the Associated Press contributed to this report.
Source link