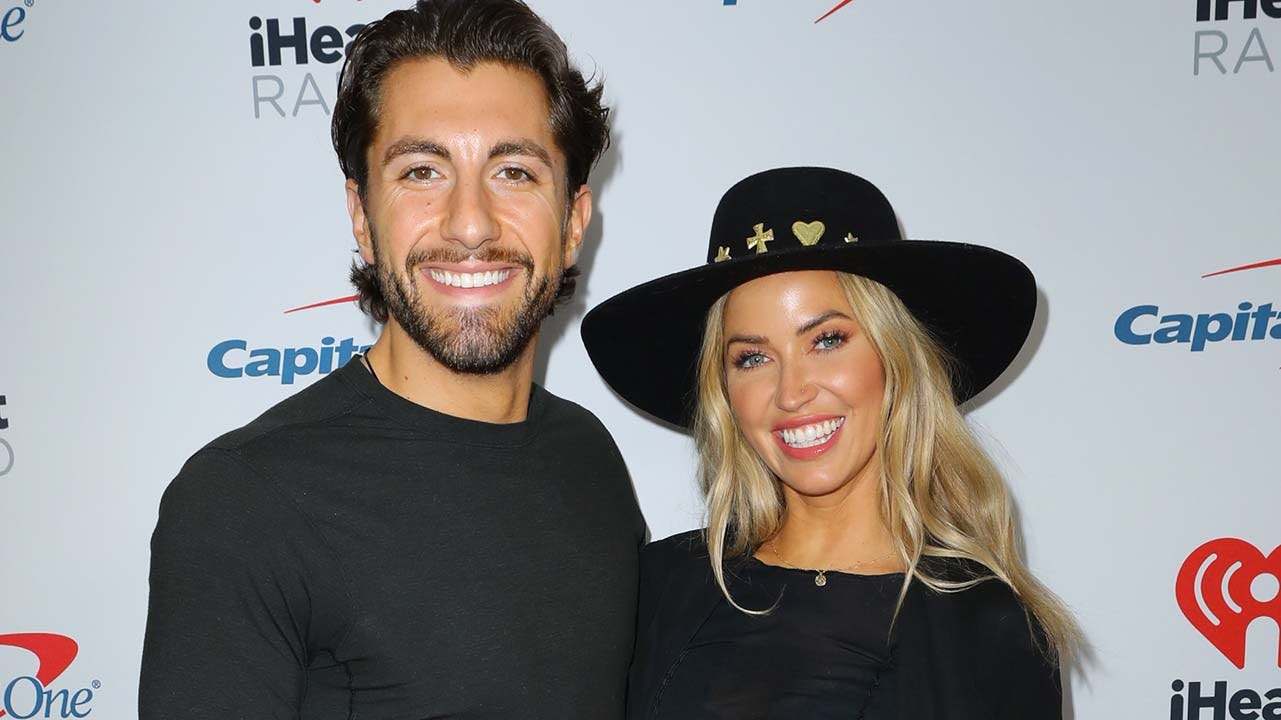 Kaitlyn Bristowe and Jason Tartick will spend Christmas alone this year.
Two "bachelor" alumni revealed that they had contracted the coronavirus after they knew who had contracted the virus.
Bristowe, 35, announced the news on Instagram on Thursday, with a picture of himself and Tartick next to them, sitting in front of the Christmas tree, not looking excited.
"Unfortunately, this is our Christmas card this year," she began in the title. "We have Covid."
KAITLYN BRISTOWE broke into tears after "wandering" about her appearance: "It really makes me happy"
The reality TV star said that she and her lover believed that after isolation, they were "making a responsible decision to let one go home."
; She said that their customers have to undergo work tests every day and have been negatively tested several times.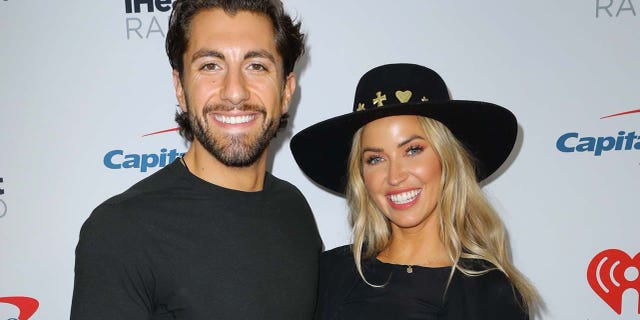 Bristolway said: "The day we saw her, she became active and we all found her the next day." "Now, like many people, we will spend Christmas alone."
She continued: "We just want everyone to know that we think we are safe, but covid is bigger than us."
Kaitlyn Bristow (KAITLYN BRISTOWE) shared fitness progress before "Dancing with the Stars": "I did it so hard"
The star ended her position and expressed good wishes to "anyone who is sick or overcomes disease" and "medical workers who stay away from home and take care of others for months or even months".
"We will be fine!!" She promised. "Safe and happy holiday!"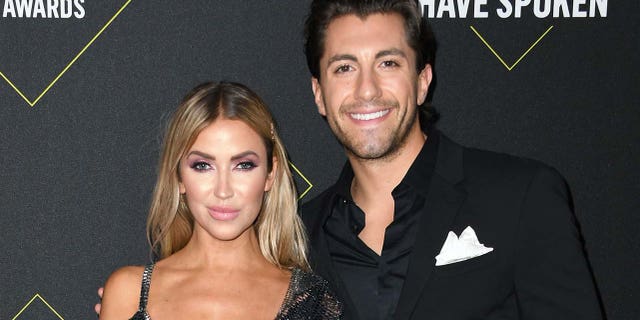 Tartick shared a video on his Instagram that recalled their "Christmas story" and what they considered a "responsible" quarantine plan that was shaken by the virus.
Click here for the FOX News App
He said they would have fever, feelings of accomplishment and cold sweats while sleeping.
Click here to sign up for our entertainment newsletter
He said in the title: "You can never be too cautious and cautious." "From the lessons learned, this terrible God virus is unparalleled. All those affected by Covid, those who have experienced the hard challenges of 2020 , Medical staff are giving their lives for others and others every day. These thoughts and prayers are carried out here. Those with fewer families during the holidays."