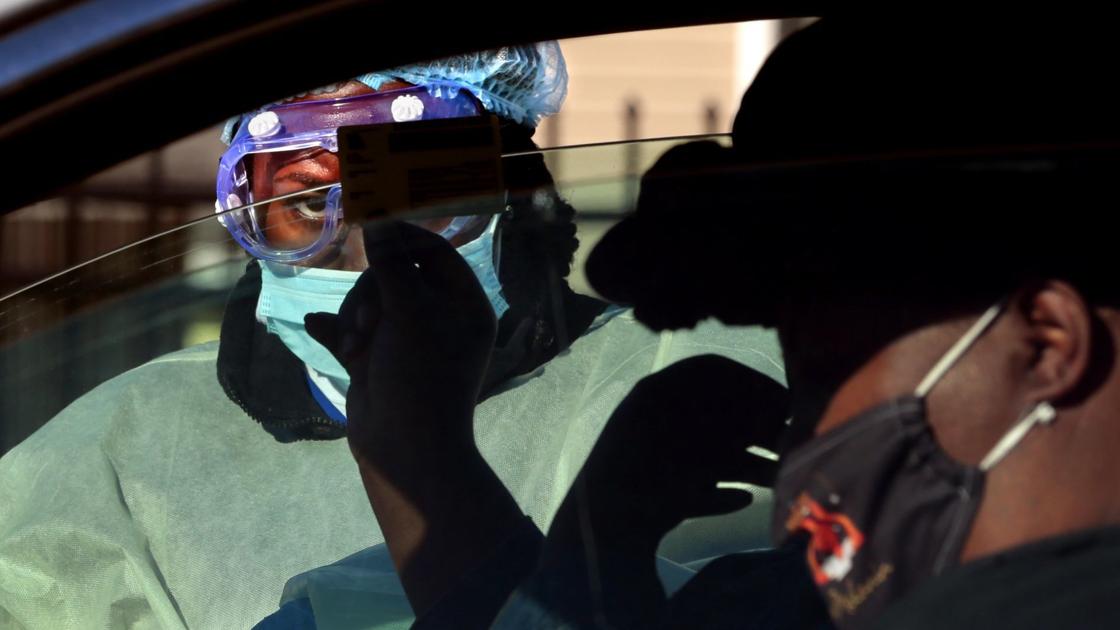 This is the highest death toll in Illinois since late May.
Since the beginning of the pandemic, Illinois has now had 523,840 cases and 10,434 coronavirus-related cases.
At the same time, the number of COVID-19 cases in Missouri rose by 4,071 and another 24 people died. Since the beginning of the pandemic, the state has reported 220,768 cases and 3,323 deaths.
The state also recorded a record 2,157 hospitalizations, 1
02 more than the record set on Tuesday. The statewide ICU capacity has dropped to 32%, but it is only 28% in northwest Missouri, 19% in Kansas City, and 2% in the sparsely populated northeastern Missouri.
David Dillon, a spokesperson for the Missouri Hospital Association, said that the shortage of beds in the intensive care unit is more serious because the hospital "is facing a crisis of staff shortage after nine months of treatment of the disease."
For ICU staff, the hospital is taking measures, such as hiring agency staff and transferring staff from other areas of the hospital. Dillon said that many hospitals have also postponed elective surgery to reserve beds for COVID-19 patients.
Another problem is that patients who need skilled care after hospitalization are increasingly having nowhere to go because of the limited space in nursing facilities.
Dillon said: "This has increased the hospital's length of stay for COVID-19 patients because the hospital is working hard to determine that patients who cannot be discharged can go to the emergency room.
Source link