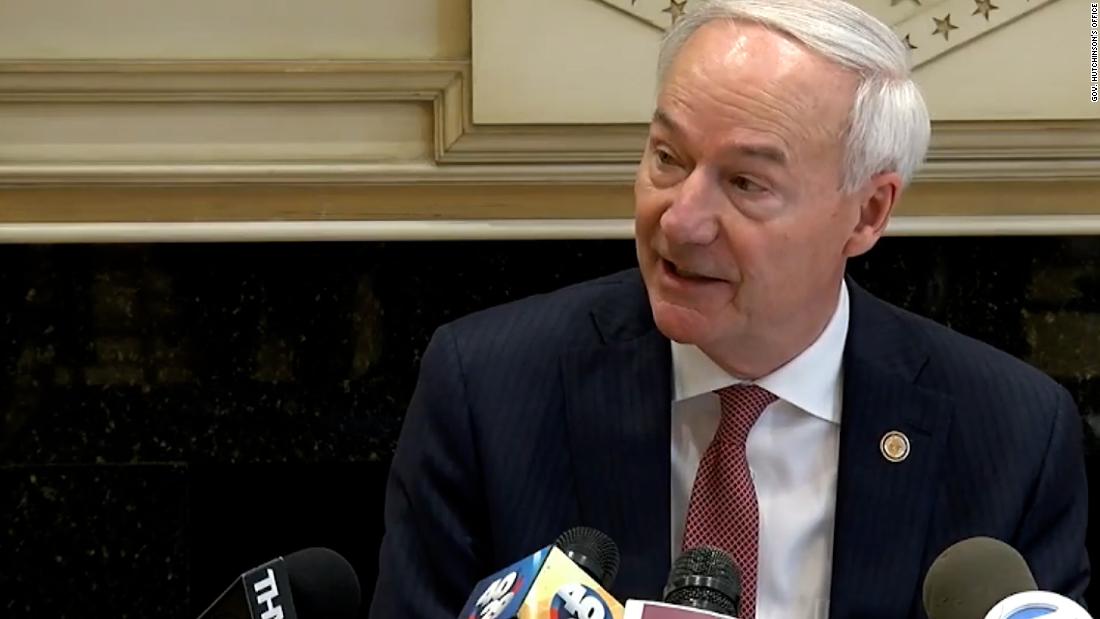 The state's Republican-controlled House of Representatives voted to veto Republican Governor Asa Hutchinson's veto of HB 1570, and the Republican-controlled Senate soon vetoed it.
LGBTQ advocates quickly condemned the action, and they vowed to challenge the law.
The Arkansas Save Youth from Experiments Act (SAFE) passed the state Senate by a vote of 28 to 7 at the end of last month. The state legislature was passed by a vote of 70 to 22 in early March.
The bill applies so-called "exceptions" to certain bisexuals who have not specified chromosomal composition and hormone production, as well as bisexuals who have had difficulties due to previous gender confirmation therapies. It also bans so-called transhormonal therapy, which is a gender-confirming therapy that allows transgender people to change their appearance to make them more consistent with their gender identity.
Hutchinson vetoed the legislation on Monday, calling it a "product of the American culture war" and arguing that "it brings new standards for the legislation to interfere with doctors and parents because they deal with young people. Some of the most complicated and sensitive matters in the country." The governor told reporters after the veto power that he hoped that the legislator would veto it.
LGBTQ and medical advocates strongly oppose the legislation. According to the US Centers for Disease Control and Prevention, they are concerned that the legislation may have a significant negative impact on trans young people because the risk of suicide among trans young people is much higher.
The American Civil Liberties Union above this stated that the new law "will expel families, doctors and businesses from the state and send a terrible and heartbreaking message to trans young people watching in fear."
"ACLU is preparing a lawsuit,"
; said Chase Strangio, ACLU's deputy director of transgender justice for the LGBTQ and HIV program in a statement.
This story is discontinued and will be updated.
Source link