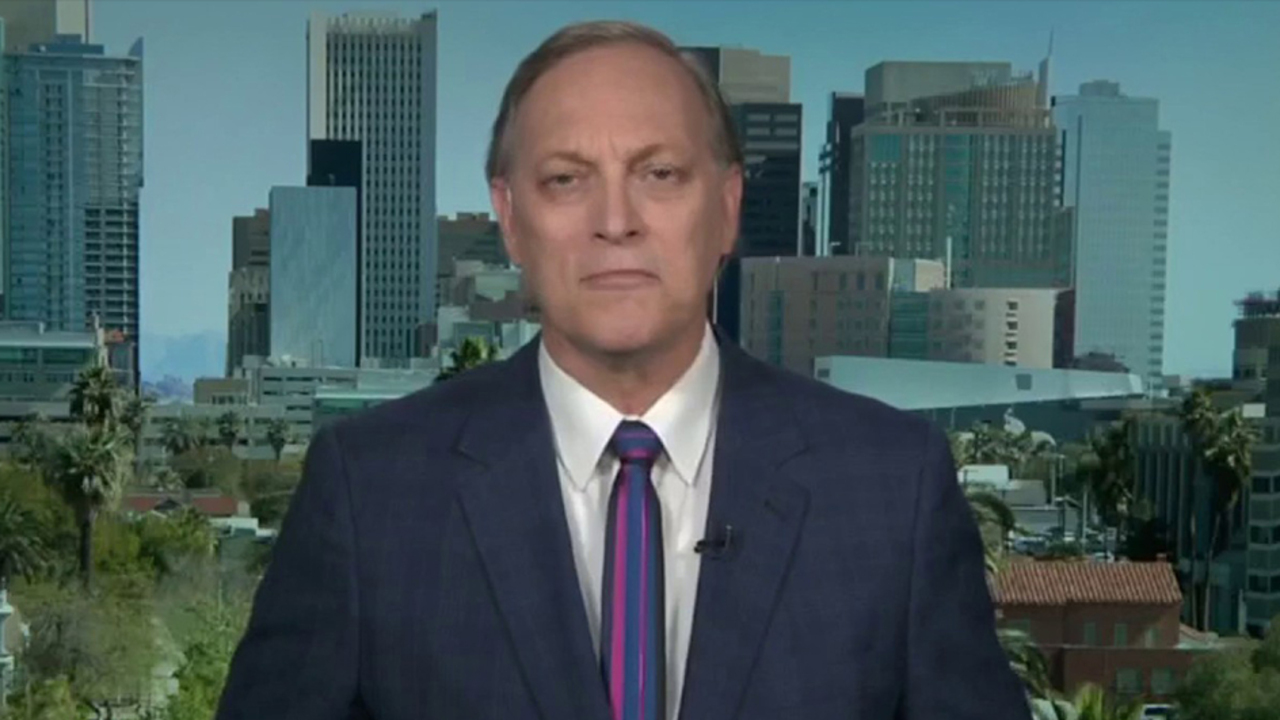 Rep. Andy Biggs of Arizona appeared in the "Fox Report" on Saturday to discuss the implementation of the next coronavirus stimulus bill, and gave a speech to Rep. Raul Griyer of Arizona. Raul Grijalva reacted to the diagnosis of this virus.
Speaking of the discussion of the stimulus bill, Biggs said: "Even members of Congress, we are still in the dark, because this is basically carried out in the White House, and now it is carried out with the speakers and minority leaders of the Senate. "And basically, they put us on the sidelines, and we will continue to maintain that state. […] They will notify us within 24 hours. "
Shuyer said that the $600 unemployment benefit is not negotiable.
The congressman said that the White House and Democratic leaders are discussing issues such as salary holiday, liability protection and unemployment insurance.
Biggs also reacted to Grivalva, Arizona, and tested positive for the coronavirus and his statement criticizing Republicans for responding to the pandemic.
Griralva said in a statement: "This week it has been shown that some members of Congress are not taking this crisis seriously. Many Republican members routinely surround the Capitol without a mask, and make a selfish political statement at the expense of sacrifice. Their colleagues, employees and their families."
;
Biggs expressed his "good wishes" to his members of Congress. He said: "I hope he will recover soon, and he will not suffer serious discomfort and certain serious consequences brought by this virus."
The Republican Party also disputed the Democratic Party's statement.
Click here for the FOX News App
Biggs said: "I will tell you that no one in the capital takes this virus for granted or baseless."
"In any case, in the past few weeks, we have seen more and more people try to ensure that they keep their distance from others, wear masks, etc., but the situation has indeed changed. But for example, I can tell you some people who COVID-related issues…I don't think they all travel with the group where the Grijalva representative is." Biggs said. "So, I don't think we should make this a political statement. What I think we should do is talk about how to make this situation better."
The Associated Press contributed to this report.
Source link