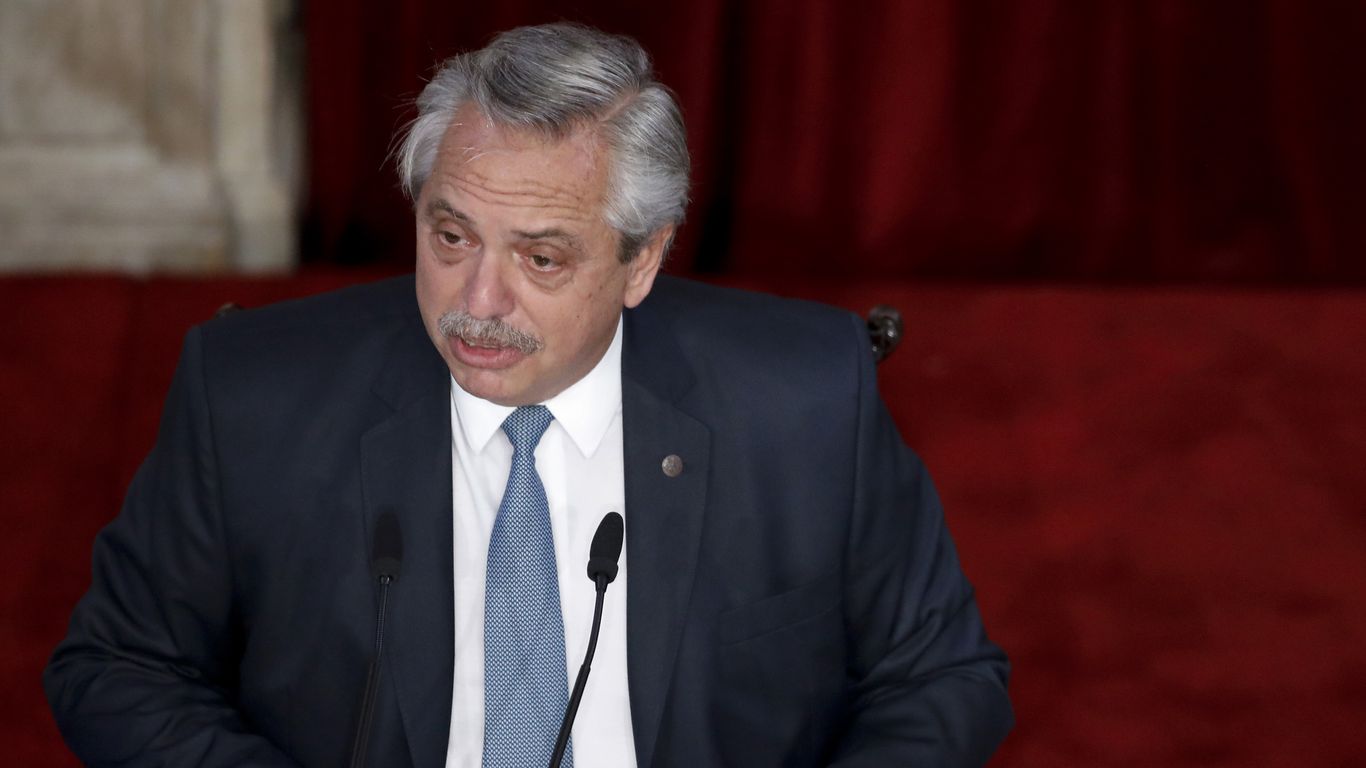 Argentine President Alberto Fernández announced on Saturday that he had tested positive for COVID-19.
note: According to the "Wall Street Journal" report, Fernandez received his first dose of the Russian Sputnik V coronavirus vaccine on January 21 and the second dose on February 11.
The president's doctor, Federico Saavedra, said in a statement to the news media: "The clinical situation is mild. This is largely due to the protective effect of the vaccine."
For the record: Argentina became the first United Nations country outside Russia in December last year and began to vaccinate people with Sputnik V vaccine.
In a peer-reviewed analysis of a large clinical trial published in February last year, it was found that the vaccine showed nearly 92% efficacy in symptomatic COVID-1

9 cases.
Two studies published last month found that people who are fully vaccinated can still be infected with the virus, although the virus is very rare.
Pass the numbers: According to the Wall Street Journal, Argentine health officials have administered a single coronavirus vaccine injection to approximately 7% of the 45 million population, while 1.5% have received two injections.
Big picture: According to Johns Hopkins, the number of COVID-19 cases in Argentina is increasing, with 82,100 cases reported in the past week.
The Argentine government suspended flights from Brazil, Mexico and Chile last week to prevent variants of the coronavirus from entering the country.