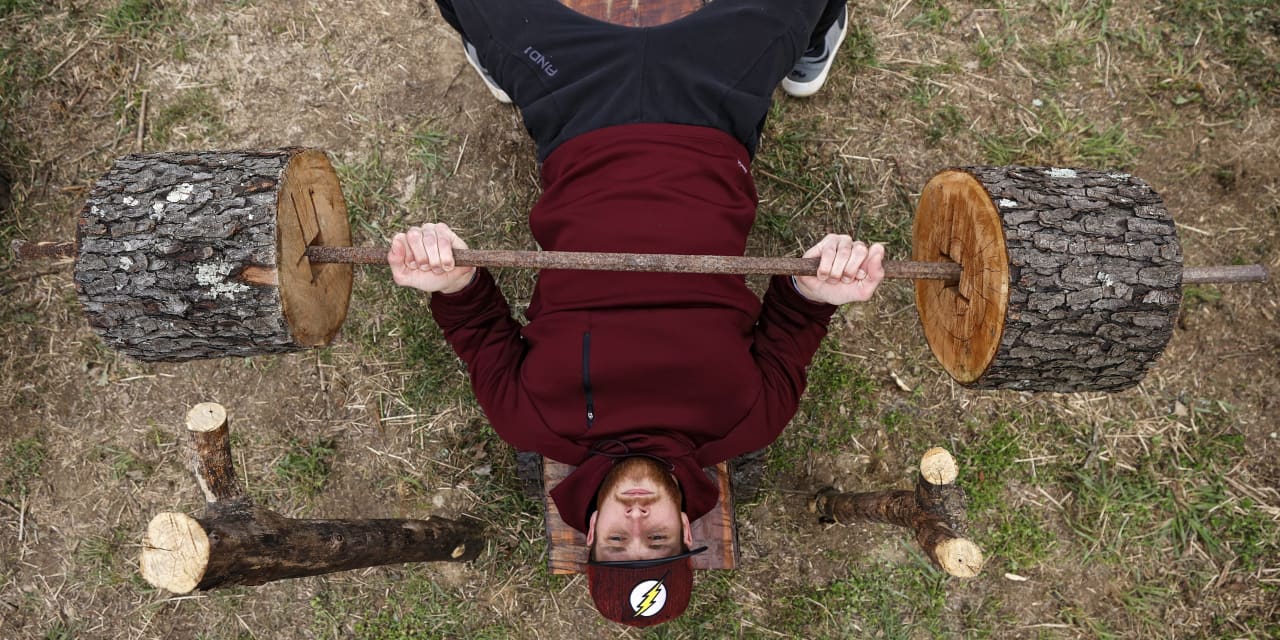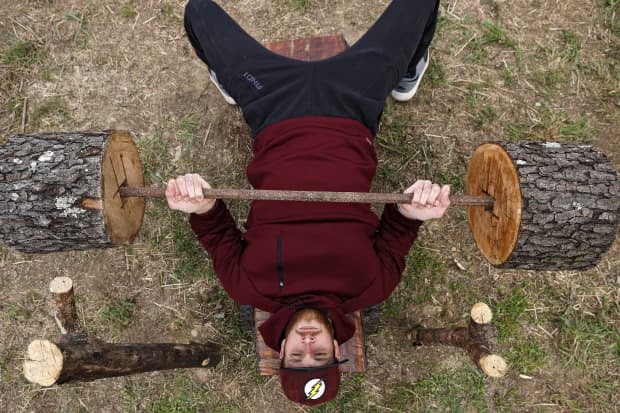 October?
Michael Gayed, head of the ATAC Rotating Fund ATCIX, which takes risks, takes risks,
+ 0.11%
Its return rate of up to 50% this year is warning of timber prices and their implications for the entire stock market. He told MarketWatch on Thursday: "Almost every major adjustment, crash and bear market, timber is weak." "The collapse of the past few weeks is a warning sign that a storm may have come."
Indeed, timber prices showed signs of weakness shortly after the start of the recent rebound, which eventually led to record highs as the optimistic US economy will rebound due to the lock-in of the coronavirus. Gayed (Gayed) warned of the imminent decline in the "lead lag report" that received widespread attention last Friday. Taking into account the trend of the major indexes earlier this week, the conference call proved timely.
So, what should investors do in the current environment? According to Gayd, nothing is too exaggerated, but limiting risk exposure to a limited range will be a prudent start.
Gade explained: "Not every storm can guarantee the occurrence of an accident, which means that it is meaningless to short market bets or cash out." "On the contrary, by increasing the weight of defense areas and more inclined to traditional risks like national debt Assets to reduce Beta exposure are more meaningful. Here, management expectations are the key."
This is not the first warning issued by Gayd in recent months. After making a profit at the bottom of March by adopting a venture capital approach to his portfolio, he told MarketWatch in August that the stock market has not yet fully responded to the crisis facing the country.
He said: "This is a crazy period in the market." "Despite the severe deterioration of the global epidemic, after the daily record broke, the United States failed miserably in response to the daily record, and the U.S. economy seems to be in another round of Fed monetary policy. The response was on the verge, and it seemed to blink when the stock market did not recover."
The Dow Jones Industrial Average did not blink much in Thursday's trading.
+ 0.18%
It rebounded from this week's decline to triple digits. S&P 500 SPX,
+ 0.25%
And the Nasdaq Composite Index,
+ 0.32%
Also higher.
Source link