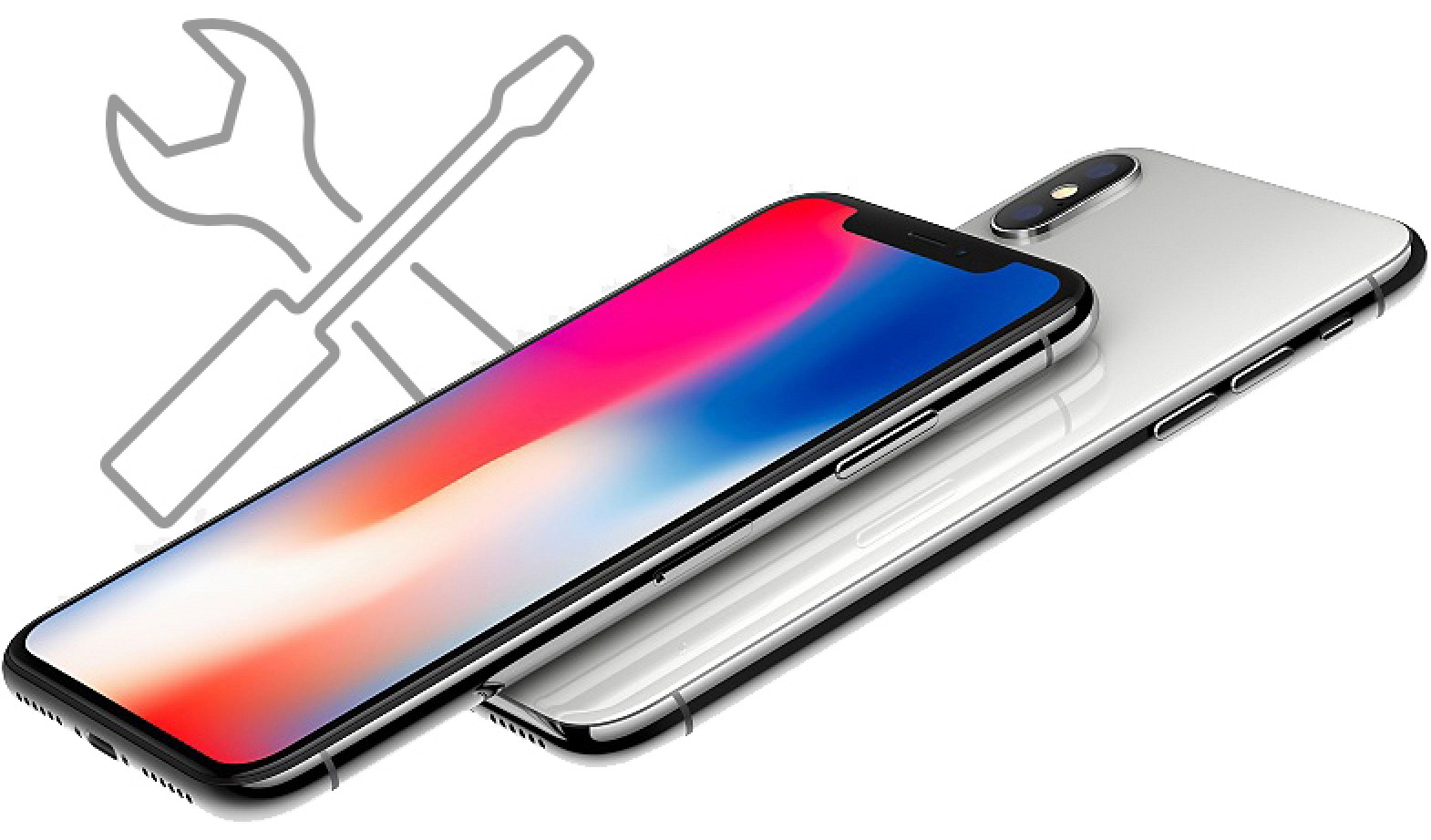 Apple has updated its service policy for a limited number of iPhone X devices that may face Face ID issues.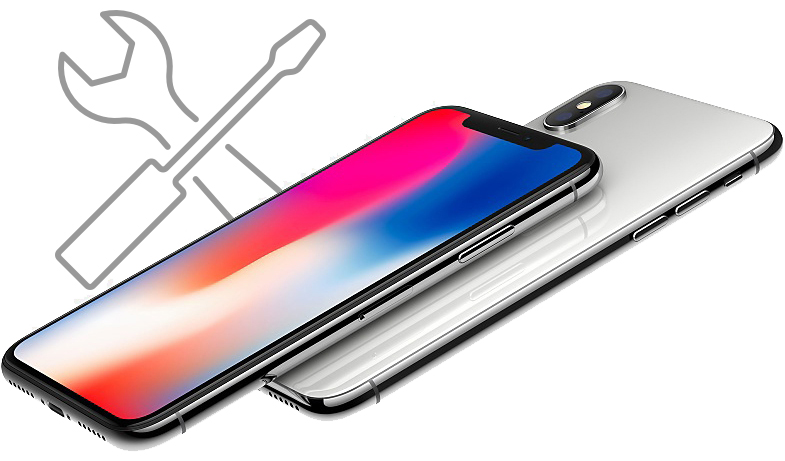 Apple Stores and Apple Authorized Service Providers are now authorized to perform a full device replacement for iPhone X devices with Face ID problems instead of display repair, according to an internal MacRumors document.
Apple Stores and Apple Authorized Service Providers were instructed to first diagnose the iPhone X back camera and, if necessary, repair the system to see if the issue was resolved. If the problems persist, a complete replacement of the unit is now allowed, the document says.
There seems to be some connection between the failure of the back camera of the iPhone X and the TrueDepth system on the front panel, although it is not very clear.
The full document reads:
If a customer reports that their iPhone X has facial recognition problems, fixing the camera for the best customer experience may help. Run AST 2 on the customer's device to check the camera. If you experience problems with the camera during diagnostics, perform the repair to determine if the problem has been resolved. If the problem is not resolved, perform a whole unit instead of repairing the display.
Apple has not publicly commented on this issue or started any official repair program, as these are internal guidelines.
Affected customers can use the Apple Support contact page to book an appointment with an Apple Authorized Service Provider or Apple Store: iPhone → Repair & Physical Damage → The topic is not listed → Bring In for repair. The following steps also provide options for contacting Apple by phone or email.