The first Android 12 developer preview version was released last week, According to XDA's Mishaal Rahman, it comes with a hidden UI similar to Samsung One UI. For those users who are not familiar with One UI, the software aims to bring interface elements (such as buttons, toggle buttons, check boxes, icons, sliders, progress bars) to the bottom of the screen. In this way, the user can click one of these elements upstream of the display screen without performing aerobics with fingers.
A tweet posted by @ThatJoeHindy shows that by enabling the hidden "Silky home"
; feature flag, the new system sets the UI surface near the bottom of the element. Go to adb shell settings and set global settings_silky_home to true. The UI version with this flag enabled moves the content to a lower position toward the bottom of the display so that it can be used with one hand.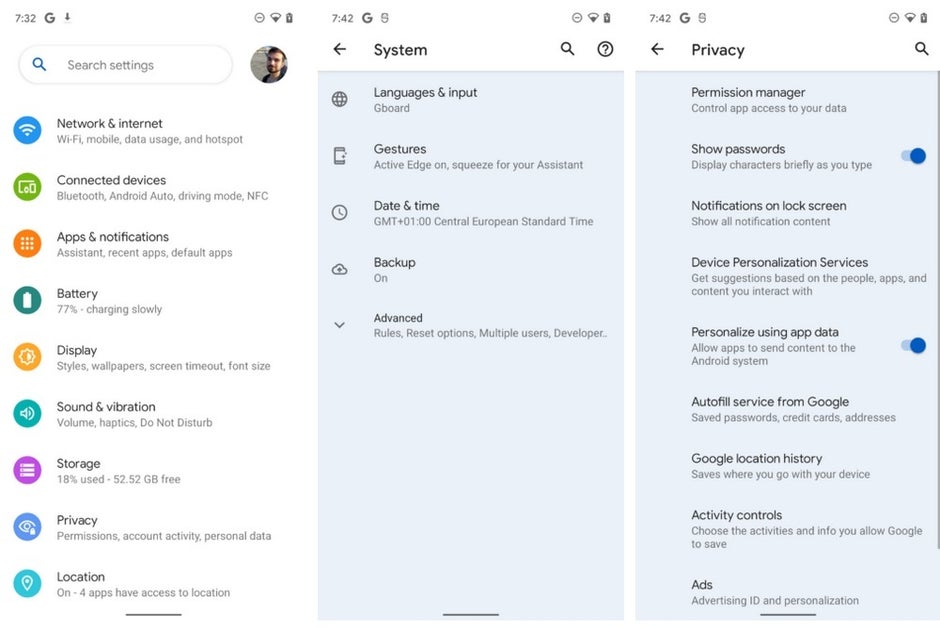 Android 12 user interface without flags enabled
There is no guarantee that the "Silky home" mode will be part of the stable version of Android 12. What's more exciting is that, like this feature, the possibility of catering to larger Android screens also shows this. Google will provide Pixel 6 XL models this year. So far, there is no indication that this already exists, and there are other large-screen Android phones that can use UI with more accessible elements. But many of them are Samsung models already provided by Samsung One UI. Excluding Samsung from the equation, the chances of adopting Pixel 6 XL will increase.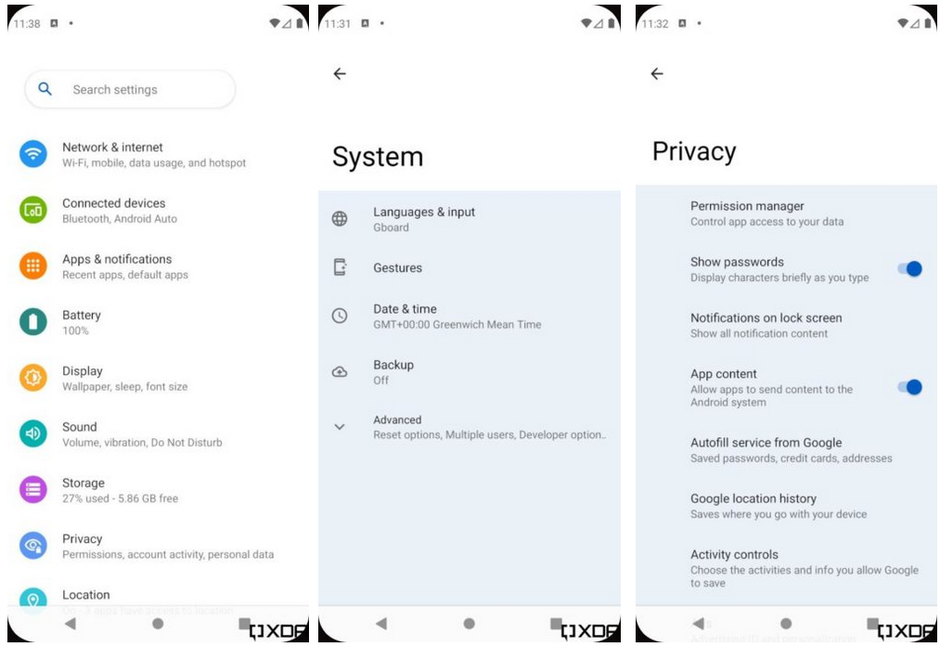 After enabling the flag, the settings UI of Android 12 looks like Samsung's One UI