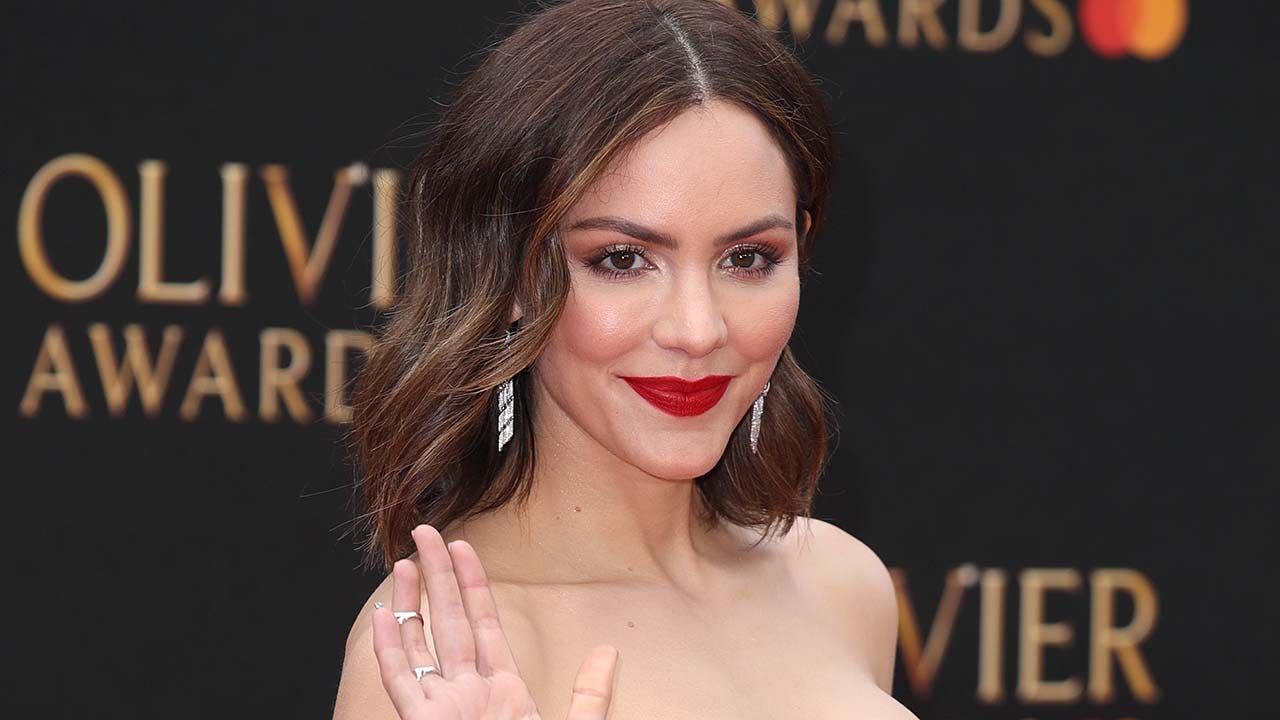 Katherine McPhee has returned to the "American Idol" stage.
The 37-year-old singer and actress was runner-up in the fifth season of the singing competition, losing to Taylor Hicks.
Now, she is back at the show, performing with Alyssa Wray and Willie Spence, two contestants of this season.
"When I grow up, I will go to my mother's bed and watch'American Idol', I do remember [McPhee] Rui said in a package on the show: "I just thought she was this crazy power plant."
'American Idol' athletes entered the stage and were transferred during the judging process
The two performed the Whitney Houston song "I̵
7;m Your Tonight Tonight" together, although 19-year-old Wray was not very familiar with the song before rehearsing.
The "Smash" actress joked: "We will sing "Tonight I'm Your Baby" by Whitney Houston. I heard that you didn't even really know that it made me cry because it was you. How old is it.".
The performance shocked the judge, and they admired the judge greatly.
Lionel Richie said: "I tell you, you two are very good together. "…You seem to have been doing it together for a hundred years. "
Katharine McPhee (KATHARINE MCPHEE) appeared on the swimming route of Stephen Sara Foster (STEADUUGHTER SARA FOSTER) one month after her birth: "You nail it"
"I think you are the first singer to actually perform on the same stage with another star," praised Katy Perry.
Spence kicked off in the cover of Bette Midler's "Wind Bunderath My Wings", and then welcomed McPhee on stage to perform Celine Dion ( Céline Dion and Andrea Bocelli's "Prayers."
McPhee said in the rehearsal: "I think it's really special to you, and one of my favorite singers is that they have the ability to make you feel like you are telling a story."
The star dedicated her performance to her father who died three years ago.
She said: "I hope this is as special to us as the audience."
Click here for the FOX News App
Just like the performance of McPhee and Wray, the judge of the trio had to say something to the duet.
Since winning second place in 2006, McPhee has appeared on the "American Idol" program many times. According to IMDb, in addition to the Sunday night performance, she also participated in seasons 7, 15 and 18 of the show.
Click here to sign up for our entertainment newsletter
Wray also sang Carrie Underwood's "Things in the Water", another alum from the early days of the show.
Source link